Today, webinar technologies are being used seriously as a marketing and engagement tool. Webinars are indispensable technologies for remote working. Thanks to these technologies, your potential customers can hear what you speak and watch your presentations on their own computers. You can host a successful webinar or even the best webinar by using these tips in this blog post. 
Let's learn how to make a successful webinar!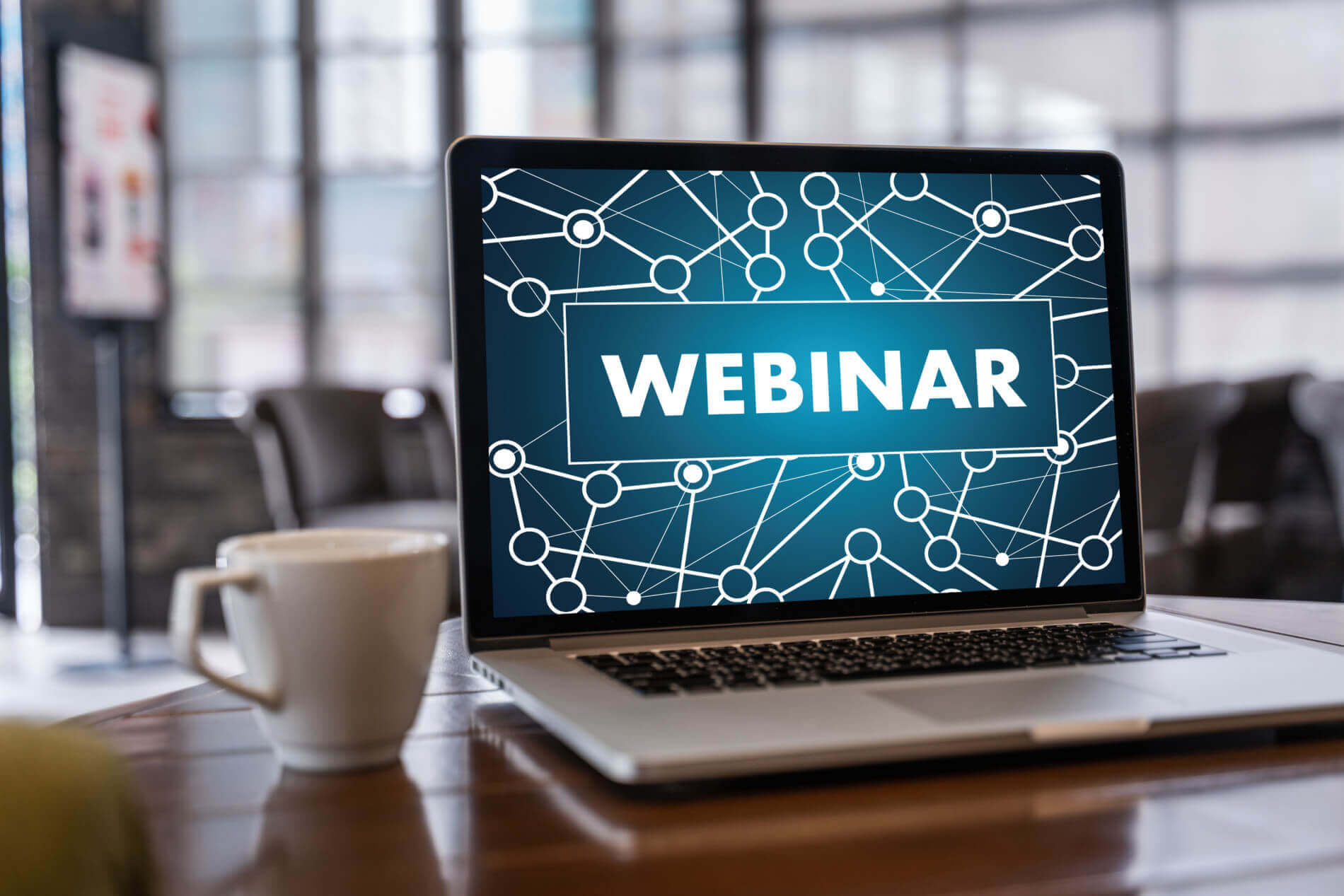 For a successful webinar, it is necessary to keep the business tight from the beginning.
Generally, a webinar follows the steps below, 
A 

registration

 

page

 is 

created

 

for

 

the

 

webinar

. 

 

It is necessary to invite participants to the webinar registration page by using an e-mail invitation, social media campaigns, PPC campaigns or organic 

ways. (

It is up to you)

 

For a successful webinar, It is necessary to keep the event alive throughout the webinar. 

 

You

 can 

make

 a 

special

 

offer

 at 

the

 

close

 of 

the

 

webinar

, 

which

 can 

keep

 

people

 

up

 

to

 

the

 

end

. 

 

And a great closing … 

So,

 you can already convince the participants of the next webinar.

 
  Firstly you need to choose the best webinar platform for you.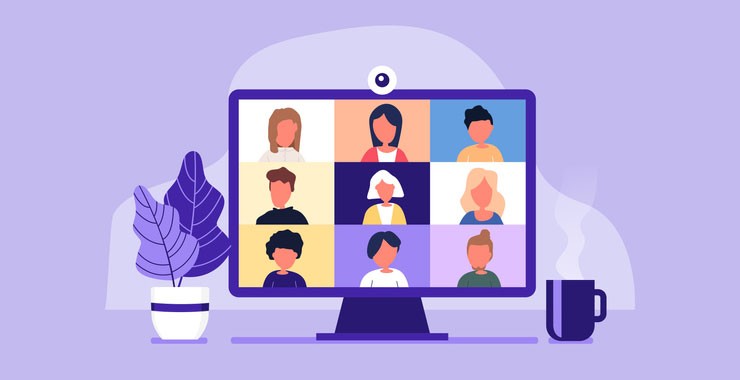 What is the best webinar platform? 
The biggest confusion about the webinar is choosing the best webinar platform. Because the right webinar service is one of the most important issues for a successful webinar. There are a lot of webinar apps and platforms already. Actually, there is no best webinar platform for everyone. Because everyone has their own special video conference needs. It is necessary to do detailed research on which one is the most suitable for you. 
Here some questions for you to ask yourself before choosing a webinar platform. 
Can you use it easily? 
For a successful webinar, you need to know how to use the platform. The webinar platform you choose should be easy to use. 
How many attendees? 
How many participants do you expect from the webinar? 20, 200 or 2000… Will your participants watch the recorded webinar later?  
What's your budget? 
One of the most important factors that will affect your budget is the features of webinar platforms. You have to determine the most necessary features for you. So, you don't spend unnecessarily. 
Do you plan to have guest speakers? 
Will you be the only one speaker or will you have guest speakers? You need to answer that question before purchasing it. If you will have guest speakers, make sure your webinar service supports that feature. 
Do you need to record the webinar? 
Usually, at most half of registrants will actually attend the live webinar. Others want to watch it later. 
How much audience participation do you want? 
Some webinar platforms allow participants to communicate with each other via live chat software. If you want that, choose a webinar service that supports that feature. 
What kind of integrations do you need? 
You may want to integrate the webinar platform with other programs such as CRM tools.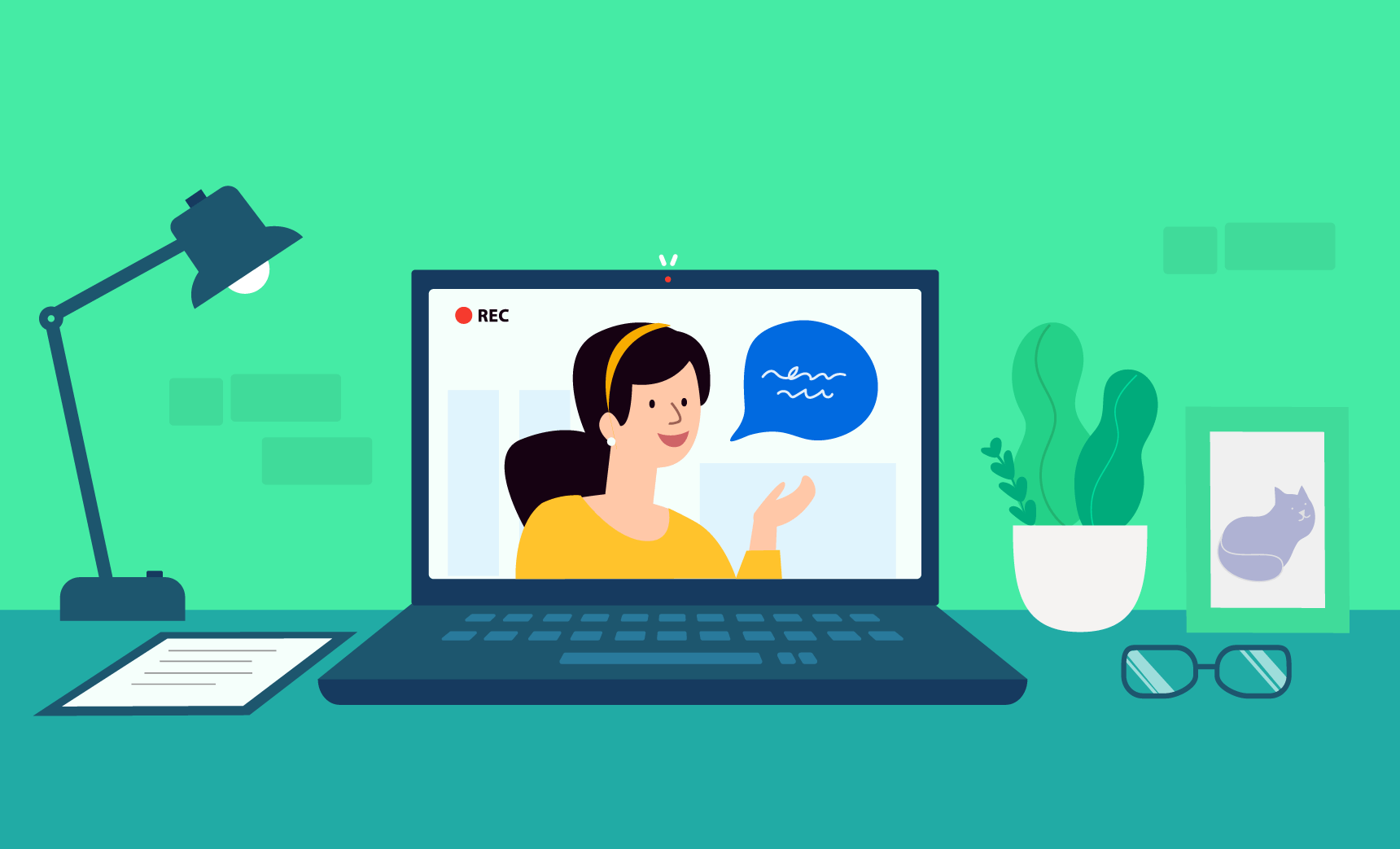 10 Tips for a Successful Webinar
 You can make your webinars more effective with the following 9 methods. 
 1 – Use Impressive Headlines 
It is necessary to give your webinars the right headlines and to attract the attention of the participants. Headings should respond to a need of the participants, or clearly express the benefit they will give them. 
To give an example title, it will be interesting to use titles that clearly express the benefit such as "Make Your Business Life Easier With New Strategies" instead of the classic title such as "How can you buy our product". 
 2 – Set Your Target Audience Correctly 
You need to understand your target audience. If you don't your efforts would be like trying to sell "Introduction to Programming Training" to already successful software developers, or inviting them to such a webinar "How to be a successful developer". In order to reach the right audience, it is important to examine the places such as forums, and social media groups where the participants would take part. To understand your audience, you can talk with them. Getting your target audience right will let them market your business for you rather than any other kind of promotion or advertisement. 
 3 – You Should Keep Your Expectation of Participation Low 
You need to know that usually at most 50 percent of those who sign up for a free webinar will actually participate.  
In order to increase your participation rate, you can remind them webinar, when 24 hours before the webinar.  
 4 – Make Surveys 
Top webinar platforms allow you to preload interactive surveys into video presentations/free slideshow templates. Thus, you can have a chance to get to know participants better thanks to the answers you will receive from them. This would be a great guide to a more successful webinar.
 A few examples of questions that can be asked to the participants; 
What do you notice most about this seminar?

 

What is your biggest challenge today?

 

Would you like to buy our product or service?

 

 

Would you like to learn more about this service we provide?

 
 5 – Offer a Solution to Special Needs 
For a successful webinar, you must meet the needs of the participants. If not, why would they join the webinar or stay until the end of the webinar? You should prepare your webinar to meet the need of the participants. It is necessary to clearly define your audience's needs. 
 For example, the following themes can be examples. 
 Educational activities

 

 One-to-one sales events

 

 For leadership events

 

 For customer training

 
6 – Focus on Live Streams 
Live streams have become essential for a successful webinar. Because live streams excite the viewer more than recorded events. Therefore, when planning a webinar, it will be more beneficial to make live broadcasts as effective as possible and to reach the majority of the target audience during this event. 
Making surveys during the live stream, answering live questions from participants, keep everyone on the event. 
7 – Be Inspiring and Motivating 
Okay, you made a webinar and you might think it was a successful webinar. But after your webinar, do the participants want to contact you or buy the product or service you are promoting? In order to achieve this, you need to motivate the participants, you may offer special discounts and opportunities to the participants. 
8 – Keep Your Energy High 
Another key factor for a successful webinar. It is necessary to be enthusiastic. Your enthusiasm and a friendly demeanor can inspire and motivate your participants. If you can enable the participants to easily ask you questions and join the conversation, you can have a more fun webinar session together. 
9- Great Closing
We have already mentioned this above. A great finish will help you stay in the minds of your participants. Isn't that one of the goals of a successful webinar?
10- Practice 
Practise makes perfect… The practice is really important. Don't forget you will be on the live stream. Practice your webinar several times to ensure that everything goes off without a hitch the day you go live.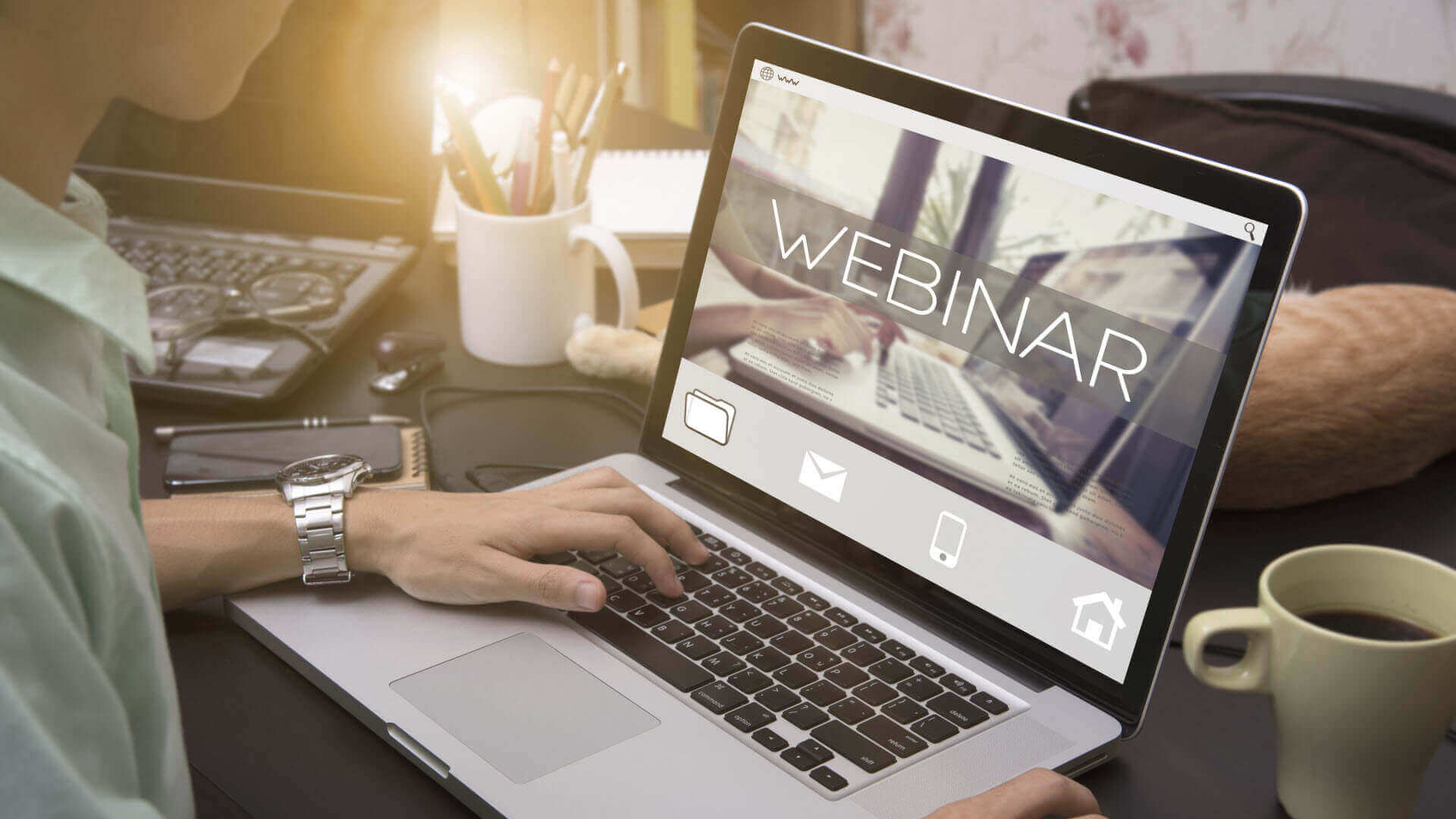 Or You May Want to B
uild
Your Own Webinar Platform
Ant Media Server supports N-N live video/audio conferencing by using WebRTC protocol that allows you to achieve ultra-low latency which is around 0.5 sec. Ant Media Server also provides scalability that can help you to scale up your solution dynamically in the case so many people attend to your Webinar or Video Conference. You can build Your Webinar, E-Learning or Video Conference System Easily with Ant Media. Here is your guide!  
You may also be interested in What Is E-learning? 12 Advantages of E-learning. 
We tried to give you some tips on how to make a successful webinar. Don't forget to share your thoughts with us.