Live streaming solutions have proven to be extremely useful for businesses in the currently video-dominated society. Live streaming is excellent for live events, breaking news, sports, politics, and speeches, among other things. Many companies use a live streaming engine to broadcast digital conferences, seminars, and other events.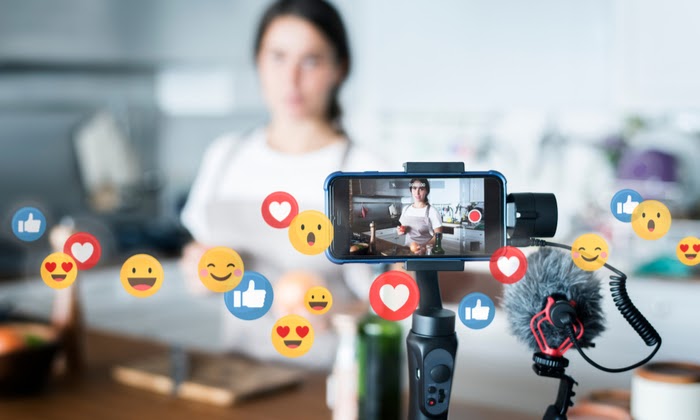 12 proven ways to get more people to watch your stream
Some broadcasters need a high audience count than others. If you want to monetize a stream, for example, more is better. But if you're looking for lead generation, you may want quality over quantity.
But in any case, growing your audience is crucial as it can also help your website rank first on search engines. Follow these 12 actionable tips to increase your viewership.
1. Use attractive and SEO-friendly titles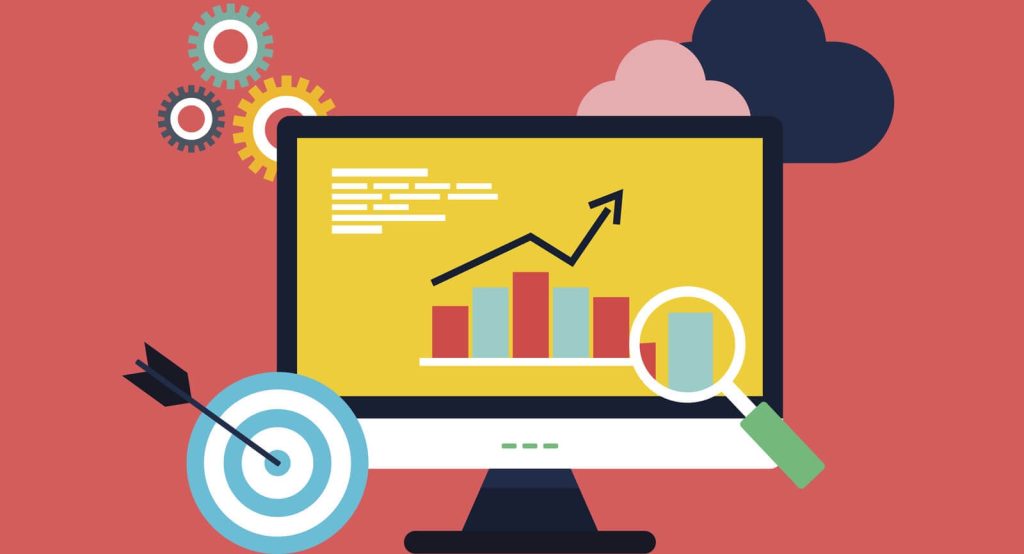 The key to attracting new viewers is using catchy titles that entice them to join your broadcast. You can also use attractive descriptions that clearly outline the topic, content, and benefits the viewers will get from your live stream. It's also important to use SEO-friendly titles and descriptions so your broadcast shows on top.
2. Promote your broadcast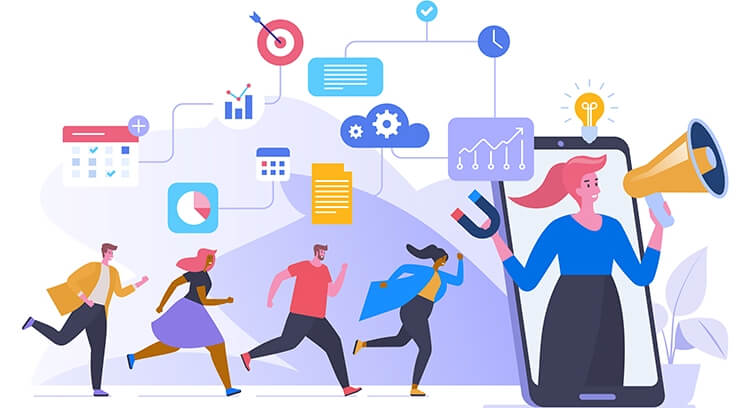 The most important step for increasing viewers is promoting your broadcast. People need to know that a live stream is happening for them to join it. The best way to promote it is by posting about it on your website, blog, newsletter, social media, and every other live streaming solution you use.
3. Share teasers

Share bite-sized content that gives the audience a peek into what you'll be covering in the broadcast without giving away all the information. Think of how movie teasers are made and make yours similarly. You can post them everywhere in the form of pictures, short videos, GIFs, tweets, or even blog posts.
4. Extend the broadcast
While you don't want to bore your viewers, you also don't want to give away all the important information in the first 10 minutes. Extend your broadcast for a longer time so that more people have a chance to join in even after you have started.
5. Give rewards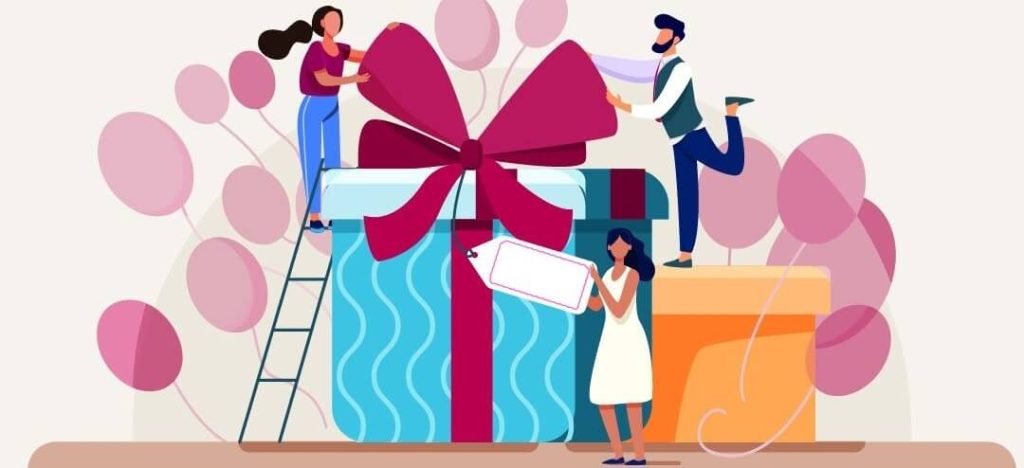 Rewards can be in the form of anything from promotional giveaways and raffles to free personal interaction with a few "lucky winners". The reward acts as an incentive for your viewers to engage with your broadcast through comments and shares on their social media.
6. Cross-promote the broadcast
If you're going live on one platform, don't just promote it there. Ensure that you promote your broadcast on all the social and streaming platforms you use so you can leverage the audience from one platform to boost engagement on the other. For example, promote your Instagram-live event on YouTube and a YouTube event on Instagram so you get new users on both platforms!
7. Live SEO
Businesses using video content are 41 times more likely to get higher traffic on their website. Writing SEO-optimized titles and descriptions is important, but the key is hosting the live stream on your website. You can use a media server such as Ant Media to enable live streaming on your website.
8. Record the broadcast
Ensure that you record your event so you can repurpose it for other content later. It can help you gain more social media followers or even act as a solid base to engage new viewers for your next event.
9. Use a professional platform
Using a professional live streaming platform such as Ant Media will allow you to host the broadcast on your website, allowing better SEO opportunities. It is also more secure and provides white-label branding. Social media platforms don't allow any of these things plus all your links go back to the platform instead of your website.
10. Use an ultra-low latency provider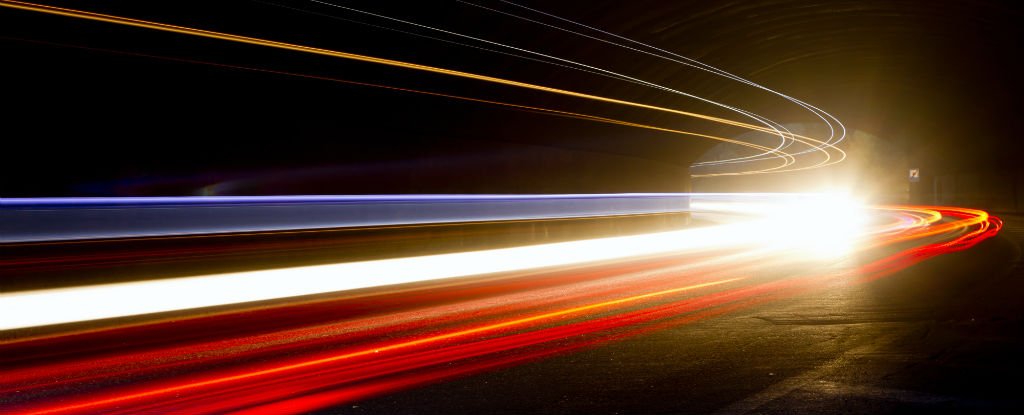 Nobody wants to watch a live stream that only buffers all the time. It's important to choose a media server that provides an ultra-low latency solution. You can choose ant Media which offers ultra-low latency that goes as low as 0.5 seconds.
11. Choose an adaptive-bitrate option
Adaptive-bitrate streaming allows people to view your broadcast at multiple quality levels depending on capable their internet connection and viewing device are. It's important to choose a streaming engine that provides this option so more viewers can join the broadcast even with poor internet conditions.
12. Test everything before going live
Lastly, the most important rule of a successful broadcast is testing everything before going live. It includes your hardware, software, lighting conditions, everything else. You can also choose a media server that has low failure incidents. Viewers will leave quickly if your broadcast has glitches and new viewers will be reluctant to join.