Nowadays, we hear about 5G (the fifth generation of cellular) technology from everywhere and most of us believe that 5G technology will change everything. But few of us know actually what will change. Really, what will be changed with 5G technology? In this blog post, we try to find the answer for media streaming.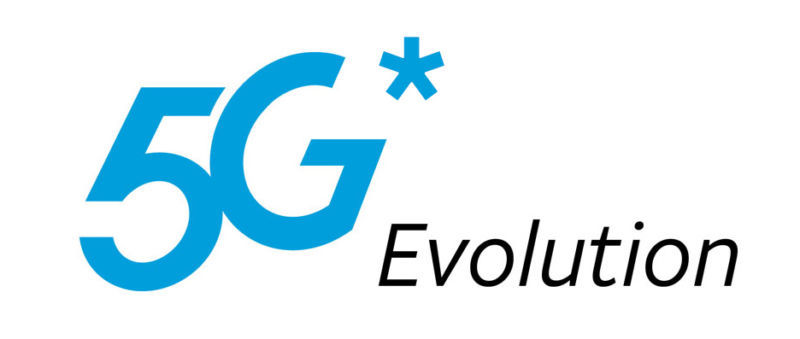 People over 25 age can remember history and the development of mobile technology. There is a long road from with tall antenna mobile phones to smartphones which became almost a member of the human body. You can see the evolution of mobile phones and features with the generation of cellular technology from the picture below.
5G versus 4G
This new technology is coming with new standards, methods, technological improvements in hardware and software. But in this post, we don't interest in these but try to understand the effects on media streaming. Indeed, the media streaming industry will be one of the most affected fields.  
5G promises to users two main improvements: network speed and latency.
Speed: 5G promises 10x faster download speed and it will provide up to 10 Gigabits-per-second peak data rates and 100+ Megabits-per second average data rates.
Latency: 5G will have a great improvement in latency which is about 10x lower than one in 4G. It will provide 1-10 ms latency. This low latency will enable us to develop real-time applications like remote surgery.
What will change in Media Streaming?
Media streaming (video viewing) has become a major player in internet traffic. Here are two statistics from Google and Cisco:
6 out of 10 people would rather watch online videos than television.

(

Google

)

By 2022, online videos will make up more than 82% of all consumer internet traffic — 15 times higher than it was in 2017. (Cisco)
5G technology will contribute and have some improvements in the media streaming industry. The first impact will be on the quality of the media. The increasing network speed provided by 5G will enable devices to handle 4K video streaming. In fact, people will choose to watch online videos and use OTT services instead of television.
Another improvement will be on live streaming. The quality of live streams will increase while latency will decrease with 5G. With this improvement, live sport or event streaming will spread more. As a part of live streaming, game streaming will also become spread and qualified.
Moreover, these improvements in streaming will also have some effects on other fields and applications. For example, UHD live streaming will have a critical role in remote surgery. Similarly, AR and VR applications will be promoted with high-quality media streaming. In the near future, artificial intelligence becomes more important and it requires real-time video streaming and processing.
Besides these forecasted improvements, new technology generally comes with new surprises. Maybe 5G will have different impacts on the media streaming that we don't know yet. Additionally, Ant Media has a vision in video streaming for future.
Ant Media's Vision for Future
Scientists, engineers, technicians, and others are developing 5G technology thinking that "If you build, they will come." . As Ant Media, we are preparing to go there.
Ant Media Server which is our main product is a field proved media server with ultra-low latency live streaming. We develop our solution on top of WebRTC and always improve it. We've already started to work on supporting UHD quality and higher bitrates.
Additionally, we are developing the Spaceport which will stream Volumetric Video in realtime. Such an application needs more bandwidth than standard media streaming. Fortunately, 5G will provide us the bandwidth we need.