What is 360 Degree Video?
360 degree videos are videos that give you a cinematic experience and let you look in any direction you wish. Unlike traditional fixed-frame videos, which limit your view to wherever the camera is pointing, 360 degree videos offer a full 360º x 180º panoramic field of view placing you in the center of the action, completely surrounded by sights and sounds. 360 degree technology lets you look up, down, and all around so you can explore a scene from any perspective you choose.
If you want to have a better experience you should try VR glasses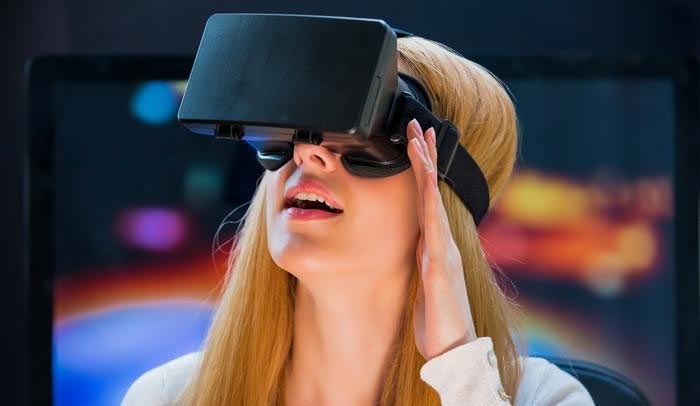 How 360 Degree Videos are being created?
There are several ways to create a 360-degree video. One of them is using a camera rig like a capture rig(ODYSSEY) or using a 360-degree camera like Ricoh Theta S, Kodak SP360, etc.
Here are some details, for instance, think Ricoh Theta S. There is a wide angle fish eye camera on each side. It stitches each camera view into one view.
Then it projects fish eye views to Equirectangular. (This projection is generally done within the camera or with software).
The rest is same as for the ordinary videos. As a result there will be 360 degree video that can be played in 360 degree supported video players. And it is time to show how to play 360 degree video on web.
How to Play 360 Degree Video?
Ant Media Server has implemented a 360 video player into its embedded play page. To enable the 360 video player, you need to pass the URL parameter is360=true in the embedded player link. Currently, the web browsers do not allow unmuted autoplay without user interaction, for this purpose, please click on unmute button on the bottom left of the player.
An example link format;
http://<ams_ip>:<port_number>/<app_name>/play.html?name=<stream_id>&is360=true
Here is an example of 360 video player on Ant Media Server embedded play page;
As a result, we should say that Ant Media Server support Live or VoD 360 Degree Video, moreover it also supports adaptive streaming for 360 Degree Videos as well.