COVID-19 has introduced us to what was known as the "virtual world' and now is the ultimate reality we live in. Workout sessions are now carried out at home, using virtual fitness studios. Theaters are transitioning to virtual movie theaters and online video platforms. 
Similarly, EdTech solutions such as eLearning platforms have been in a boom where virtual classrooms (and even virtual reality) have been the norm during the last few years, backing the educational system. 
As video conferencing became more popular, EdTech companies started to exploit video conferencing solutions embedded in education. The fact that parents and higher education students are willing to pay for better products, and streaming services has seen tremendous growth. 
The market also demanded varied needs, differentiated content, and different approaches to educational niches.
Benefits of video streaming technologies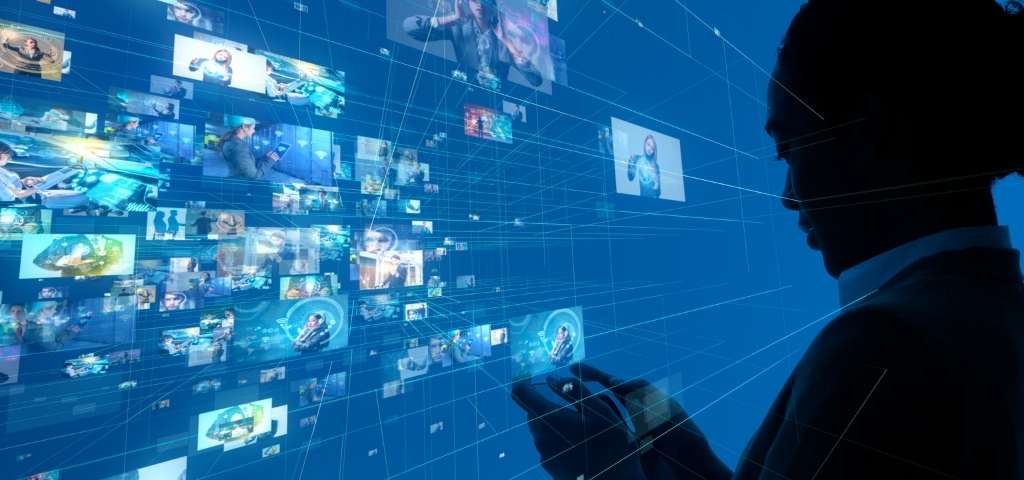 There are vast amounts of technologies available when it comes to streaming video for EdTech companies, including but not limited to: 
They can embed their player on the site, set viewing permissions, and password-protect videos and live streams. It is also possible to make some or all the videos exclusive to a network or group of IP addresses.

Videos can be more interactive, both on mobile and the web. Teachers using the streaming platform can guide viewers with many options (e.g call to action, video chapters, closed captions, translations), helping them engage better. 

Companies provide off-the-shelf, SaaS-based, K-12 solutions like smart classrooms, learning platforms, learning management systems, or school curriculum management services.

Companies benefit from granular analytics on their users' learning outcomes and progress. Streaming video analytics together with heatmaps helps product managers understand learners' behavior.
Edtech innovation with video streaming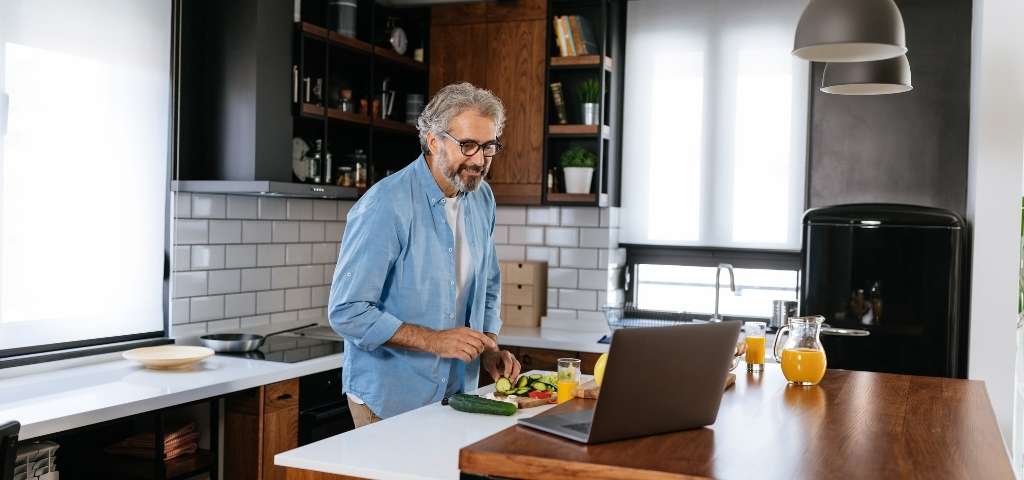 Video streaming in education is also widely adopted in other verticals, as well. For example, Cooking University streams professional cooking videos with the help of Ant Media backend to those who want to learn cooking in a fast, cheap, and efficient way. 
Another vertical that we see lately is using video streaming for employee onboarding. Now that remote work is here to stay, many companies have declared that they will offer remote working as an option indefinitely. Some companies that have started as remote will also continue to do so, attracting more talents looking forward to working from home. Hence, what was a face-to-face opportunity for onboarding and employee support is now handled remotely. Hence, enterprises have started to provide digital experiences to streamline and adopt culture, values, and processes throughout the whole company.
Ultra-low latency video streaming platforms like Ant Media also help traditional EdTech companies as well. Next Education from India is an end-to-end SaaS-based K-12 education solution provider. Across the platform, there are more than 12 million students, 18,000 schools, and 240,000 teachers accessing the platform, touching the lives of 10% of India's children going to private school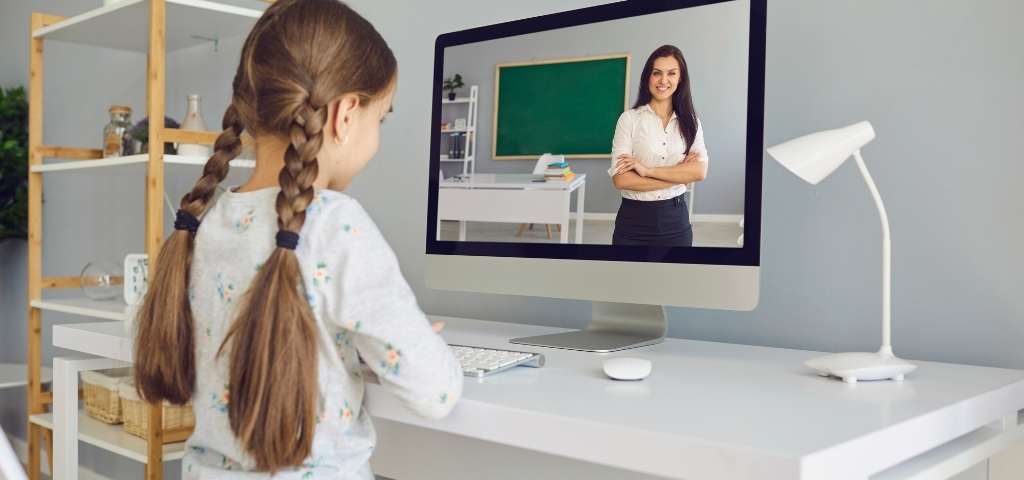 Last but not least, compliance and security training has been booming in the last few years. There are several companies doing compliance and security training, and they keep this a mandatory requirement for their employees. Instead of a written medium, employees started to prefer those training be handled using video conferencing.
As with all customer experiences in digital, it all starts with following the basic tenets of empathy and design thinking. As virtual educational technologies emerge, we'll see more and more examples of niche markets that disrupt the EdTech domain.
Why use Ant Media in your EdTech streaming project? 
Ant Media provides a full-featured video streaming platform backed by APIs to help you run your business-critical applications at a fraction of the cost compared to other solutions in the market. Powering more than 1500 businesses in 120+ countries, Ant Media has been the go-to ultra-low latency platform for many EdTech applications. 
Get in touch with us to learn more about our offerings.