Ant Media is a popular streaming platform, with more than 1150 paying customers running 6100+ servers worldwide. Our platform has been in the very core of businesses streaming low latency videos globally. 
As we grow our footprint, we thought to ourselves "how can we support our developers and Ant Media fans?" – and one of the action items in our list is to help them write for Ant Media. We also believe that if there is great content you want to produce, the author should be compensated.
This is an excellent opportunity for anyone who wants to showcase their expertise. This way, you will gain exposure to a massive audience and your brand will be exposed to a great list of readers.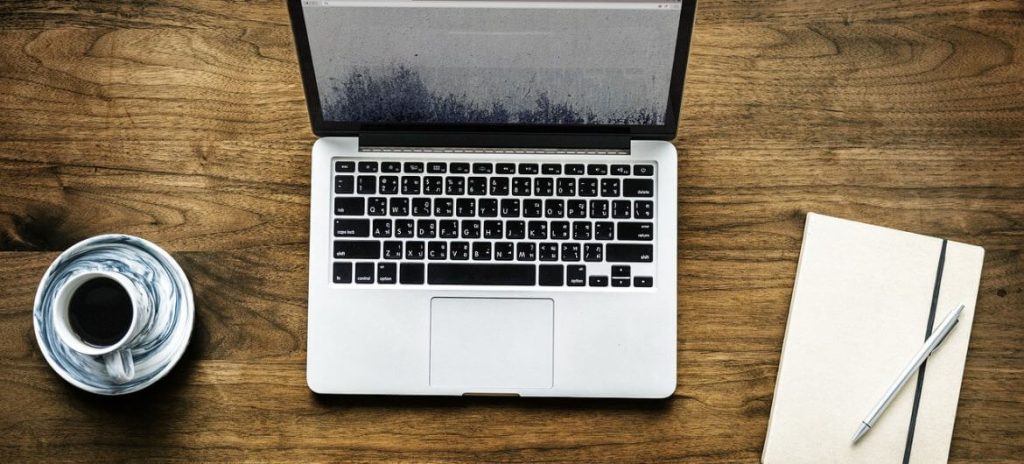 How much will you be paid? 
We currently pay $50-$150 for guest posts (higher fees are for longer, in-depth pieces). We buy all rights to your post. Hence, once it is published on our blog, you should not publish it elsewhere. 
Topic ideas
What topics are we looking forward to reading? Based on the requests we receiv, we're looking for posts about:
WebRTC by example

Streaming trends

Meet the RTMP protocol 

Your guide to best live streaming equipment

How to secure your stream 

Top video players of 2023

What is MPEG-dash and why it is important 

Importance of low latency in live streaming

How to build a streaming service for EdTech?
Writing guidelines
The article should be high quality with no errors and 1,500+ words in length. 

It should offer valuable information to our readers. 

You can add headings, subheadings, bullet points, and break up paragraphs to make them more readable. 

Only use images/videos for which you have permission or which are in the public domain.

We encourage the addition of images and videos. 

We don't accept paid ads, links, or sponsored posts. 

We love reading original content, AI generated content will be rejected.
Note that we have the right to edit and modify your document to be inline with our publishing guidelines once it's submitted to us. 
If you think you have something important and relevant to say, send us an email. We look forward to your articles!
Interested? Pitch us today
Send us a short summary of your article idea and the post outline through the form. We will let you know via email if we would like to feature it on our blog.