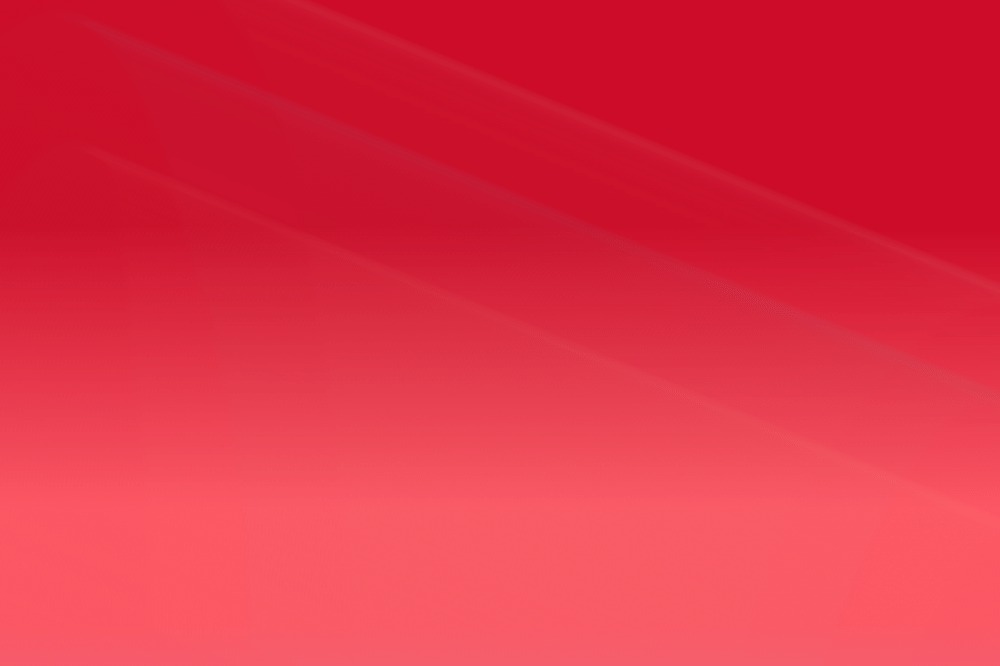 mobile -application-streaming
We are Ant Media and We are passionate
about delivering live video
AntMedia provides ready-to-use, highly scalable real-time video streaming solutions for live video streaming needs. Based on customer requirements and preferences, it enables a live video streaming solution to be deployed easily and quickly on-premise or on public cloud networks such as AWS, Azure, Digital Ocean, Linode and Alibaba Cloud.
Ant Media's well-known product, called Ant Media Server, is a video streaming platform and technology enabler, providing highly scalable, Ultra-Low Latency (WebRTC) and Low Latency (CMAF & HLS) video streaming solutions supported with operational management utilities.
Ant Media Server in a cluster mode dynamically scales up and down to enable our customers to serve from tens to millions of viewers in an automated and controlled way.
Ant Media Server provides compatibility to be played in any web browser. In addition, SDKs for iOS, Android, and JavaScript are provided freely to enable customers to expand their reach to a broader audience. Thanks to the adaptive bitrate streaming feature that allows any video to be played at any bandwidth on mobile devices.
Ant Media has been serving a growing number of customers in 120+ countries all around the world. Customers from different segments such as Education, Live Auctions, Radio and TV Broadcasts, Enterprises, Service Providers, Government Agencies, Gaming Companies, and Mobile / Web App Developers enhance their business by using Ant Media Server and benefiting from its capabilities.
million minutes of videos served each month
We love building great products!
Maybe our product is not the best, and we may not solve all your problems, however we love what we are doing in Ant Media.
We believe in simplicity, elegance and engineered-driven solutions.
Our values are here to help everyone at Ant Media to build a self-sustainable environment and help each other to make sure we love being together.
Our core values are:
Getting things done

Sincerity 

Inner harmony 

Fixing problems

Self expression

Freedom 

Honesty 

Perseverance
Explore a career at Ant Media
We would love to define our journey as a career, not a job. The work we do is something meaningful to us as a team. We strive for the challenge, learn new skills and entertain to the maximum. We get excited when we are surrounded by smart, ambitious and motivated people, day-in and day-out. We are looking for great Java developers who are interested in building the Ant Media Server backend. Sounds appealing? Come join the Ant Media family by sending an email to contact@antmedia.io!