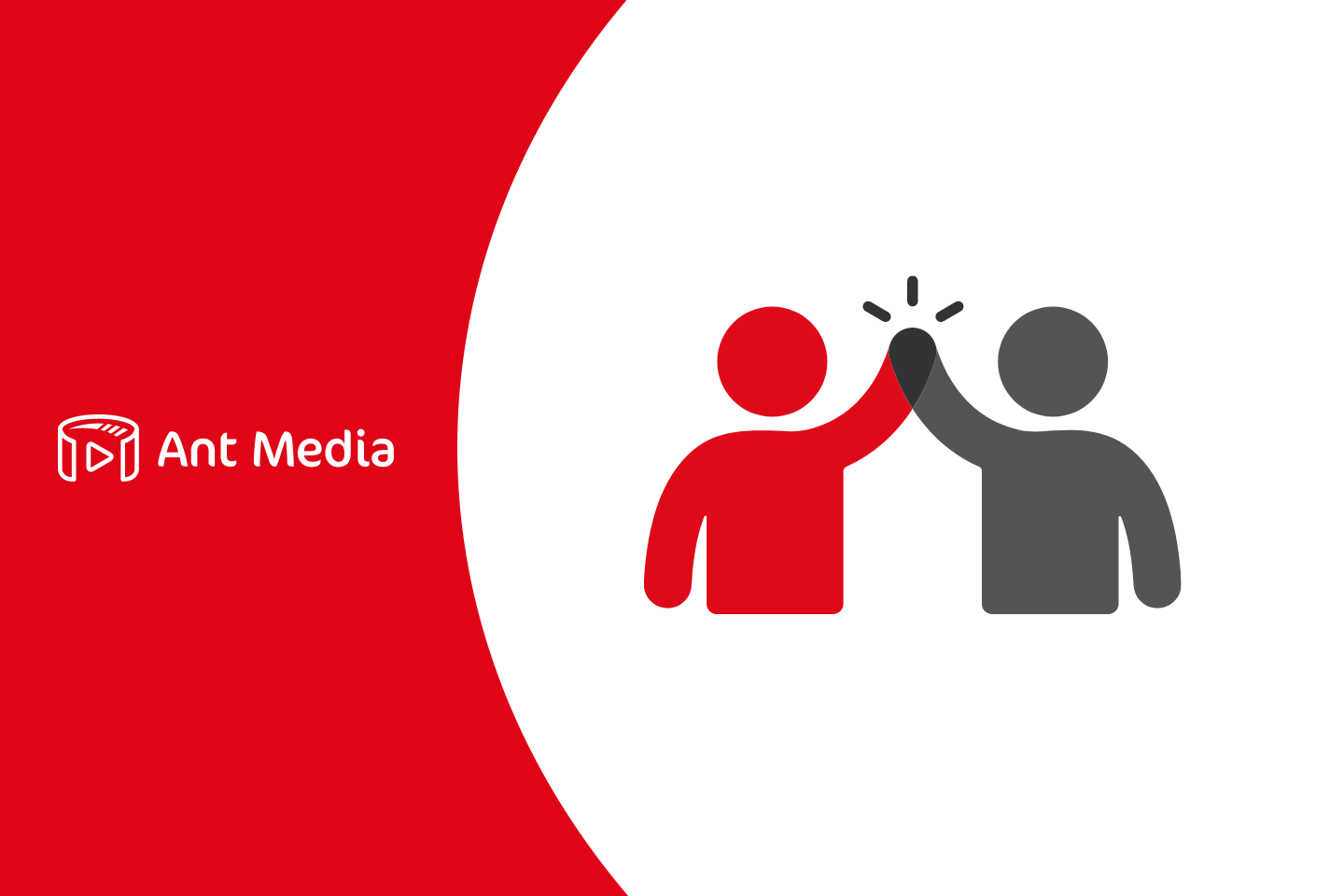 mobile -application-streaming
The Ant Media Partner Network​

The Ant Partner Network (APN) is a global community of diversified streaming vendors and solutions providers working to leverage your business success.
Benefits of Ant Media Partnership Program
Explore new revenue streams
Enable your business to do more
Technology Alliance Partners
The Ant Technology Alliance Partner (ATAP) program is the start of the Ant Media journey for software and hardware vendors and development companies. The ATAP program enables hardware and software vendors with the tools and resources they need to build and deliver their solutions on Ant Media platform.

Best WebRTC media server in the market. Simply robust and straightforward to setup. A super responsive team from Ant media.

Sushruth Sivaramakrishnan, Pubninja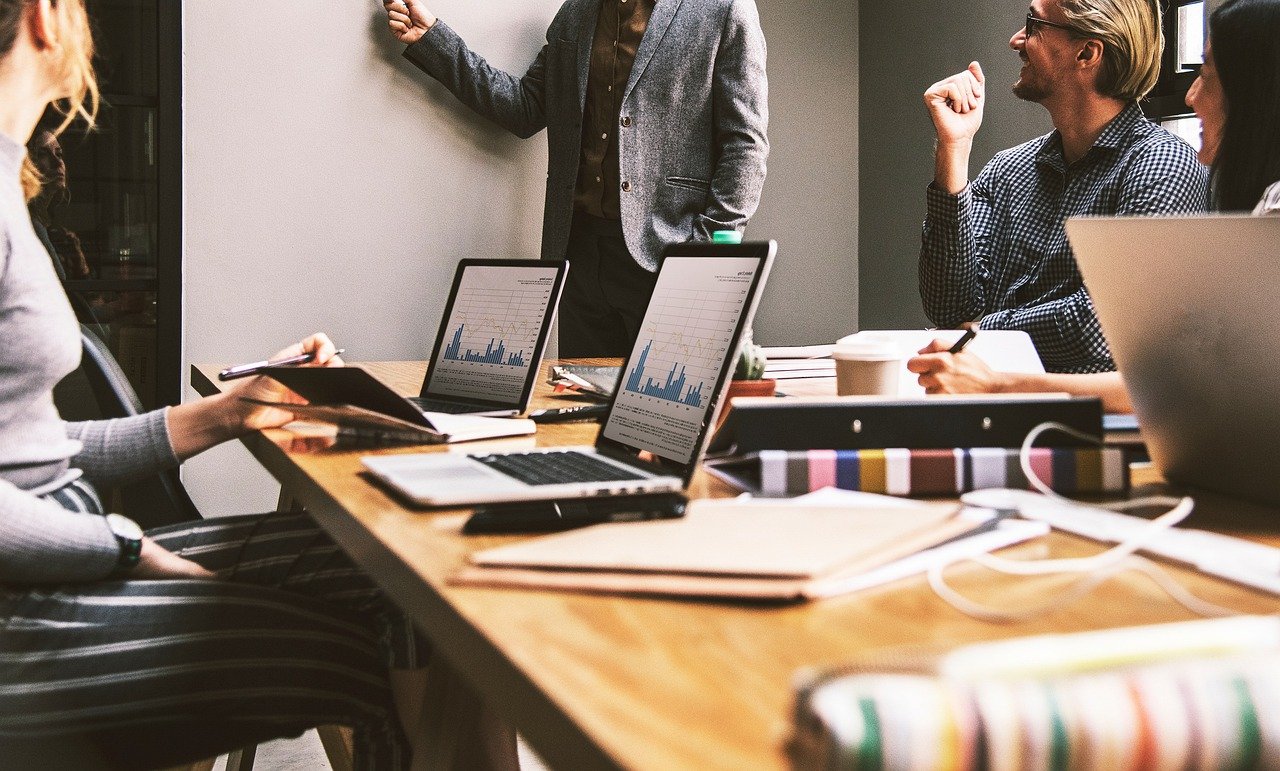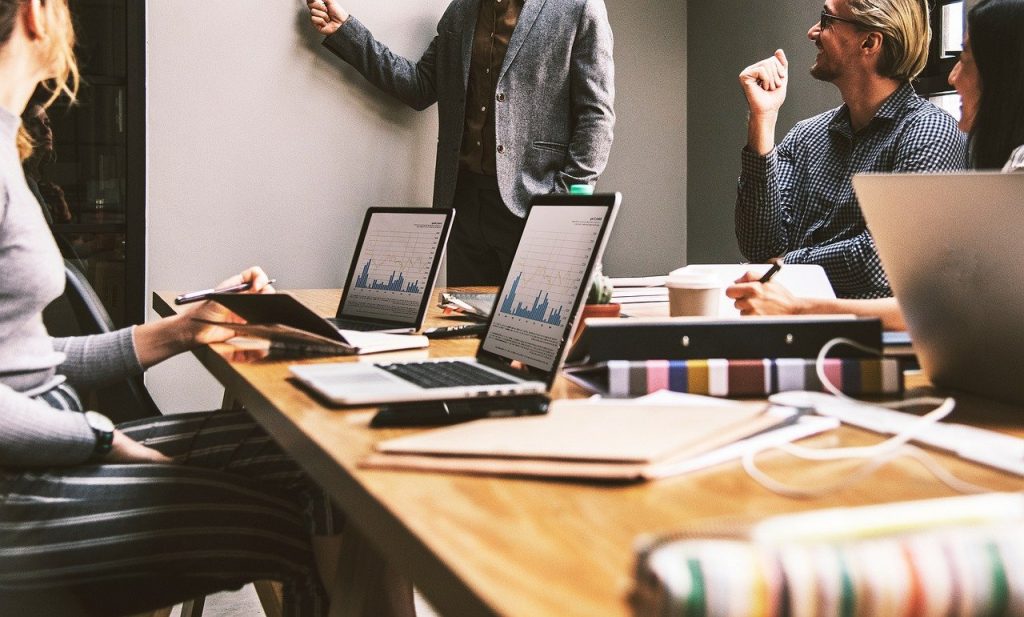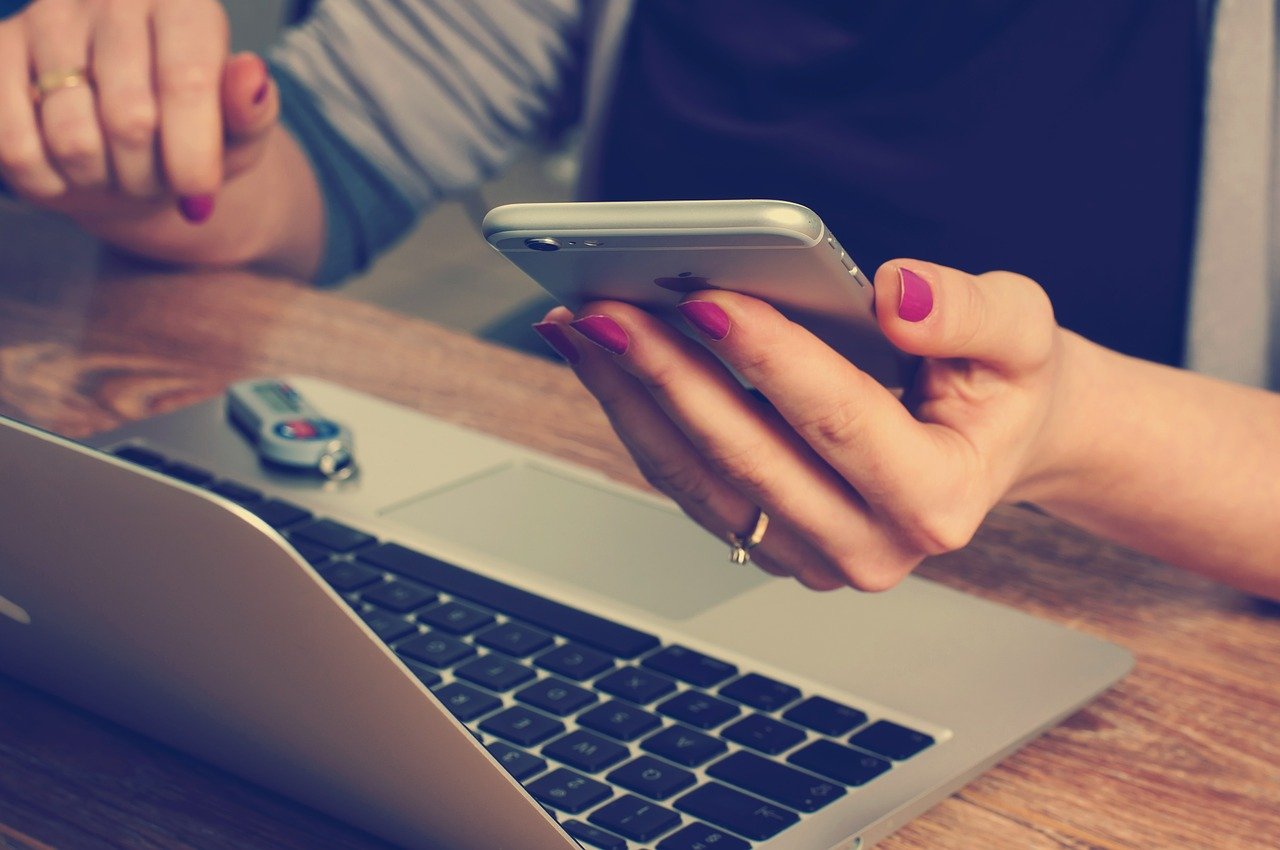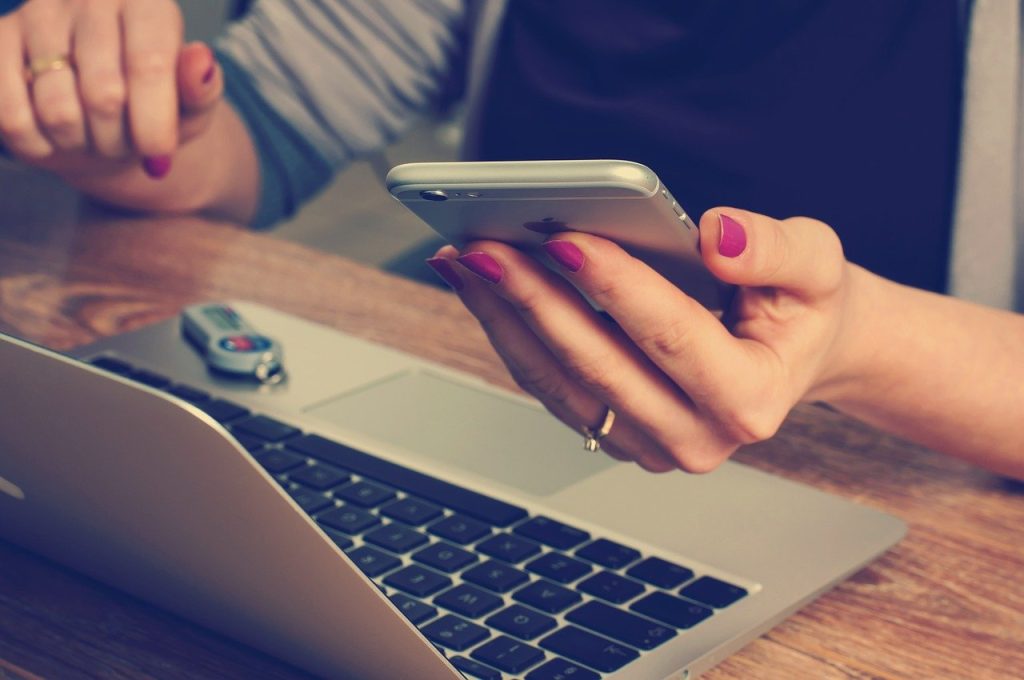 Ant Media's powerful and scalable platform combined with our Solution Partner Program (ASPP) enables you gain more traction, build software on top of Ant Media and provide professional solutions and services to your customers, helping them achieve a long term, successful business relationship with you.

Ant Media Server (AMS) powers our digital event platform, Meetever, by providing reliable WebRTC and HLS streams.

Christoph Schramm, Meetever
Cloud and Marketplace Partners
We partnered with exceptional, globally recognized companies to provide our customers with the cloud solutions they need. When you have applications that need to be hosted and maintained, our select partners provide their solutions, monitor your environment and give strategic advice.

Great, easy to use, excellent performance and fast support.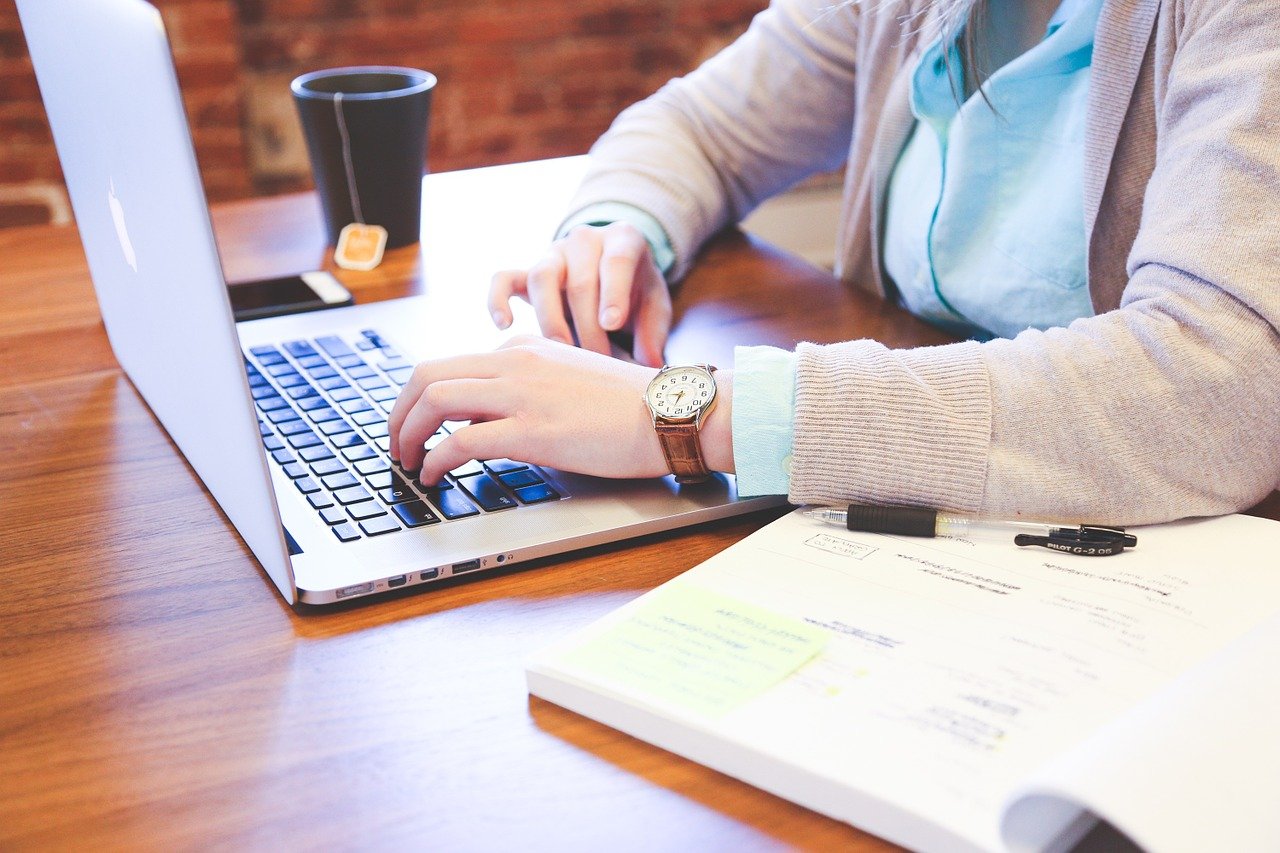 Join the Ant Media Partnership Program Now
Developers and product managers are the main drivers behind Ant Media. We work closely with top cloud platforms, OEM partners, solution partners and complementary companies working with a streaming video server. We also love working with software studios, development shops and agencies helping other companies with with streaming video.