In the fast-paced world of technology and e-commerce, providing exceptional customer support is essential for businesses to thrive. With customers spread across the globe, the need for effective communication solutions is more significant than ever before. Enter "Ant Assist," the groundbreaking video chat support plugin that revolutionizes the way businesses connect with their customers in real-time.
Hightlights
Real-time Video Chat
Text Chat Integration
Queue Management on Call
Easy Installation and User-Friendly Interface
Role Based Login
Getting Started
Ant Media Server is responsible for handling all the incoming/outgoing video feed. We are providing you free one time installation and configuration of media server as well as ant assist plugin (if required) on your cloud server.
Before Starting
You need to have an active Ant Media Server(AMS) license. You can subscribe through AWS and deploy AMS with just one click. Or directly subscribe to a self-hosted license on our website. Please contact us for details
Ant Assist Plugin Installation :
Navigate to plugins menu and click on "Add New".
Click on upload plugin and select the plugin file which you received on your email after the purchase. Click on Install now button

After successful installation click on "Activate Plugin" button.

Now you have successfully installed the plugin, and can see Ant Assist menu in the menubar.
Configuration:
Go to setting menu from "Ant Assist" submenu and insert the required media server's info.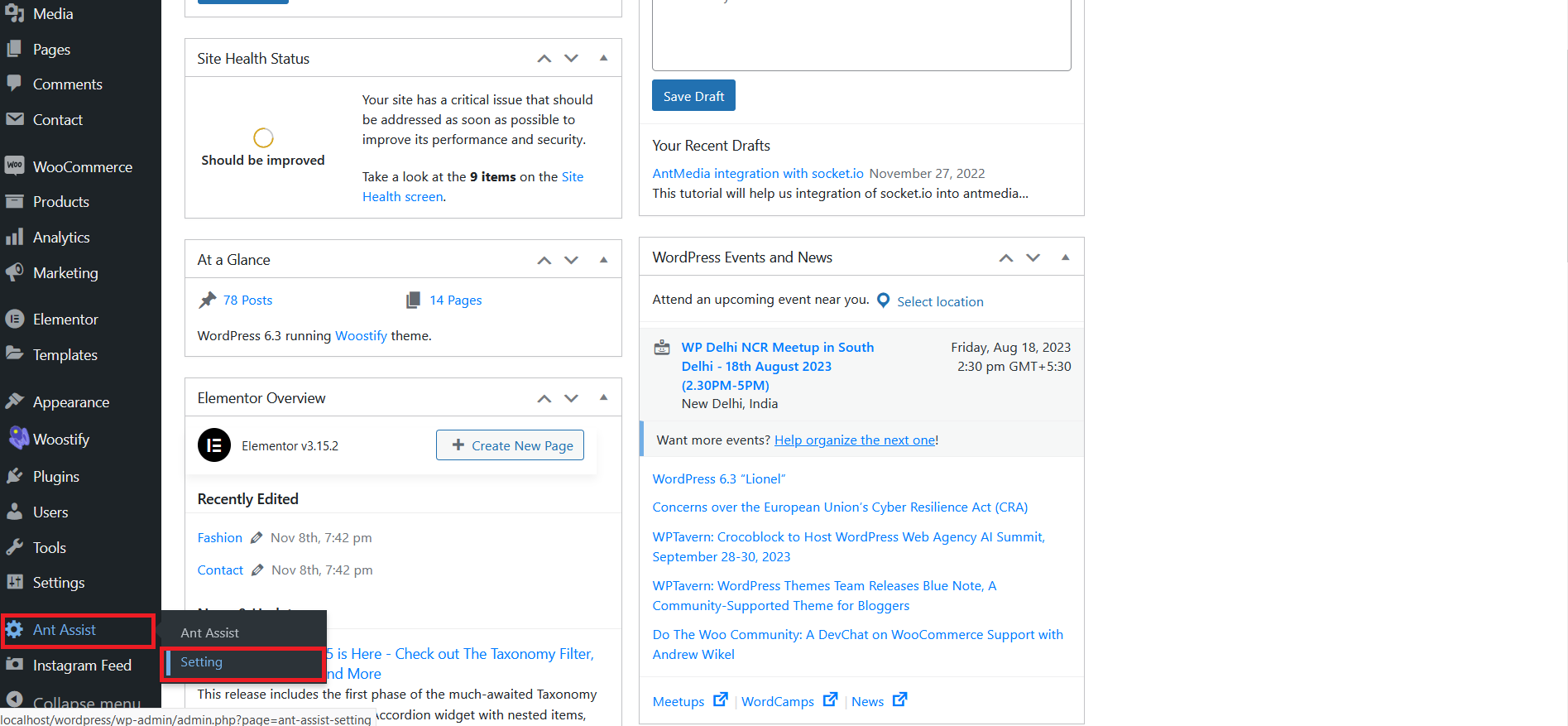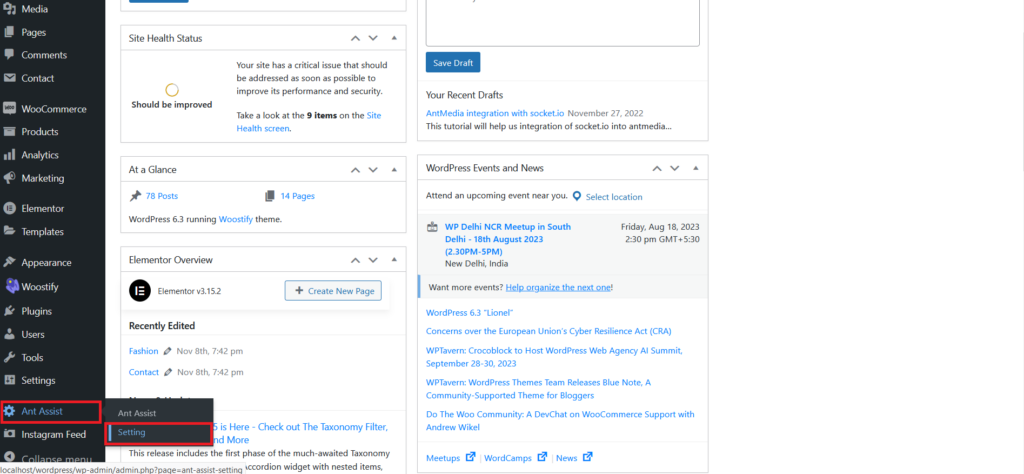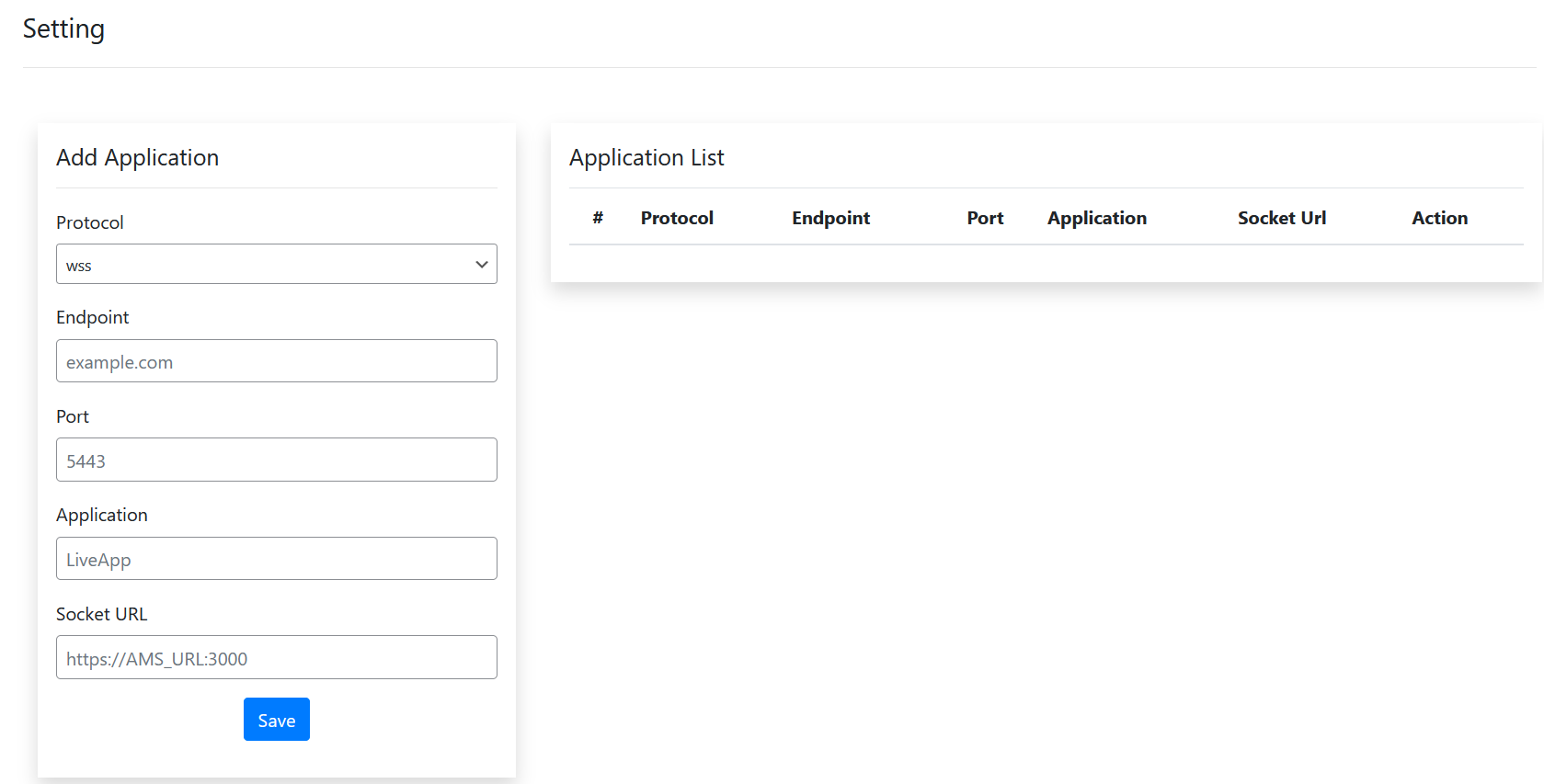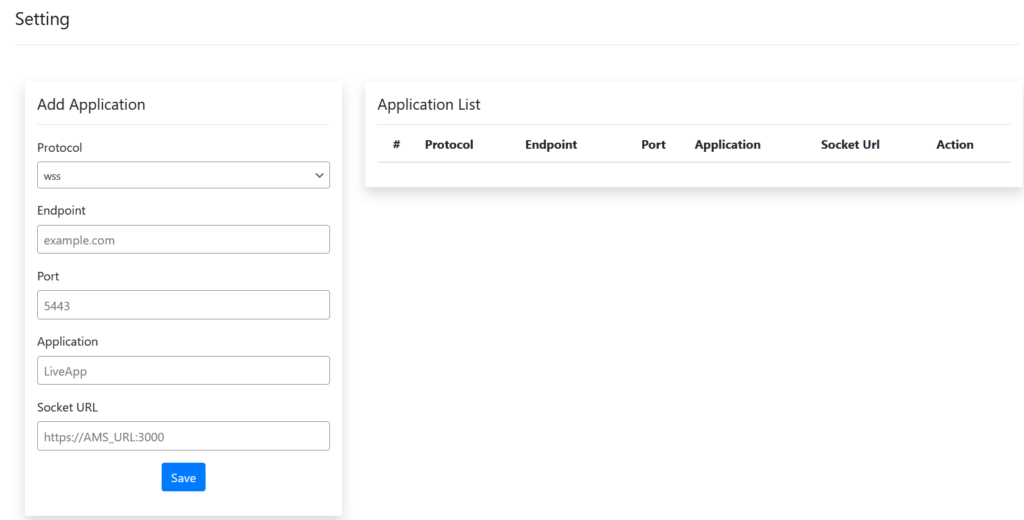 Lets verify the plugin is working fine with media server.
Click on Test button from Action drop-down and publish the test stream.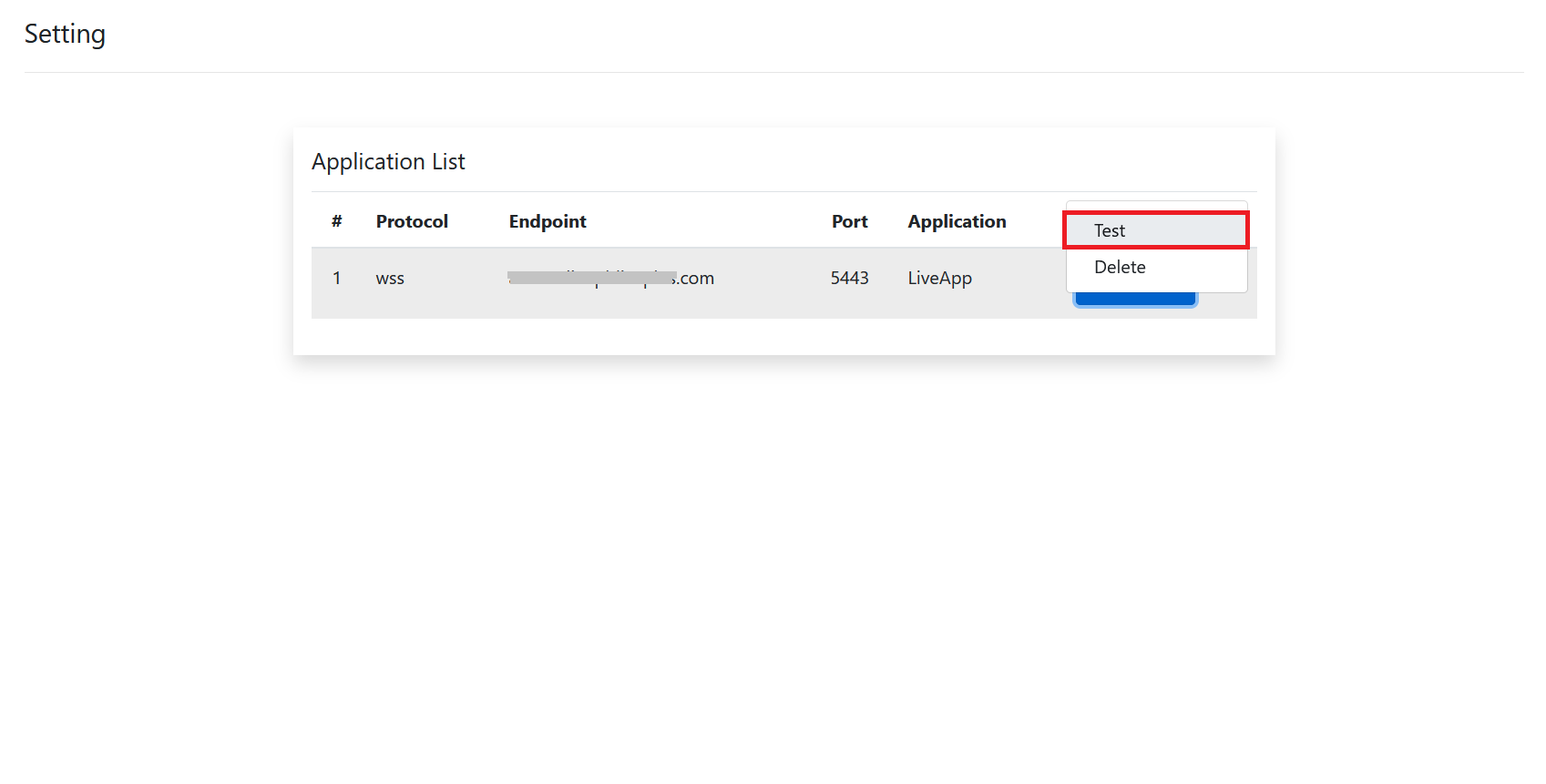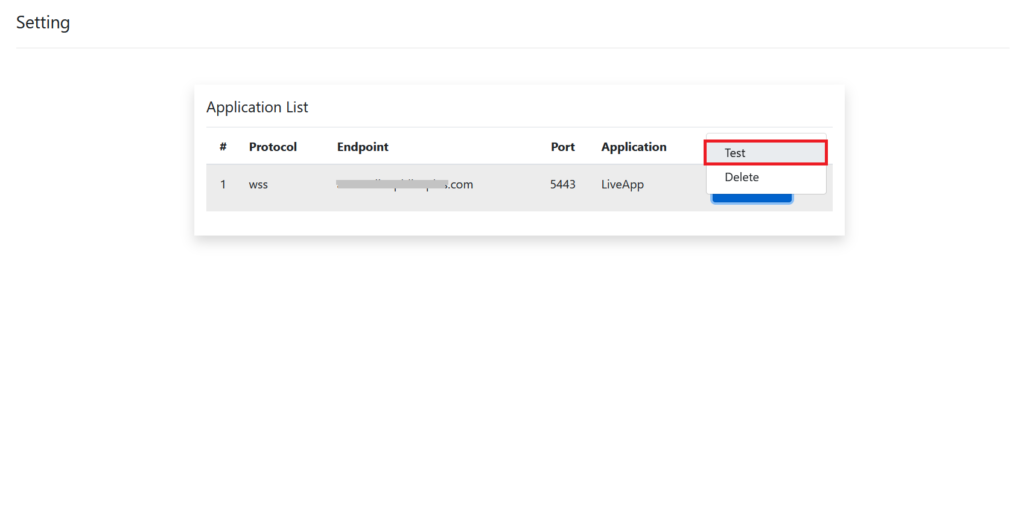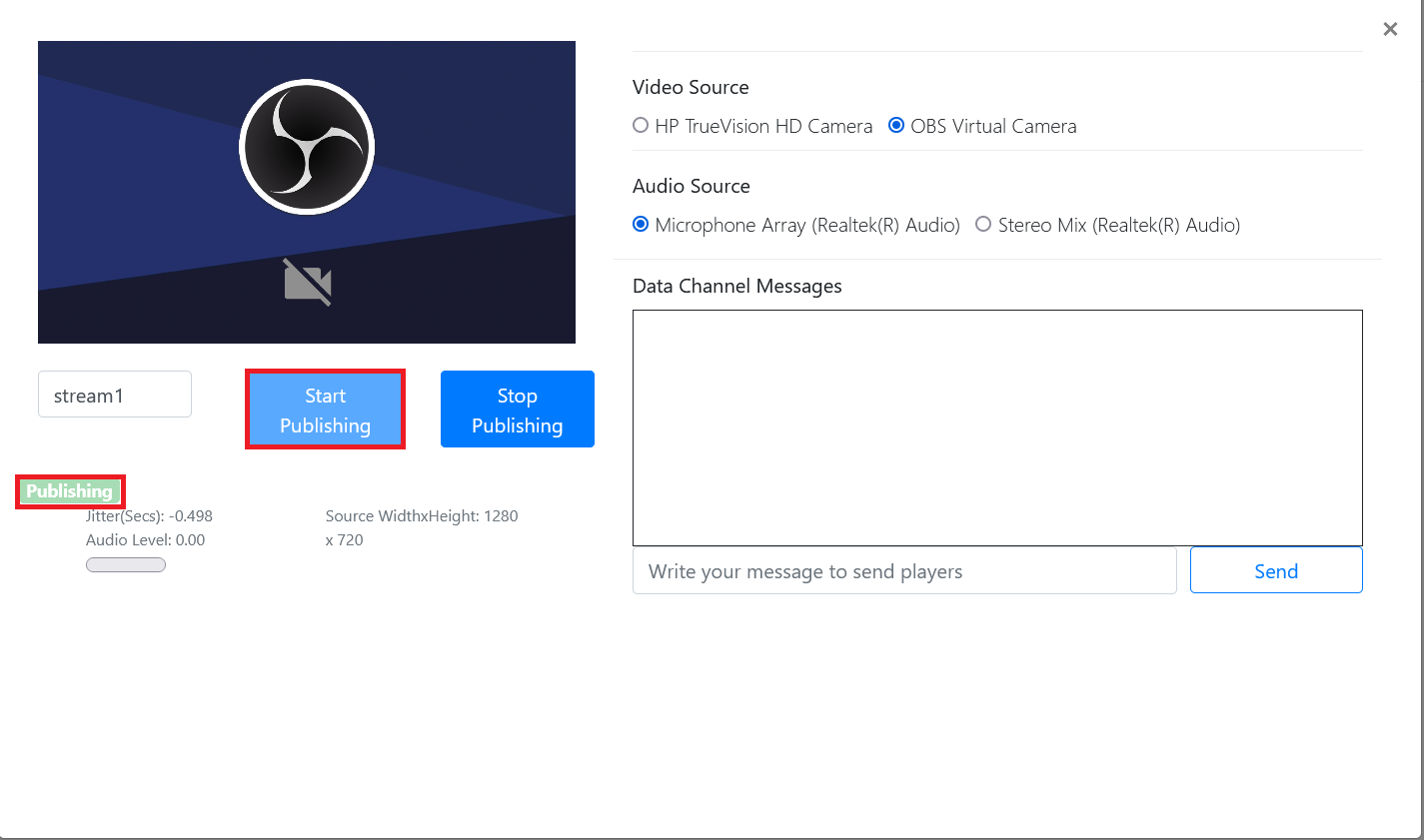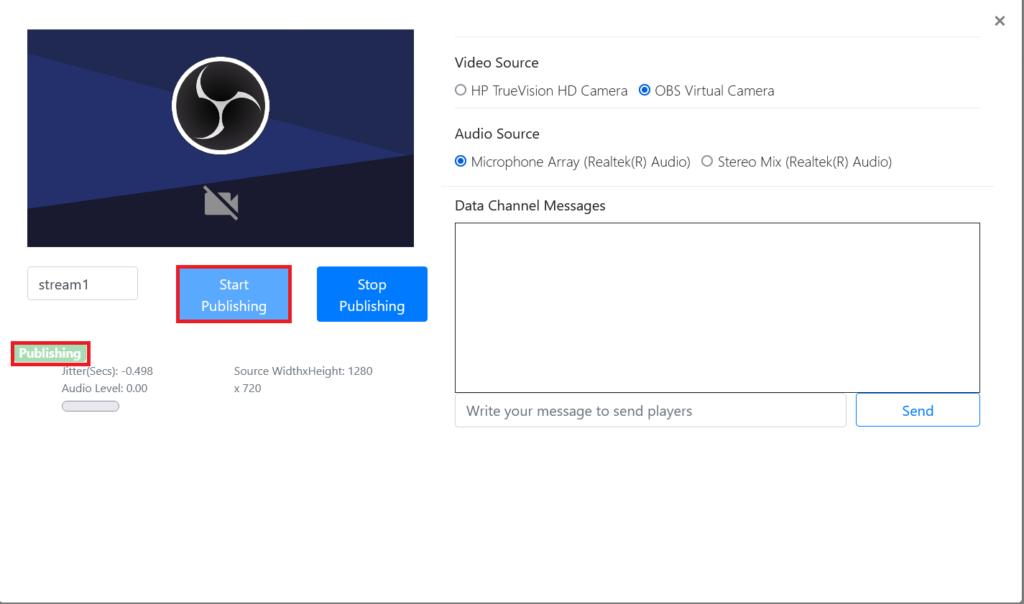 How to use:
Click on Ant assist from menu from admin area and wait for customer request, You will get a ringtone on customer request. Accept the call and start communication.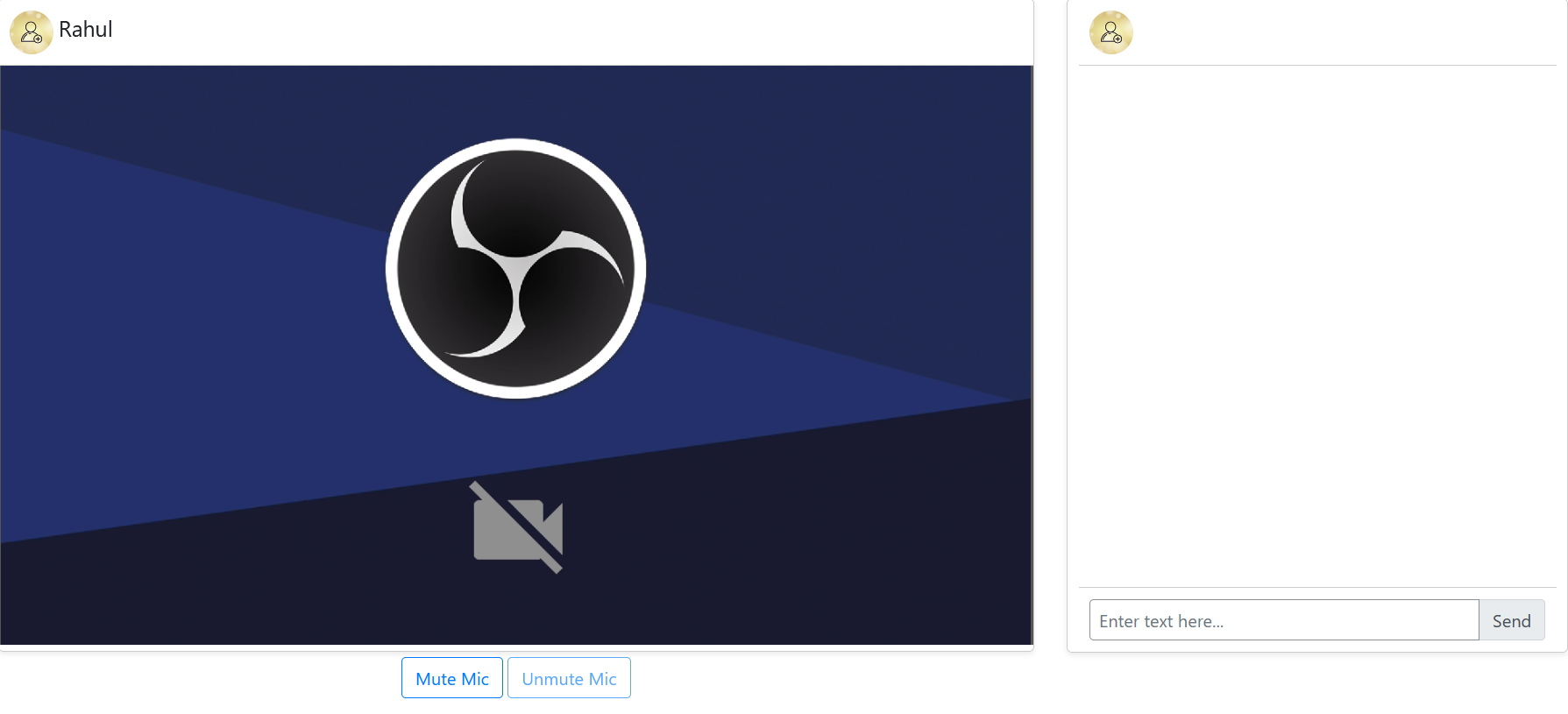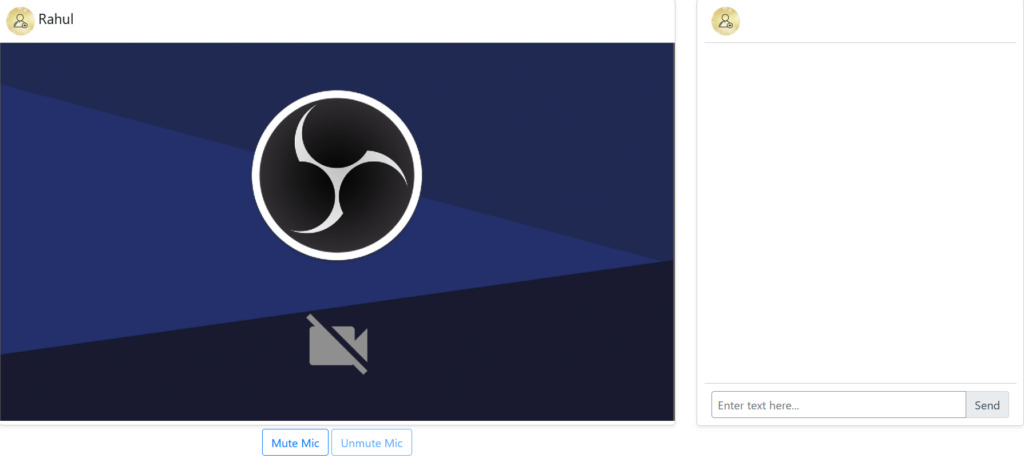 Support:
Plugin support are available 7:00 AM to 11:59PM (IST), send an email  for any issue/feedback.