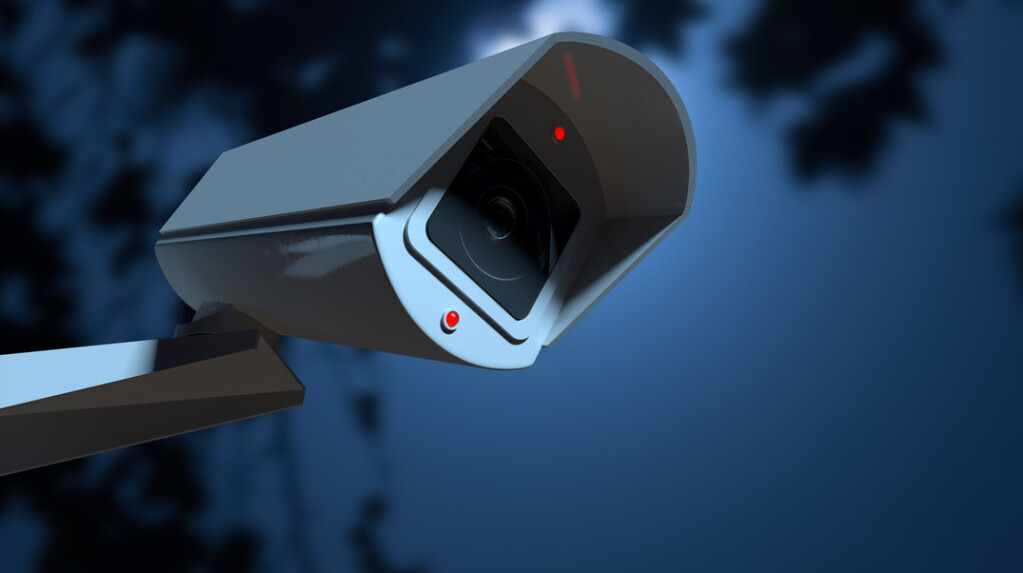 IP Camera
Ip Camera Streaming Software
Watch and Monitor IP Cameras with Ultra Low Latency on Web Browser
Web Browser Compatible IP Camera Streaming Solution
Getting tired of incompatibility(RTSP) of IP Cameras with web browsers?
Then the solution is making the IP Camera web browser compatible with Ant Media Server. You can embed ONVIF IP camera streams into your websites and mobile applications.
Play IP Camera on Web Browsers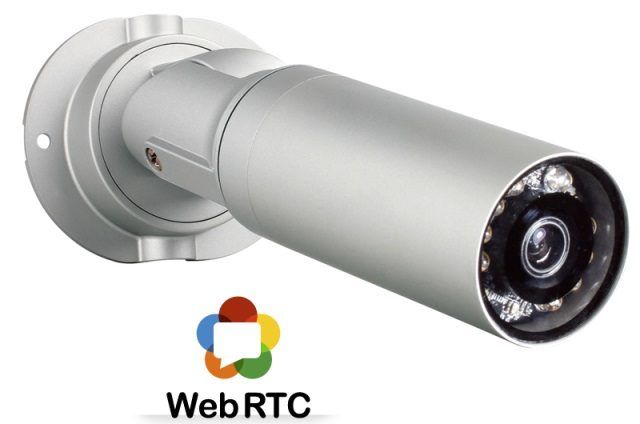 Monitor your ONVIF IP Cameras with ultra-low latency on your web browser. No need to install any custom software.
You can watch the IP Camera with ultra-low latency and utilize PTZ(Pan, Tilt, Zoom) functions of the ONVIF interface.
7/24 Camera Recording
You can record your IP Camera stream on 7/24. Access, view, and manage your recordings at any time via Dashboard views and controls with Ant Media's IP Camera streaming solution.
Easy Integration for Your Ip Camera Streaming Project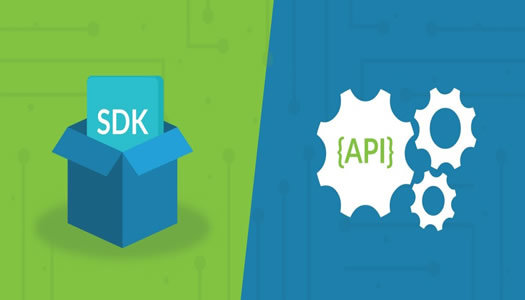 With powerful REST and JavaScript API, you can do anything on Ant Media Server programmatically.
If you need integration for your IP camera streaming application, REST and JavaScript API make it easy for you. In addition, there are native Android, iOS WebRTC SDKs as well for your mobile applications.
Ready for Object Detection(or anything) with Deep Models
Ant Media Server has a built-in third party(tensorflow) object detection deep
model and it can instantly detect objects on the camera.
Fortunately, you can integrate any deep model with Ant Media Server and get the result on a web panel or REST API.
Ready to Start Streaming?
Let us help grow your business