Video Games Streaming
Live Video Monitoring and Surveillance Solutions
Monitor Your IP Cameras with Ant Media Server
Web browser compatible IP camera streaming solution | live camera streaming
Easily monitor your IP cameras with ultra-low latency directly from your web browser. Utilize the PTZ (Pan, Tilt, Zoom) functions via Robust APIs and watch live camera feeds with minimal delay. Embed IP camera streams effortlessly into your websites and mobile applications.

One of the main reasons we chose Ant Media's media server is because it allows us to easily stream live security camera footage and one-to-one video calls without having to develop or maintain the capability ourselves.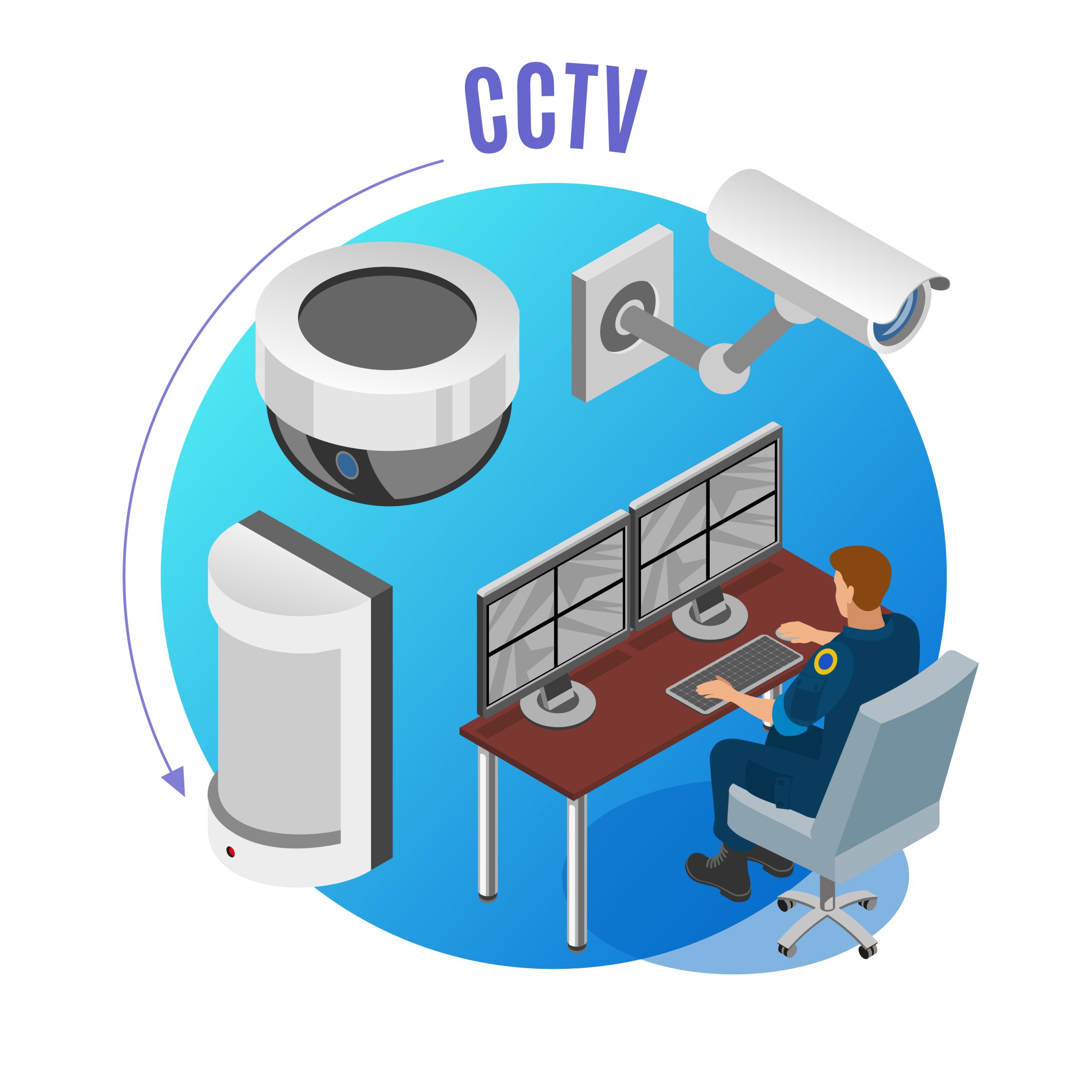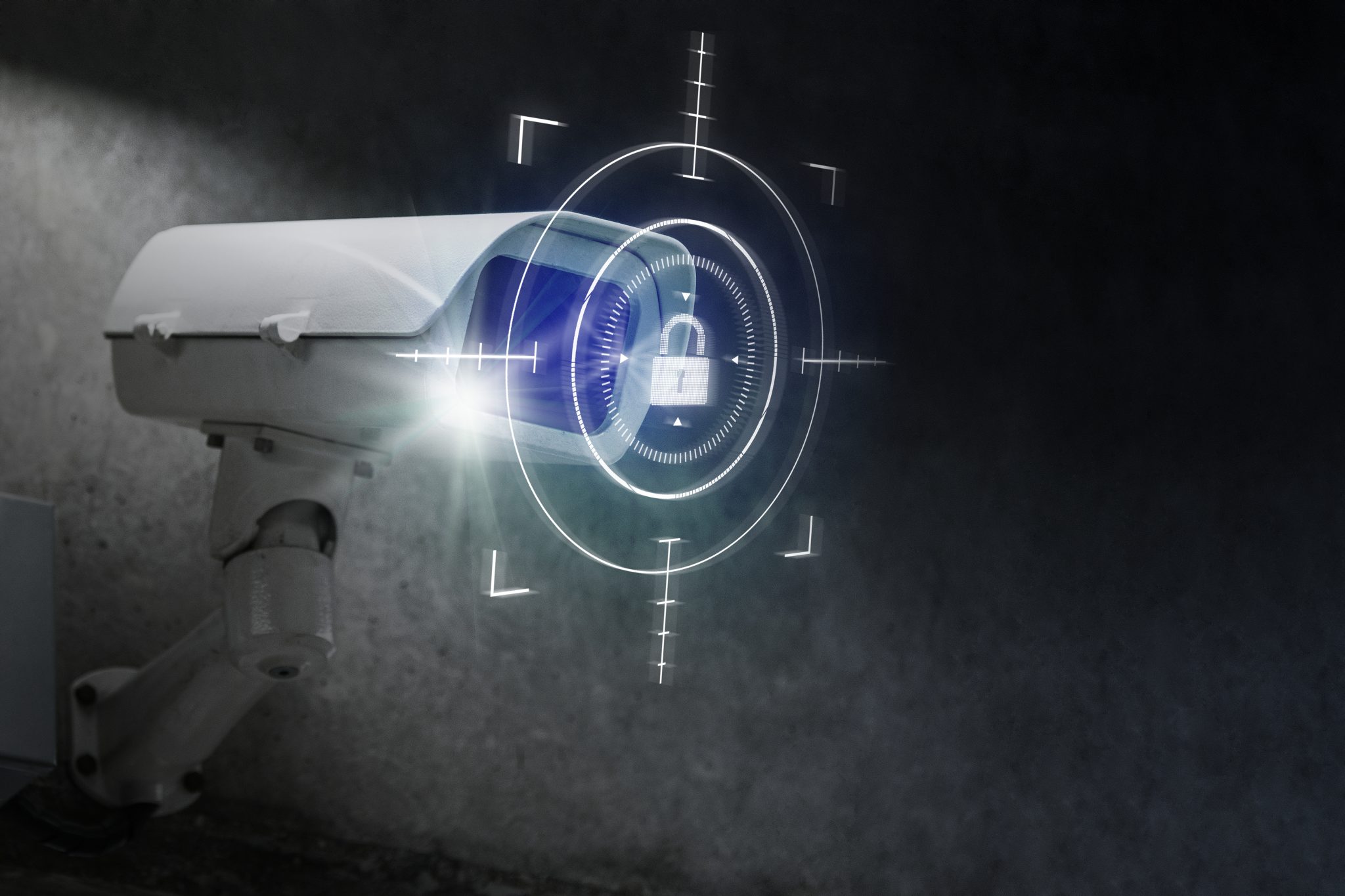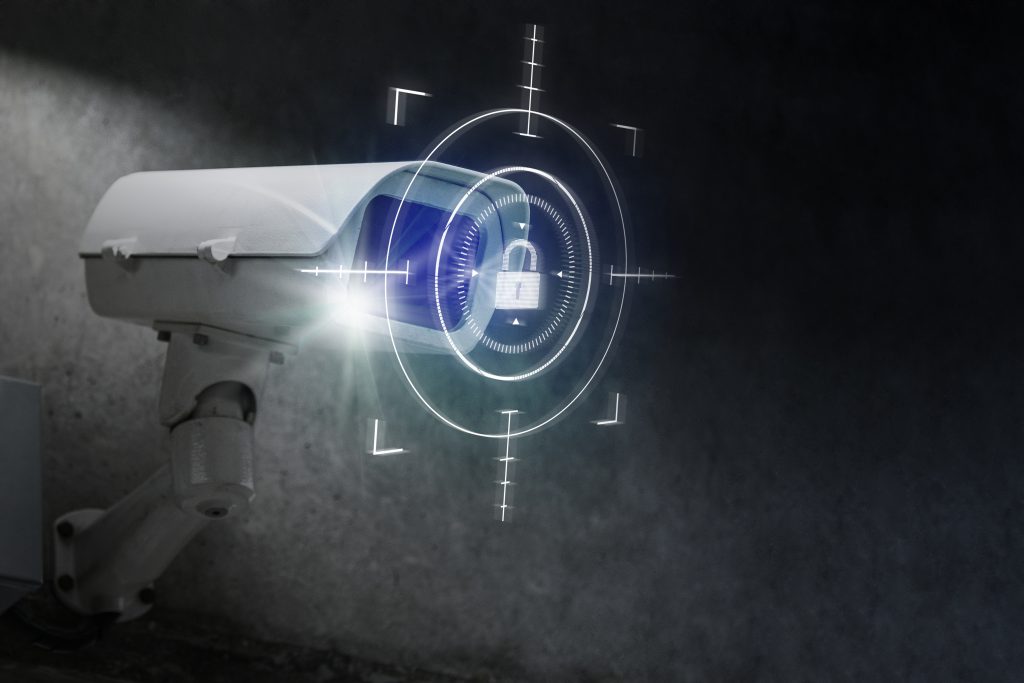 Play local (behind NAT) IP cameras from anywhere
Playing local IP cameras can be a challenging task, but with Ant Media Server, it's possible. By leveraging the capabilities of the software, streams from IP cameras in Private Networks can be polled easily. This can help accessing IP cameras in Private Networks in conjunction with Public / Cloud based Server or IP Cameras.

Low latency streaming engine with RTMP ingesting, IP camera support, 360-degree live and video-on-demand streaming, and an interactive and intuitive web-based dashboard. Great customer support and economical.
With Ant Media's IP Camera streaming solution, you have the ability to record your camera stream 24/7. Your recordings can be accessed, viewed, and managed at any time through the Web Panel's intuitive views and controls.

We requested IP camera access behind a NAT that is also implemented. their support is responsive they fixed some onvif camera issues we raised.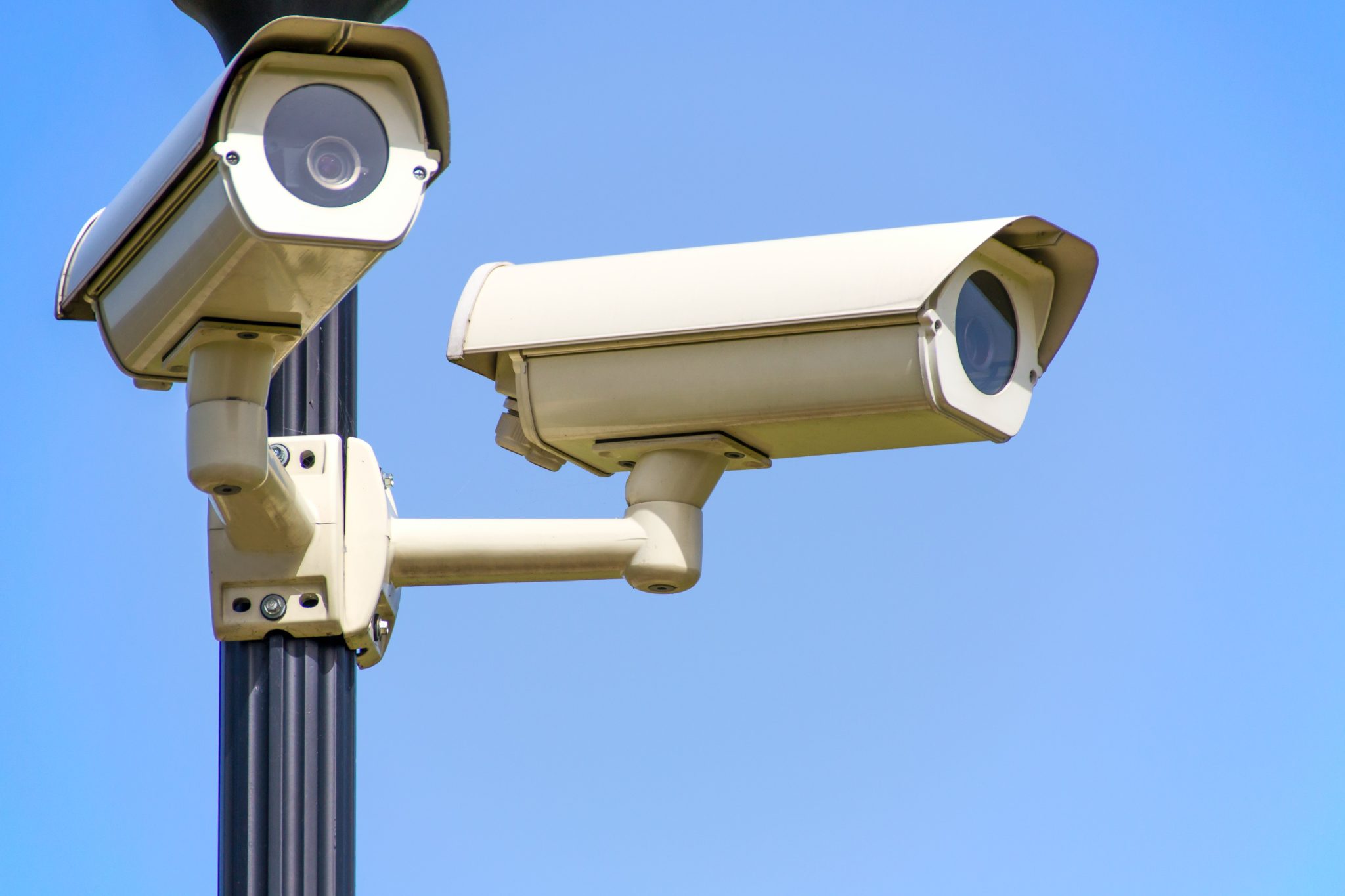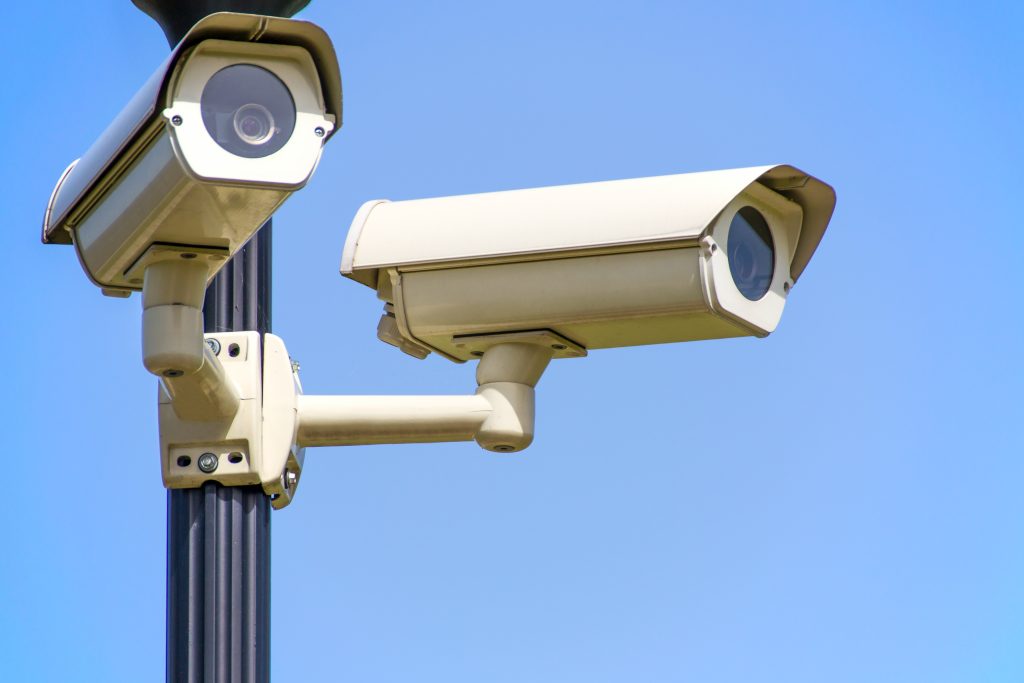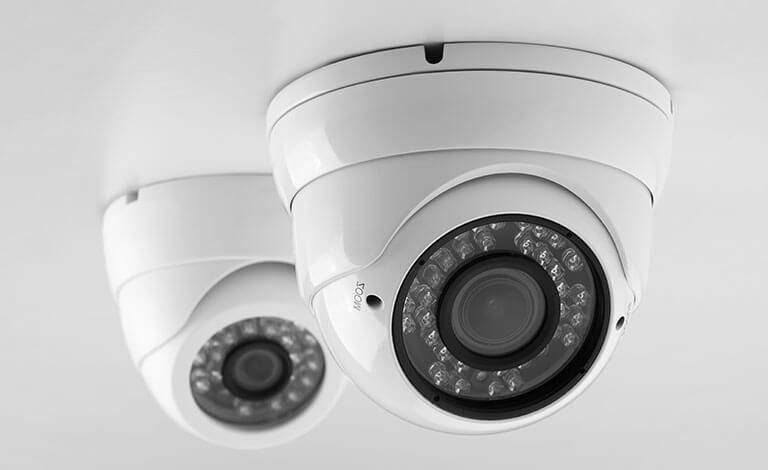 Easy integration for Your IP camera streaming project
Ant Media Server offers a wide range of protocol support, including WebRTC, RTMP, RTSP and SRT to get your IP Camera to stream flawlessly. The platform also provides robust APIs and SDKs, which enable ease of integration with your IP camera streaming application.
For mobile applications, Ant Media Server provides native SDKs for Android, iOS, Flutter, React Native, and Unity, all with WebRTC support.

Really fast to get up and running, awesome features and support from the guys at ANT Media are next level. We have faced many challenges in our journey and they have helped us overcome every obstacle that we have faced.
Ready for object detection and AI integration
Ant Media Server has a built-in TensorFlow object detection deep model and it can instantly detect / recognize the objects on the camera. In addition, you can use plugins to inject your AI application to process the stream real-time captured by IP Cameras.

Make my camera live streaming easy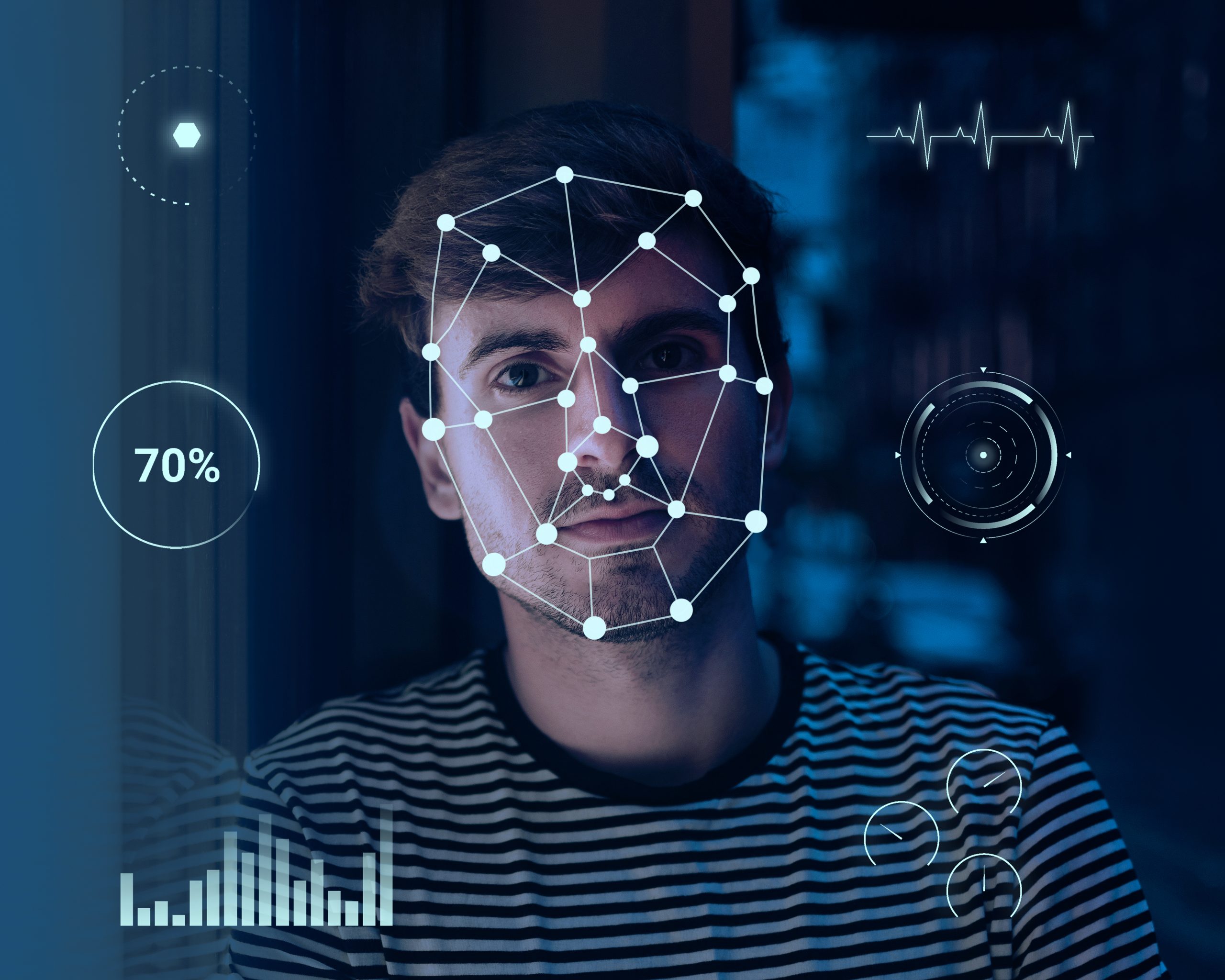 Ready to build your own streaming platform?
Let us help grow your business