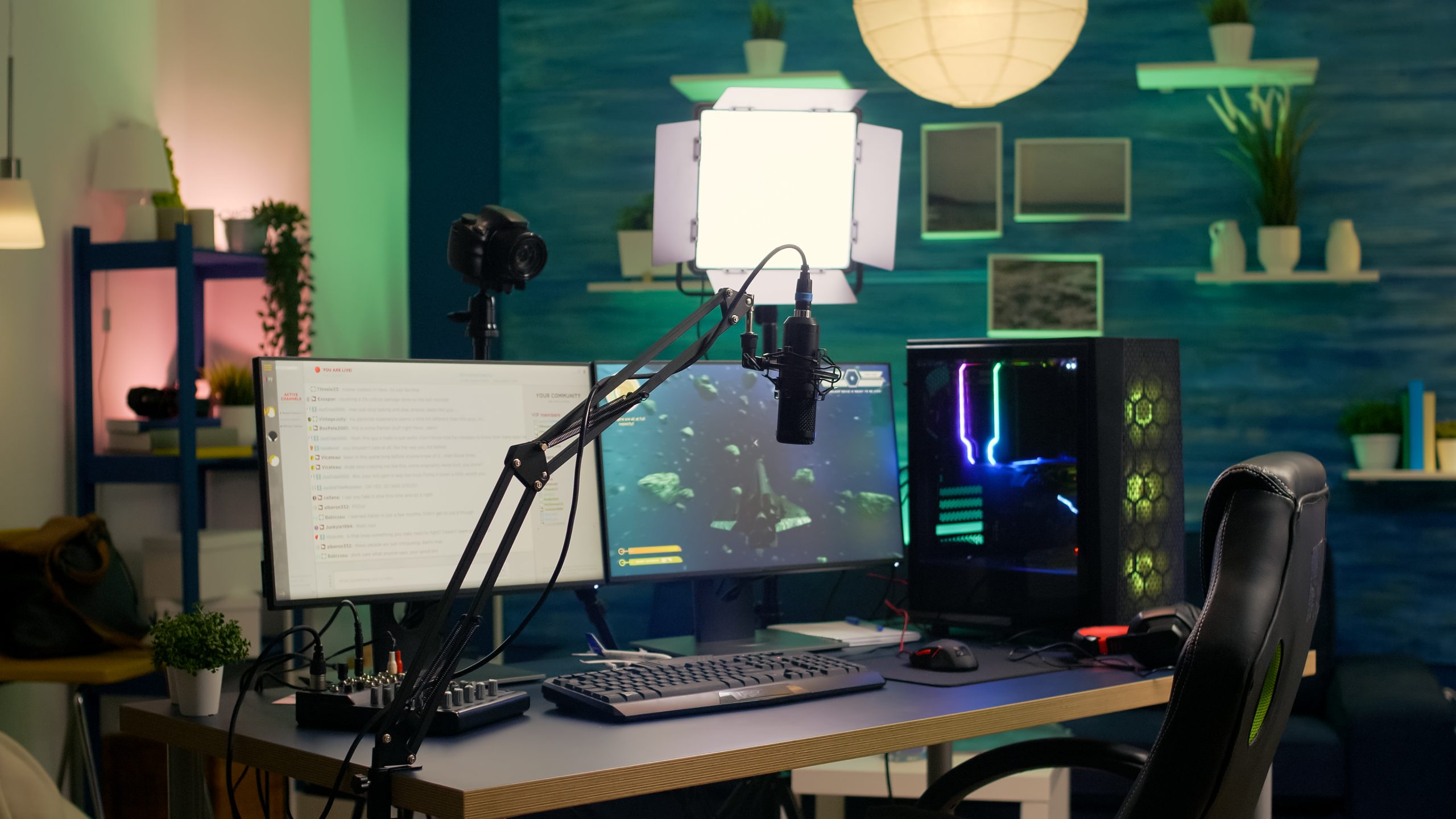 Live Game Show
Ultra-Low Latency Live Game Streaming Software For Your Live Game Shows
Experience Real-Time Interaction with Ultra-Low Latency Streaming
Give Your Users A Unique Gaming Experience With Ant Media Server!
Games are no longer what they used to be. Live game shows have changed the gaming industry. Now, people want to be a part of the game. That's why the live video experience has a significant role in Live Game Shows' success. It must be scalable, ultra-low latency (real-time), and adaptive.
Ready to Start Streaming Your Live Game Show?
Let us help grow your business