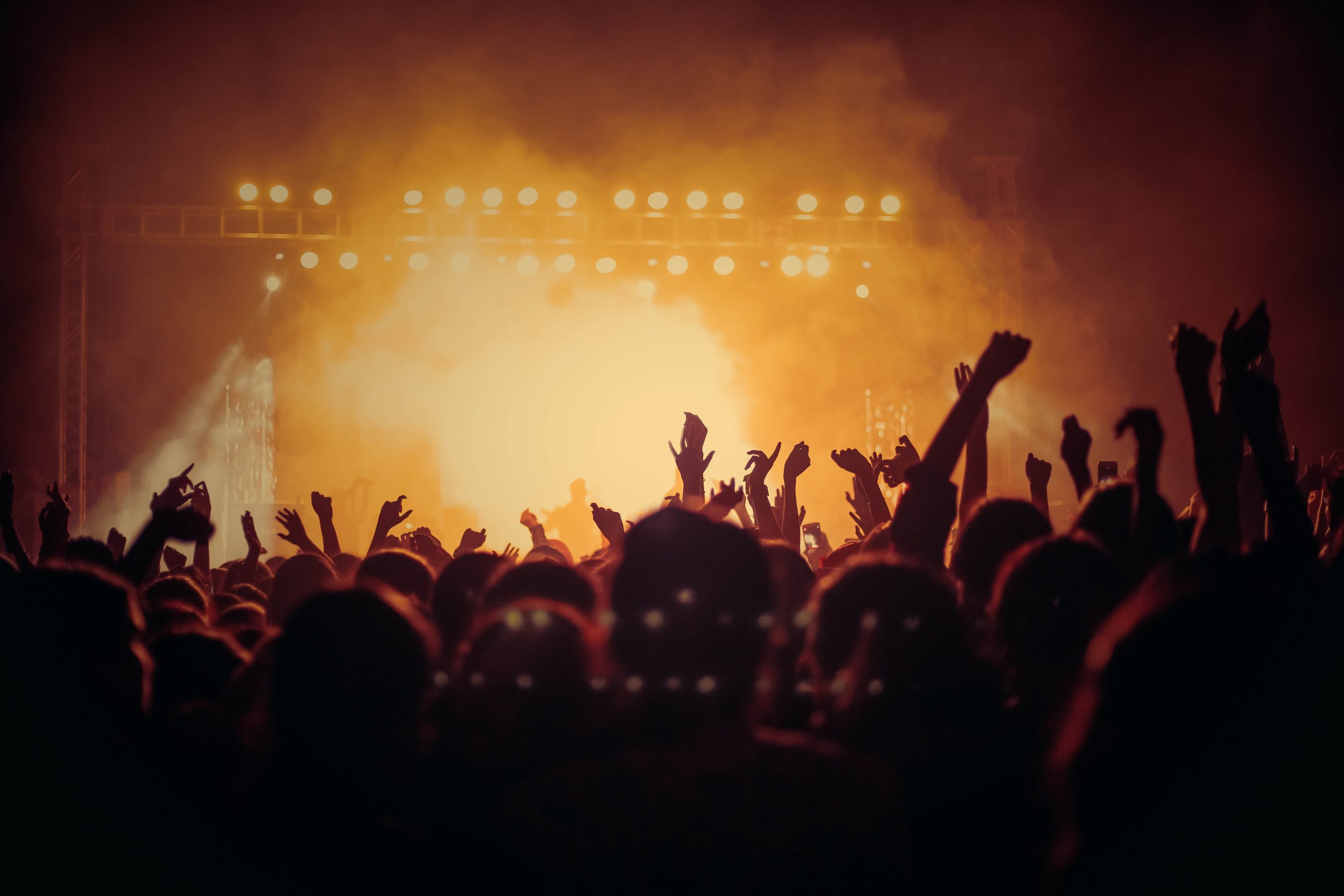 Video Games Streaming
Media & Entertainment
Experience Real-Time Interaction with Ultra-Low Latency Streaming
Experience real-time interaction
Latency is a critical factor in live broadcast & OTT streaming. If latency is high, there will be problems in user interactions.
The lower the latency, the better the user experience.
Ant Media Server provides ultra low latency streaming with adaptive bitrate which offers the best video quality according to the internet speed of your users while live interactions continue.

What I like the most is the low latency that this server allows us to have. I work on issues where latency is essential and this software is the best for me without a doubt.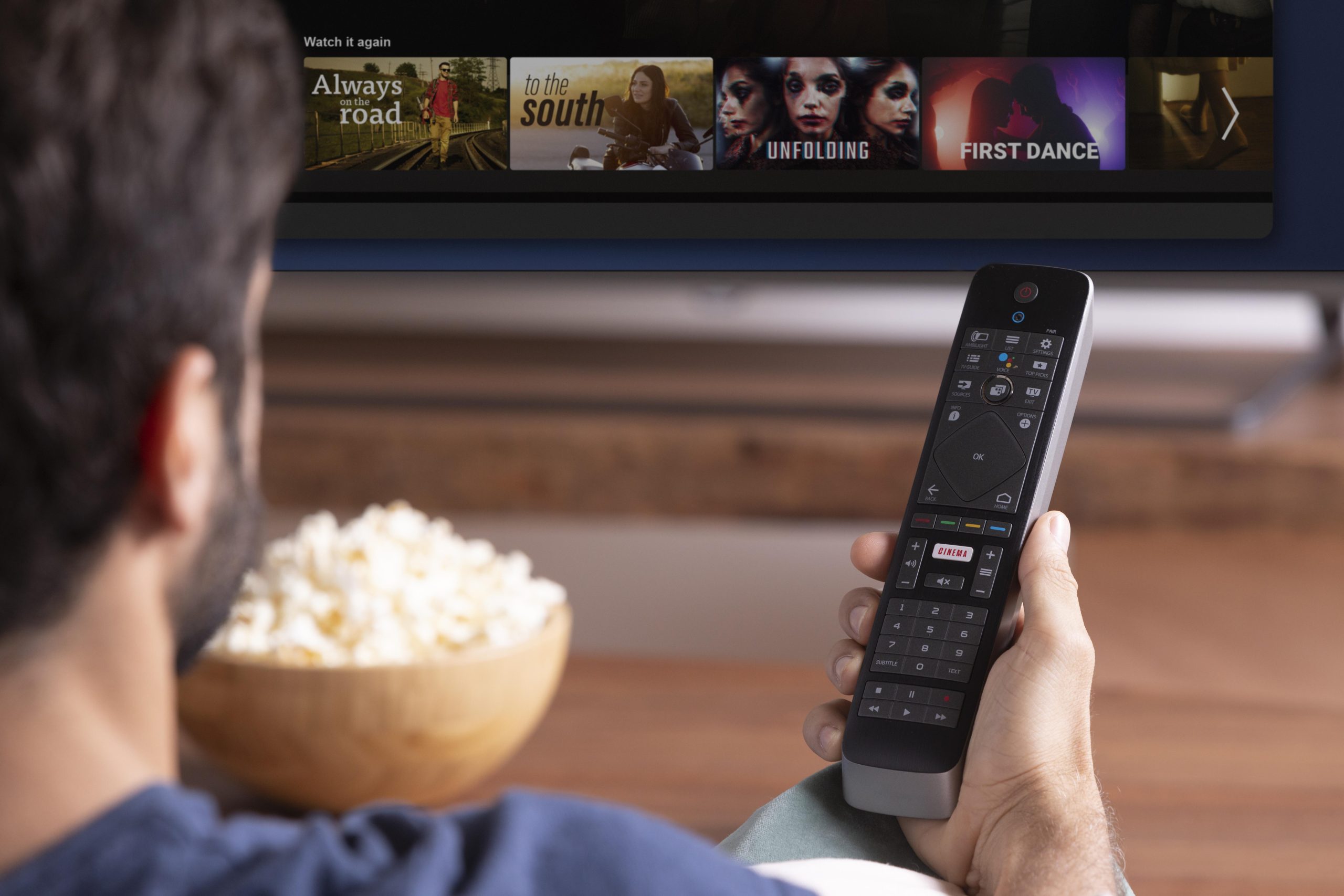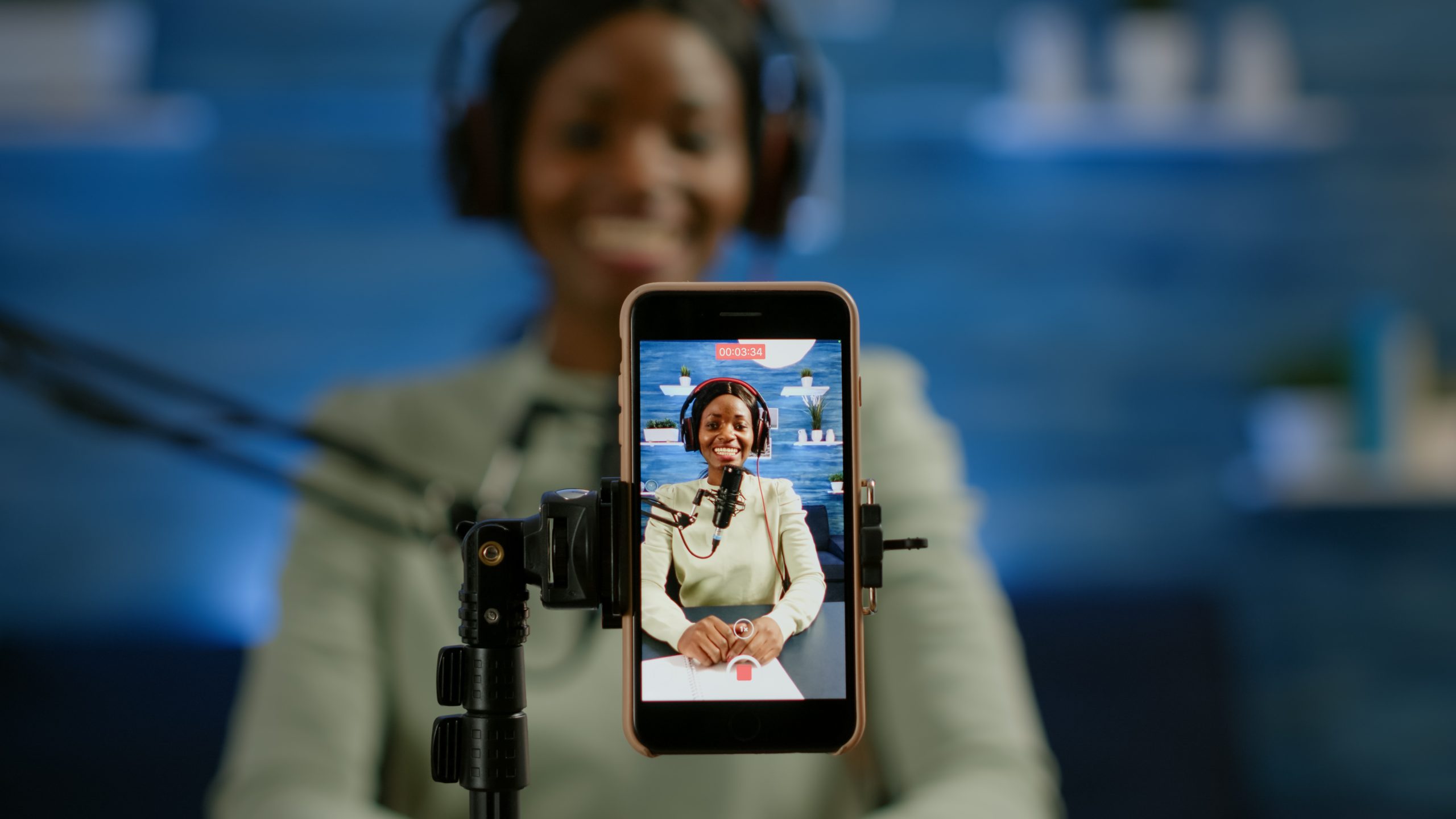 Re-stream to social media channels
Social media is a great tool for e-commerce companies to increase their audiences and interactions.
You can re-stream your live stream to your any social media channels (i.e. YouTube, Twitch, FB) with Ant Media.

Things like adaptive bitrate have been a key requirement for us given the variability of the data connections to both viewers and publishers.
Use chat integration for your platform
Chat channels are an indispensable part of live broadcasts & social media. Ant Media Server supports instant messaging & chat channels with an easy way to use.

I've been using Ant Media for almost 1 year and it has done wonders. I work daily with it and i've never seen such an easy and complete experience. I've worked with many of their competitors and i haven't seen any other with so many features.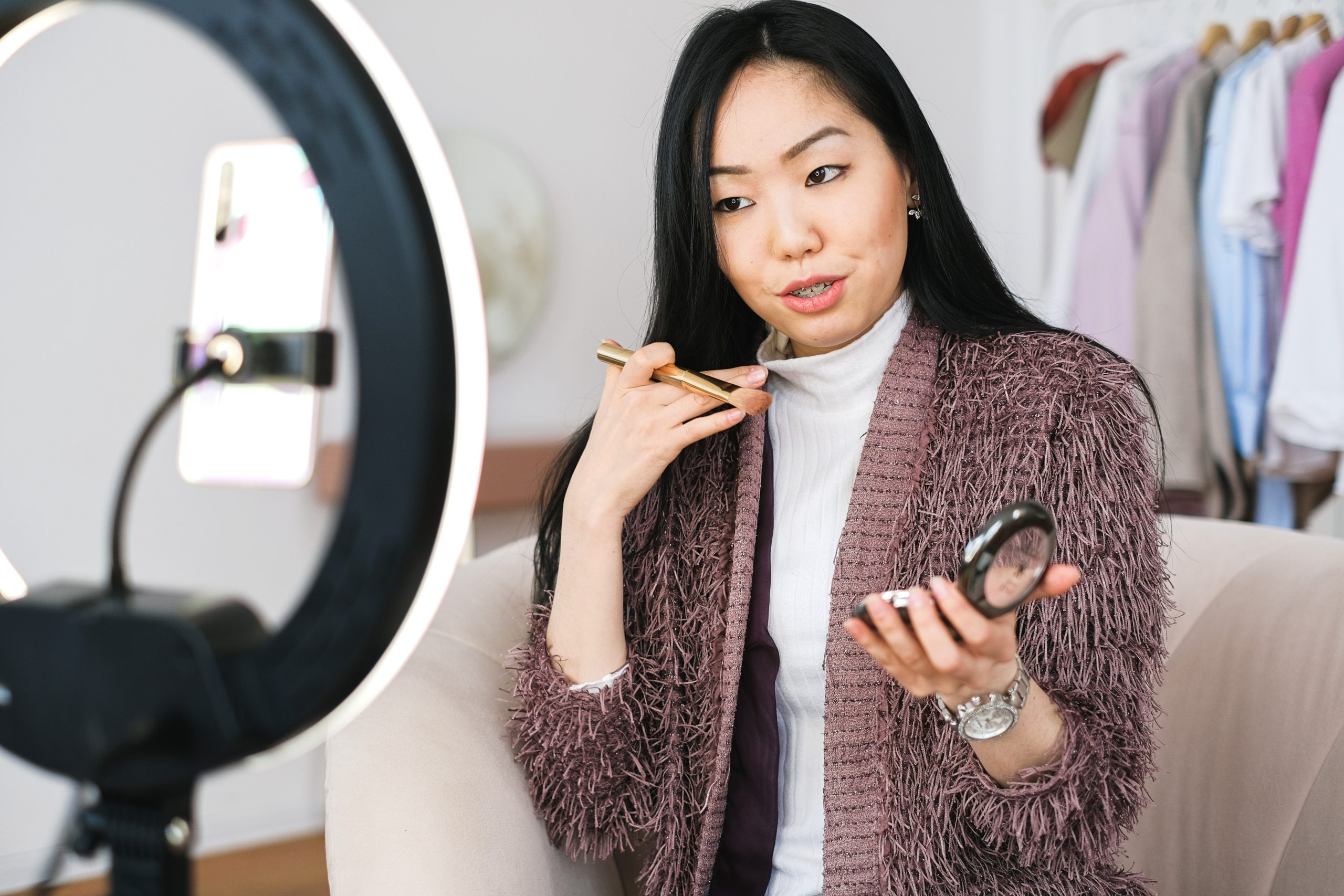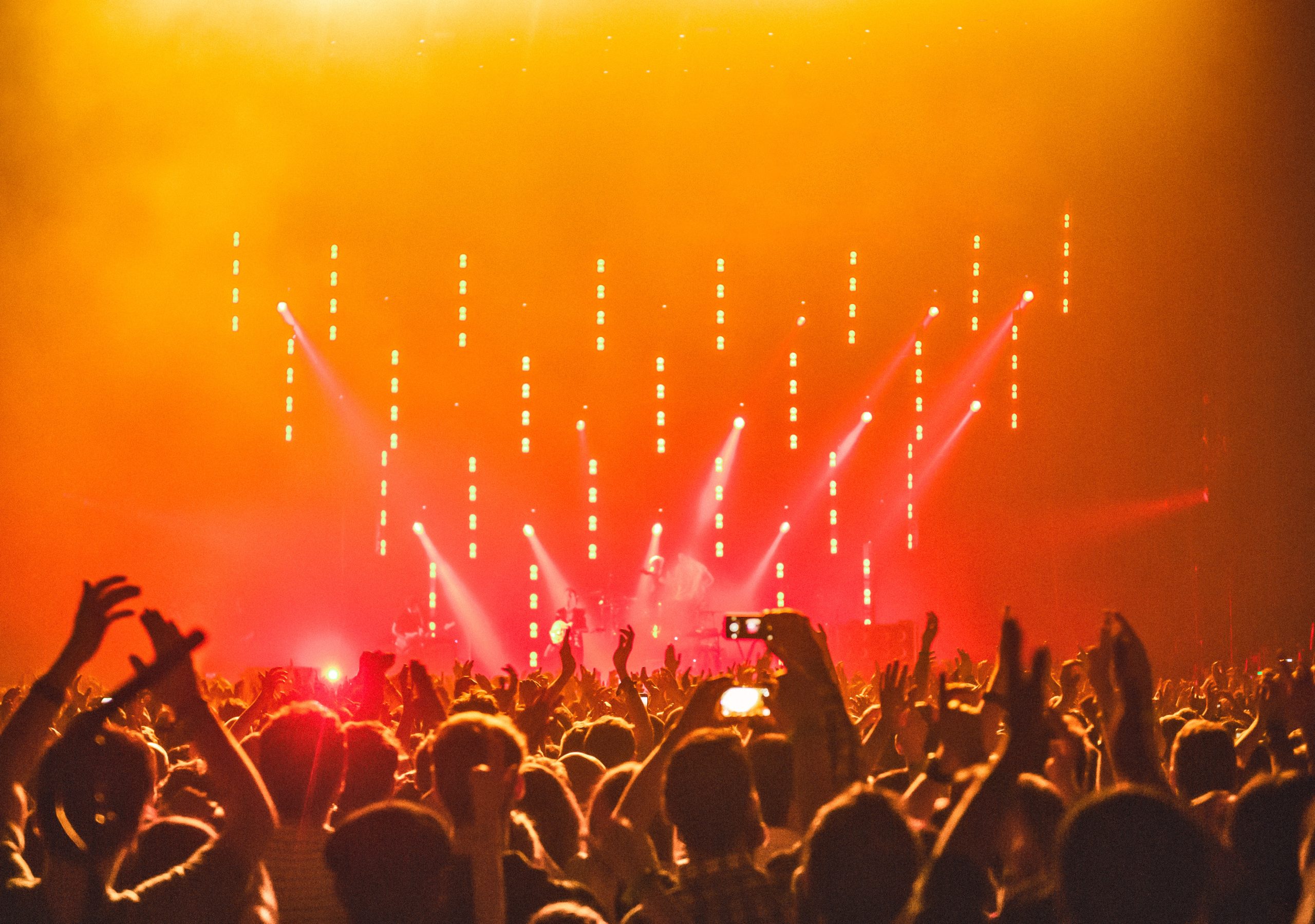 Global broadcasting in Multi-Cluster
To ensure optimal handling of viewer traffic and cost reduction even in global scale, it is crucial for live streaming solutions to possess scalability. This means that server instances operate collectively as a cluster to manage the load efficiently.
With Ant Media Server's multi-level scalable streaming, your instance count can dynamically increase or decrease globally according to your specific needs. 

The key things we liked were: Easy scalability with a sensible dashboard/ UI,  AWS deployment was quick and easy, very little operations overhead to manage, Great support both paid and unpaid and Mostly, the platform is reliable! it works even for 1000's of concurrent users.
Modify Streams with Plugins
Thanks to Plugin architecture of Ant Media Server that can allow to modify the live stream without any restriction.
Ant Media offers various plugins such as face filter to manipulate your stream in addition to the ones can be created by users to apply any changes needed.
Check our marketplace to find more about ready made plugins.

Ant Media Server is a great reliable video retransmission software. Even when you're streaming 24/7, you can rely on AMS. At the same time, the software is easy to install and use and has great support.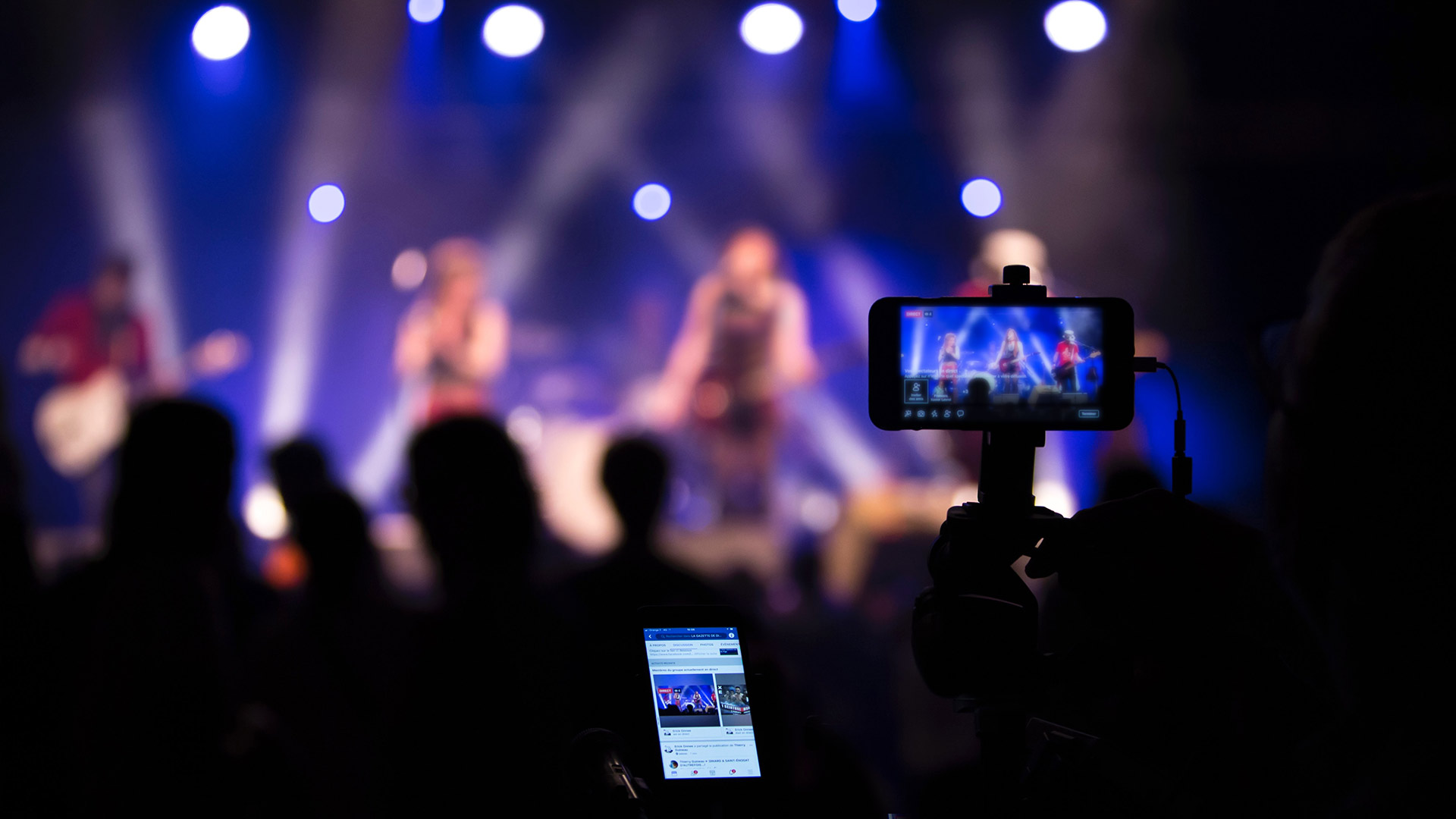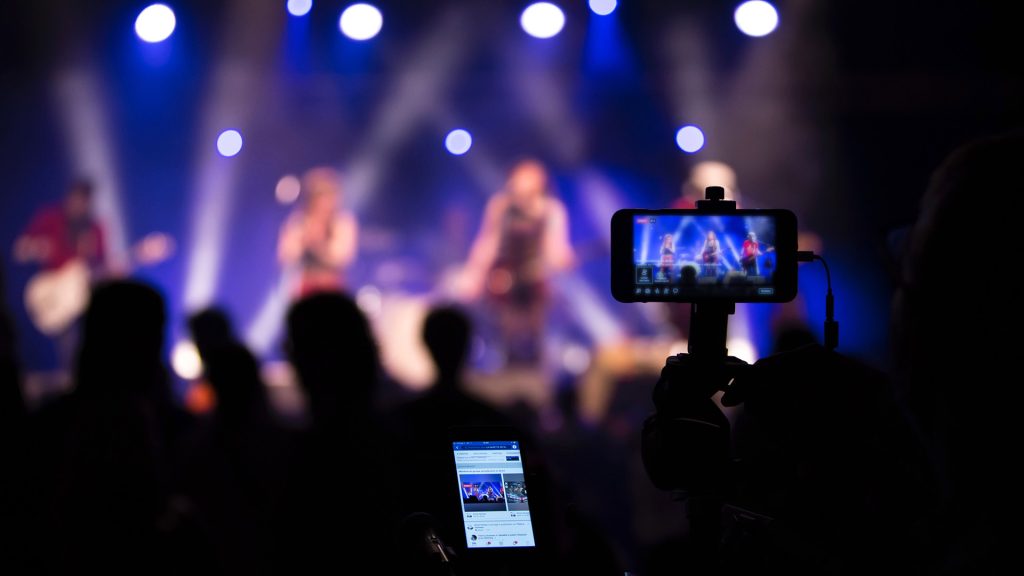 Ready to build your own streaming platform?
Let us help grow your business