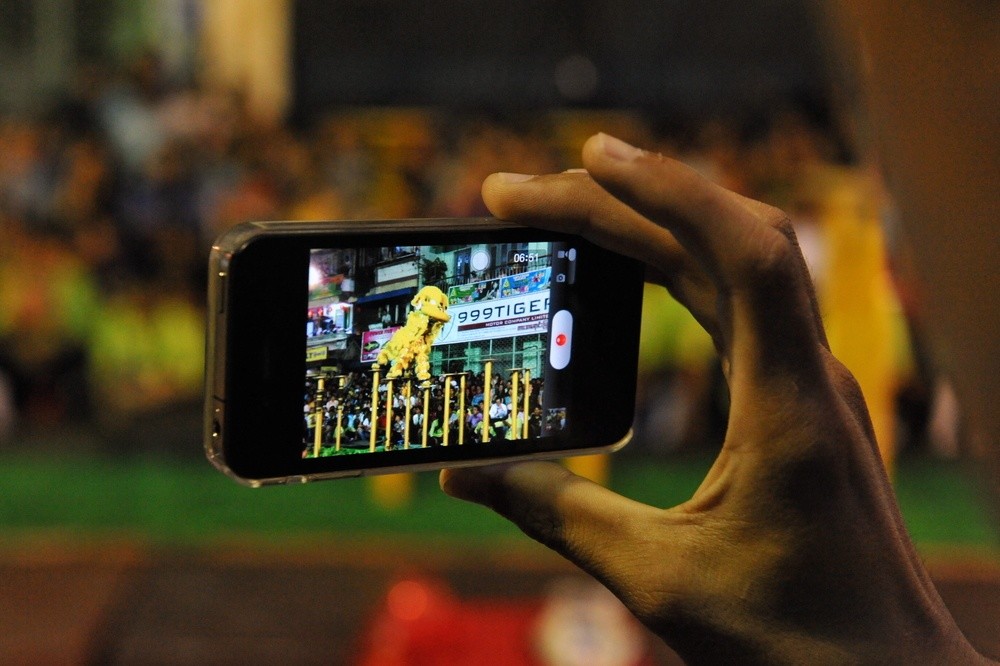 mobile -application-streaming
Live Streaming SDKs For Your Mobile Streaming Application
Build Mobile Streaming Applications in minutes with Ant Media's WebRTC Streaming SDKs
Everything is ready for your mobile streaming application
Time is important for you? With Ant Media's streaming SDKs and APIs, you can develop your mobile streaming application and launch your product quickly and easily.

Best WebRTC media streaming server in the market. Simply robust and straightforward to setup. A super responsive team from Ant media. 

Sushruth Sivaramakrishnan Pubninja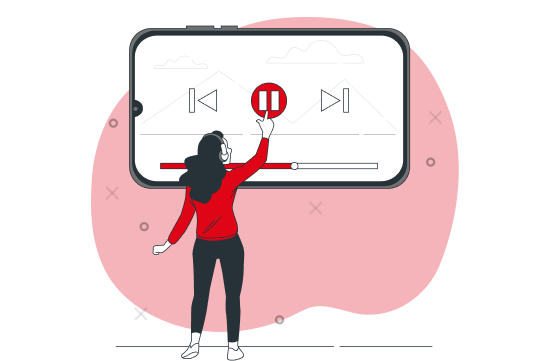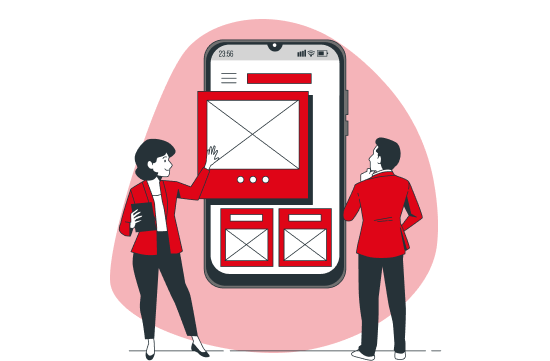 Easy to Integrate for Mobile Development: Quickly Launch Your Streaming Application
Do you need lice streaming SDK and API infrastructure for your mobile streaming app? Here is your solution! You can build fast and stable streaming applications with Ant Media's APIs and SDKs.

Ant Media Server (AMS) powers our digital event platform, Meetever, by providing reliable WebRTC and HLS streams.

Christoph Schramm Meetever
Adaptive Bitrate Streaming: Give The Best User Experience
Adaptive Bitrate is important to provide the best user experience to the viewers at different internet speeds. Ant Media Server provides Adaptive Bitrate Streaming which provides the best quality according to the internet speed of your audience.

Great, easy to use, excellent performance and fast support.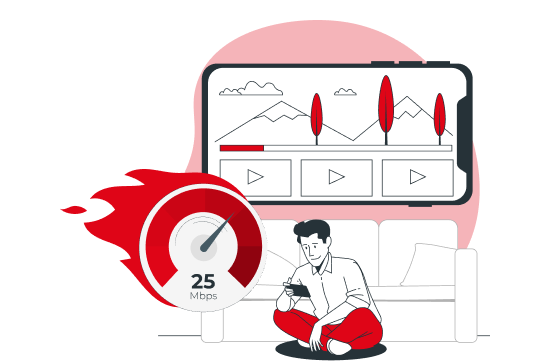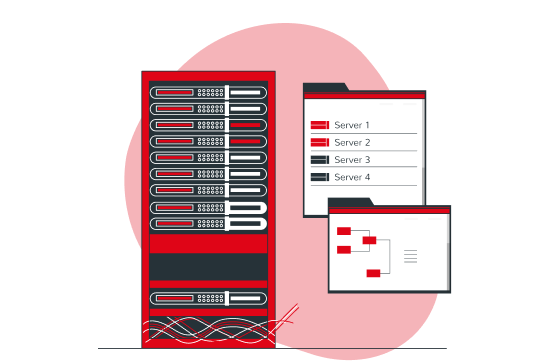 Faster & Stable Streaming with CDN: Reach a Broader Audience
Your viewers may around the globe so that CDN(Content Distribution Network) provides a great user experience for all of your users. Ant Media Server supports CDN infrastructure with HLS Streaming.

Really fast to get up and running, awesome features and support from the guys at ANT Media are next level. We have faced many challenges in our journey and they have helped us overcome every obstacle that we have faced.
Scalable Real-Time Streaming Solution: Increase the Number of Viewers and Broadcasters as You Need
You're having lots of publishers and players? Ant Media Server is horizontally and vertically scalable for having hundreds of thousands of audiences in real-time.

Performs as advertised. Vendor support is fantastic! We are using Ant Media Enterprise Edition 2.0 for one of our core initiatives, streaming over webRTC and able to achieve ULL quality.

Paul Jahns AWS Marketplace User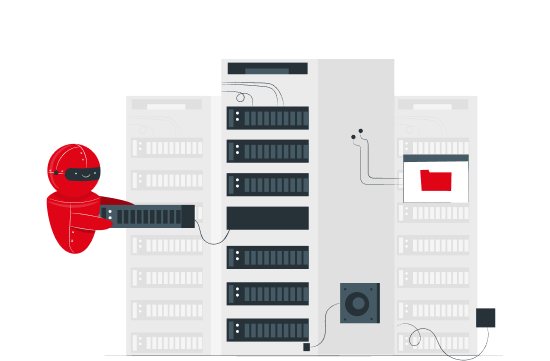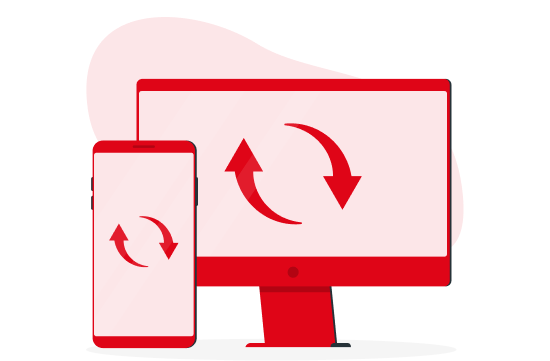 Mobile & Desktop Browser Compatible: Build A Solution Compatible With All Browsers
The best user experience comes with compatibility. Ant Media Server is compatible with mobile and desktop browsers. You can use HTML5 players(FlowPlayer, Videojs, etc.) which support HLS Streaming. In addition, the ultra-low latency streaming(WebRTC streaming) player is also compatible with mobile & desktop browsers.

Easy to get started and start streaming using their native mobile SDKs. Awesome support from Ant with clear explanations if we got stuck on something.
Ready to build your own streaming platform?
Let us help grow your business