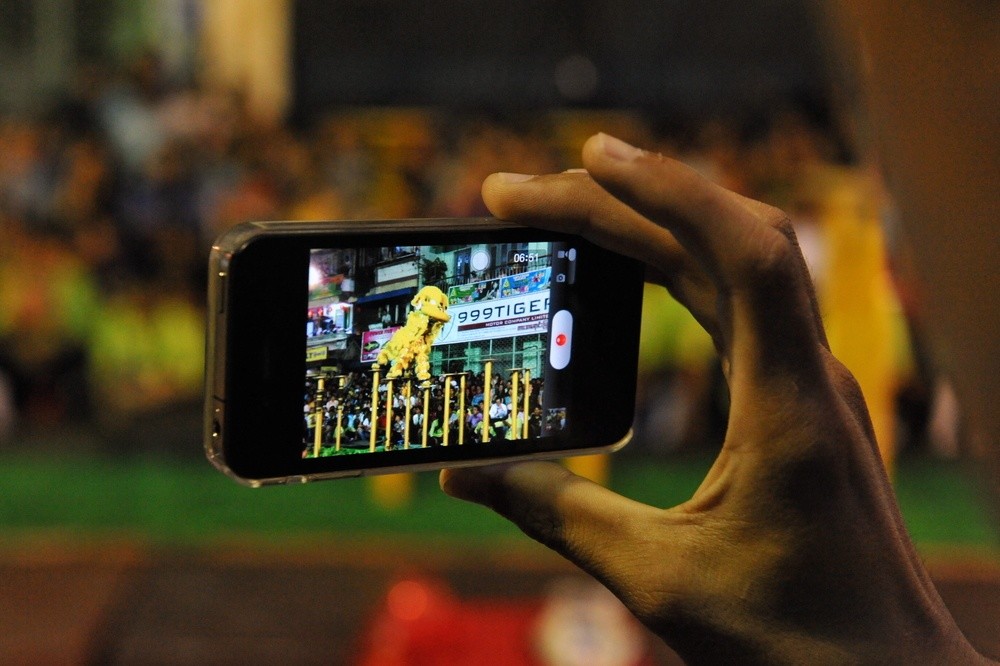 mobile -application-streaming
Live Streaming SDKs For Your Mobile Streaming Application
Build Mobile Streaming Applications in minutes with Ant Media's WebRTC Streaming SDKs
Everything is Ready for Your Mobile Streaming Application
Time is important for you? With Ant Media's streaming SDKs and APIs, you can develop your mobile streaming application and launch your product quickly and easily.
Easy to Integrate for Mobile Development: Quickly Launch Your Streaming Application
Do you need SDK and API Infrastructure for your mobile streaming app? Here is your solution! You can build fast and stable streaming applications with Ant Media's APIs and SDKs.
Adaptive Bitrate Streaming: Give The Best User Experience
Adaptive Bitrate is important to provide the best user experience to the viewers at different internet speeds.
Ant Media Server provides Adaptive Bitrate Streaming which provides the best quality according to the internet speed of your audience.
Faster & Stable Streaming with CDN: Reach a Broader Audience
Your viewers may around the globe so that CDN(Content Distribution Network) provides
a great user experience for all of your users. Ant Media Server supports CDN infrastructure with HLS Streaming.
Scalable Real-Time Streaming Solution:
Increase the Number of Viewers and Broadcasters as You Need
You're having lots of publishers and players? Ant Media Server is horizontally and vertically scalable for having hundreds of thousands of audiences in real-time.
Mobile & Desktop Browser Compatible: Build A Solution Compatible With All Browsers
The best user experience comes with compatibility. Ant Media Server is compatible with mobile and desktop browsers. You can use HTML5 players(Flowplayer, Videojs, etc.) which support HLS Streaming. In addition, the ultra-low latency streaming(WebRTC streaming) player is also compatible with mobile & desktop browsers.
Ready to Build Your Own Live Streaming App?
Let us help grow your business