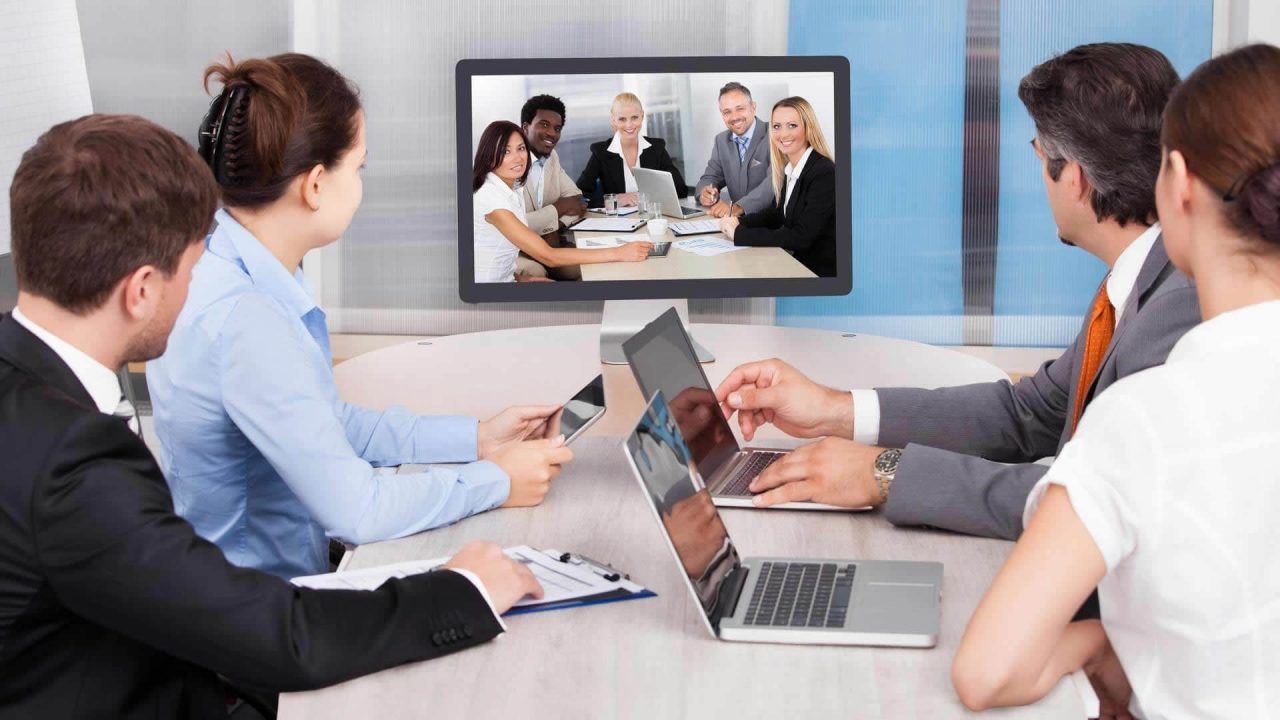 webinar-e-learning-virtual-classroom
Build Your Own Online Engagement Platform With Real-Time Video Streaming Software
Ant Media's Real Time Video Streaming Platform enables you to build your own real time interaction platform.
Easily build your own Webinar, Video Conferencing or E-Learning platform, no matter what size your audience is.
Ultra-Low Latency Streaming: Perfect Interaction between Viewers and Broadcasters
You're building something interactive? Then ultra-low latency (real-time) streaming is the MUST in your project. Ant Media Server provides 0.5 seconds end-to-end latency for your project using WebRTC.
Adaptive Bitrate Streaming:
 

Let Your Users Publish/Play at All Internet Speeds
Your users are likely to have different internet speeds such as 3G, 4G, and Wi-Fi, or different device, and software then how do you deliver the best quality stream according to the viewer's condition? The solution is using adaptive bitrate. Adaptive Bitrate Streaming(ABR) provides the best video quality and viewer experience possible regardless of connection, device, or software.
WebRTC Data Channel: Increase Your Users Engagement Through Chat and File Transfer
Data Channels can be utilized in various use cases where an arbitrary form of data communication is needed in addition to low latency video and audio communication. An obvious use case would be sending text messages or file transfer during a video conference with WebRTC. You can learn more about Data Channels here.
Highly Scalable WebRTC Streaming on Clusters:
Scale The Number of Publishers and Viewers Easily 
You're having lots of publishers and players? Ant Media Server is horizontally and vertically scalable for having tens of thousands of audience in real time.
Multi-Speaker Panels: Many-To-Many Ultra-Low Latency Streaming
Ant Media Server provides many-to-many ultra-low latency streaming. It's perfect for
multi-speaker panels and discussions. While your speakers can talk in the room
between each other, the audience can watch the stream with ultra-low latency.
Easy Integration For Your Solution: REST API, JavaScript API, And WebRTC SDKs
Time to interact with Ant Media Server programmatically? Get started using REST API and JavaScript API.
Moreover, Ant Media provides native Android and iOS WebRTC SDKs for your mobile application. You can download them for free here.
Ready to Build Your Own Online Engagement Platform?
Let us help grow your business