We are delighted and proud to be recognized by Media& Entertainment Tech Outlook as one of the Top Live Streaming Solution Providers 2021.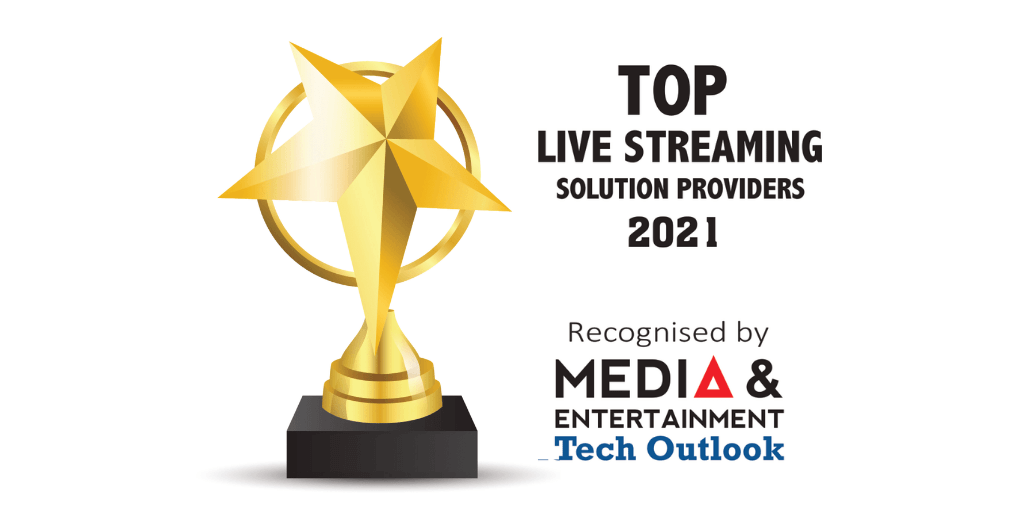 "Today, everyone wants to have a real-time streaming experience because they need new kinds of interactivity. With traditional solutions providing higher latencies, people are in dire need of a scalable, real-time streaming solution. And we have engineered a solution that can achieve this." Said Ahmet Oguz Mermerkaya, CEO. 
Click now to read the whole article on Media& Entertainment Tech Outlook!
Thanks to all who has been with us in our journey of making Ant Media Server a more powerful streaming engine every day.