In principle, the Internet enables clients to discover items without the requirement for resellers (unless you count Google). In reality, the age of full disintermediation has not yet arrived, and perhaps never will. Resellers are still important, especially value-added ones. Therefore, resellers can set up their own business or expand their existing business with reseller benefits.
One of the more important types of middlemen for a software vendor is the value-added reseller. A value-added reseller buys Ant Media Server and then resells it to their customers. Usually, value-added resellers buy from Ant Media at a discount and resell to their customer at full price, pocketing the difference. Typically a reseller will expect between 25-50% discount depending on a range of factors including what services they provide (e.g. localisation, deployment, and support), the price of the product and volumes sold. The discounts are on a sliding scale, with the discount increasing with sales volume.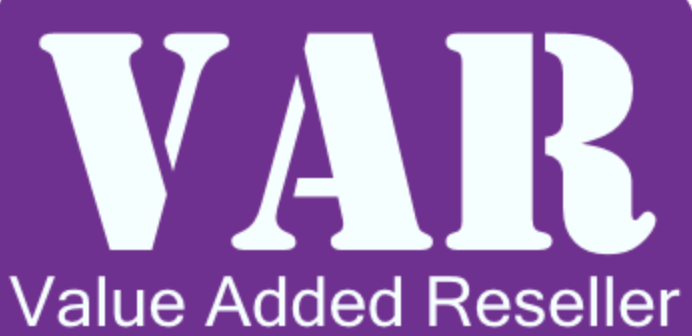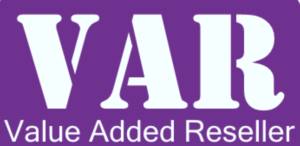 Value-added resellers can add value for Ant Media and the customer in various ways. They may:
Have expertise in markets that Ant Media don't
Be able to reach markets that Ant Media can't, due to barriers of language, culture or geography
Localise the products and marketing materials
Provide first level support
Sell Ant Media Server as part of a package including other services, software and/or hardware.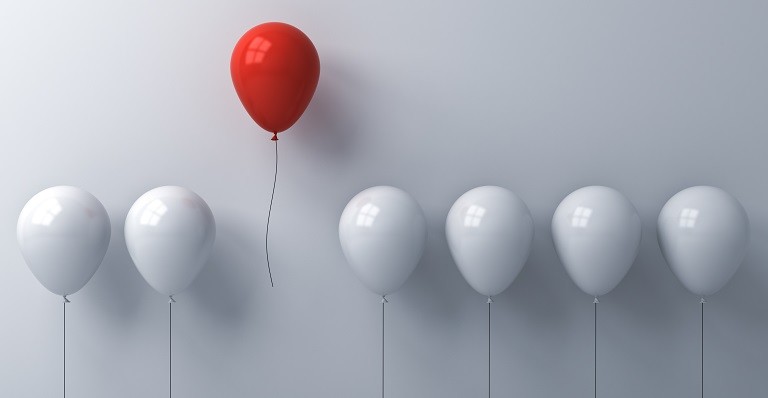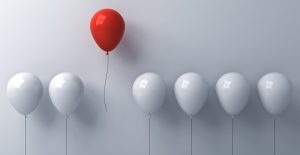 Reseller Benefits
Our reseller program allows you to make a profit on one of the easiest selling products on the market to a wide target base. Depending on the size of your sales over time, you can have much more reseller benefits.
No need to stock or pre-purchase licenses. You can start without employing any capital and pay us only once you've secured your orders. This enables you to stay at zero risks when reselling Ant Media Products.
Ant Media Server is the leading adaptive ultra-low latency live streaming Media Server in the market. As such, you wouldn't have to dedicate resources to convince end users about Ant Media Server. In fact, a good part of your sales would result from customers directly approaching you to buy Ant Media Server.
The super-simple and completely free trial enable your leads to try out the software on their own to see its performance for themselves.
Ant Media Server answers a very frustrating and yearning pain in any business size.
Lower and hassle-free licensing costs and procedures guarantee you a wider penetration. We have very simple no-nonsense licensing policies.
Personal assistance from our professionals, so you can rest assured that you won't get astonished. Does your customer have a question? We'll give you the answer directly so you can let your customers know they are in good hands with you as their reseller.
Continuous support and upgrades: Your clients don't need to worry about upgrade compatibility—they will get this as long as the subscription continues.
Our Relationship
We want to build a long term relationship to maximize reseller benefits, and we'll do anything to help you resell our products and make substantial profits to secure it.
Your role as a reseller:
Promote and sell Ant Media Server using your various marketing methods. For each sale that you make on your own, you'll get the reseller margins.
To recommend Ant Media Server to customers who're looking for ultra-low latency live streaming solution.
Manage billing and collection for your customers. Ant Media's billing relationship will be with you directly.
Represent Ant Media's brand with professionalism and integrity. We worked hard to build our brand and we expect you to enjoy it and help us maintain it.
How would we help you:
When we get queries from leads in your area looking to purchase from a reseller we'll refer your name and contact details.
We'll license you to use our product names, trademarks and marketing literature for your promotional needs.
We'll provide your customers with all the technical support and issues related to our products.
If we feel that a marketing campaign could help boost sales in your area, we'll partner with you to pull the campaign and divert all sales to you.
Promote your name and business as resellers on our website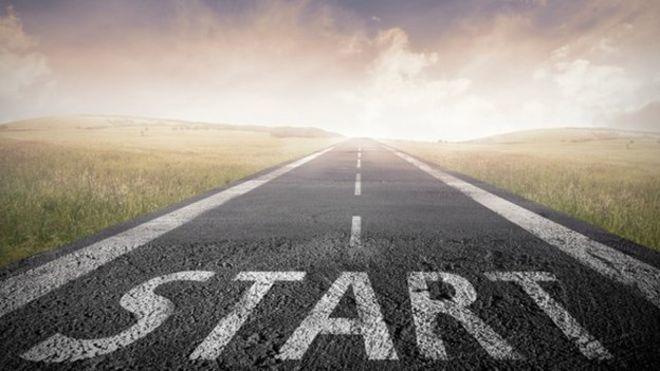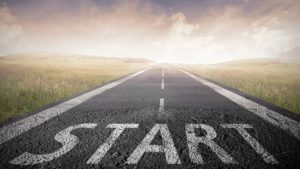 Starting Out
To sign up as a reseller and start out your reseller benefits, you will need to contact us via contact@antmedia.io. It'd be better to provide the following info while you're asking for the reseller application:
Business model
Customer size
Market focus
Experience level