All of us enjoyed our first Hackathon which was in 2022 and decided to organize new Hackathons in each quarter of 2023. This weekend will be more than Real-Time thanks to participants who have been developing streaming applications or plugins on top of Ant Media Server.
Real-Time Streaming Hackathon is happening now and some teams will win up to $6000 in prizes but more importantly, all of the teams will have the opportunity to promote and sell their applications or plugins on Ant Media Marketplace. To sum up, everyone will win! I know you are already looking for where to register. Well, here you go!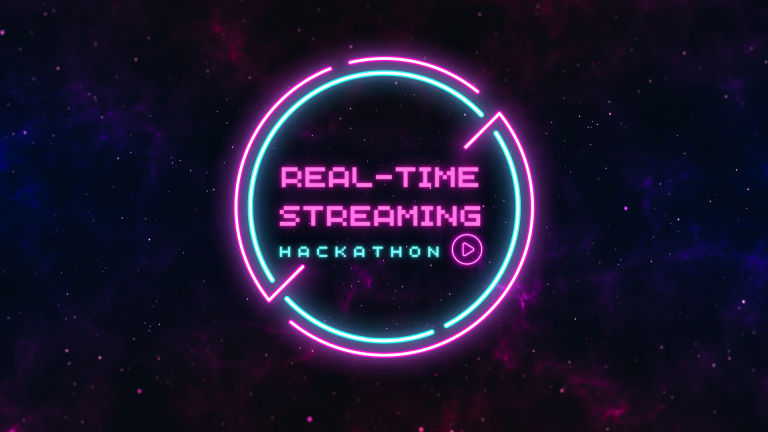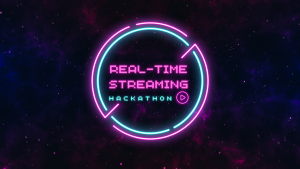 The challenge is simple and the limit is the sky! Participants will develop an interactive streaming application or plugin on top of the Ant Media Server. Judges will vote on applications/plugins considering below criteria:
Ready to use application/plugin
Proved concept (user actions need to be correctly affected the stream)
The more interactive, the better
User-friendly user interface
Creative, innovative features
Open Source
What happened during the pre-event of the Real-Time Streaming Hackathon(26.03.2023):
Here you can download the starter kit. The document provides you with all the information you need to participate in this hackathon, such as:
Hackathon's goal
Topics & Challenges description
Event agenda and deadlines
Description of the deliverables you should submit during the Hackathon
Link to the Resources Kit
Judging period and evaluation criteria
Winners announcement procedure
It is exciting! I think some of you already left here to start developing the most interactive and real-time streaming application or plugin. For the question "what should I develop, I don't think of anything" we prepared sample ideas for you! Pick any of them and start developing now.
Don't forget to register and submit deliverable 1 which is the idea form that you can find in the starter kit.
Good luck and happy streaming everyone!