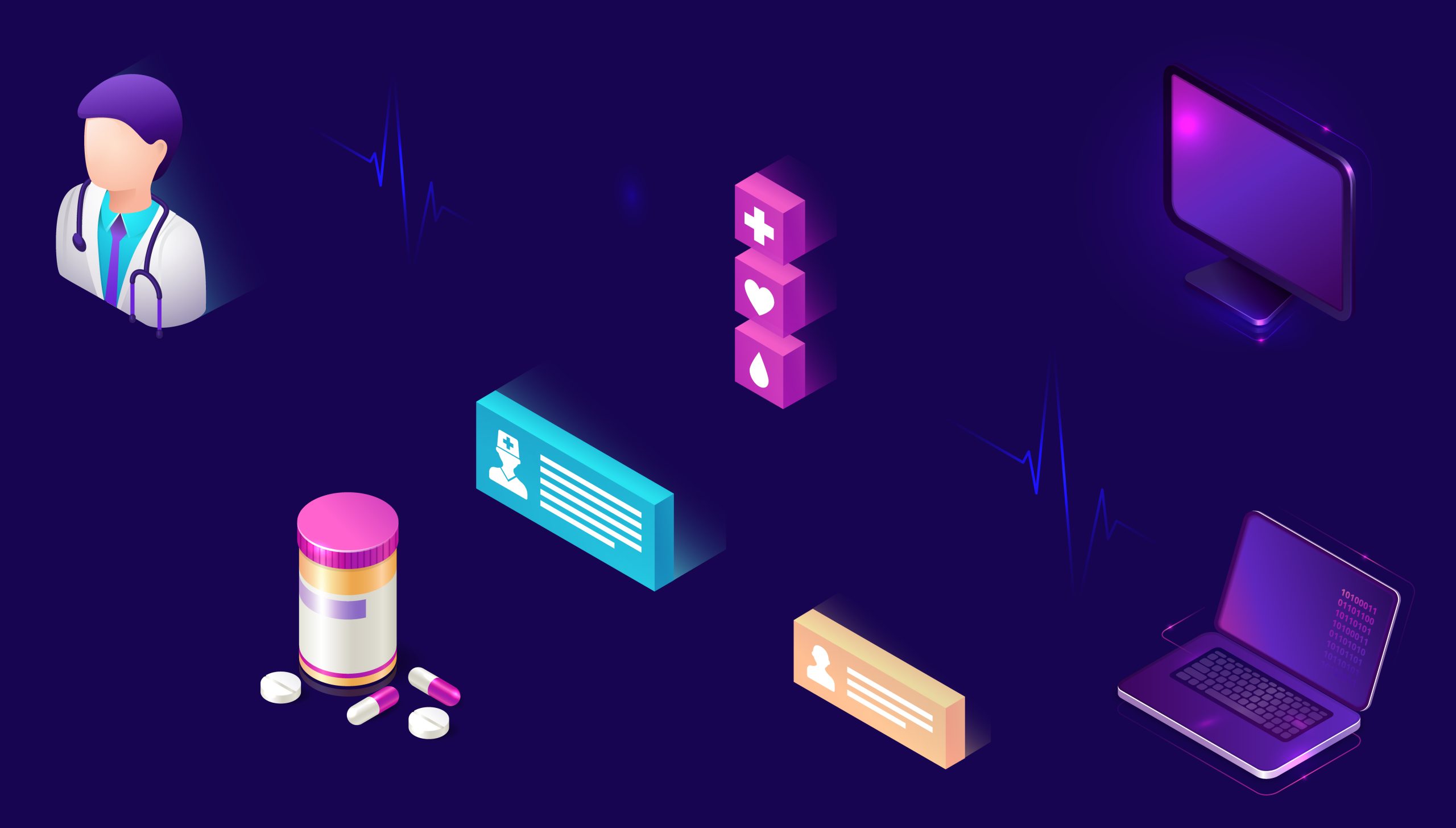 Video Games Streaming
Telehealth
Build your own telehealth application to create a seamless interaction between doctors and patients.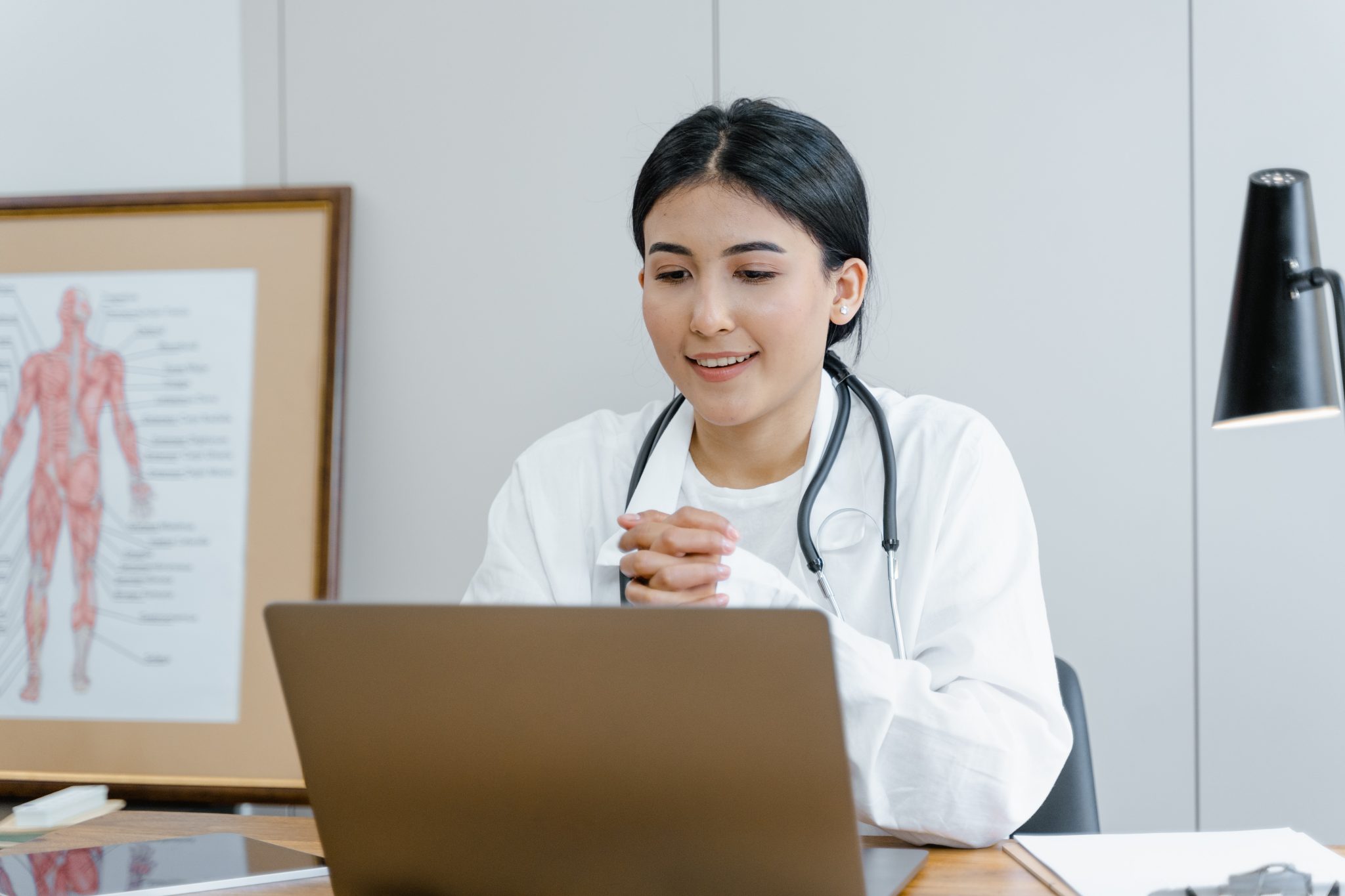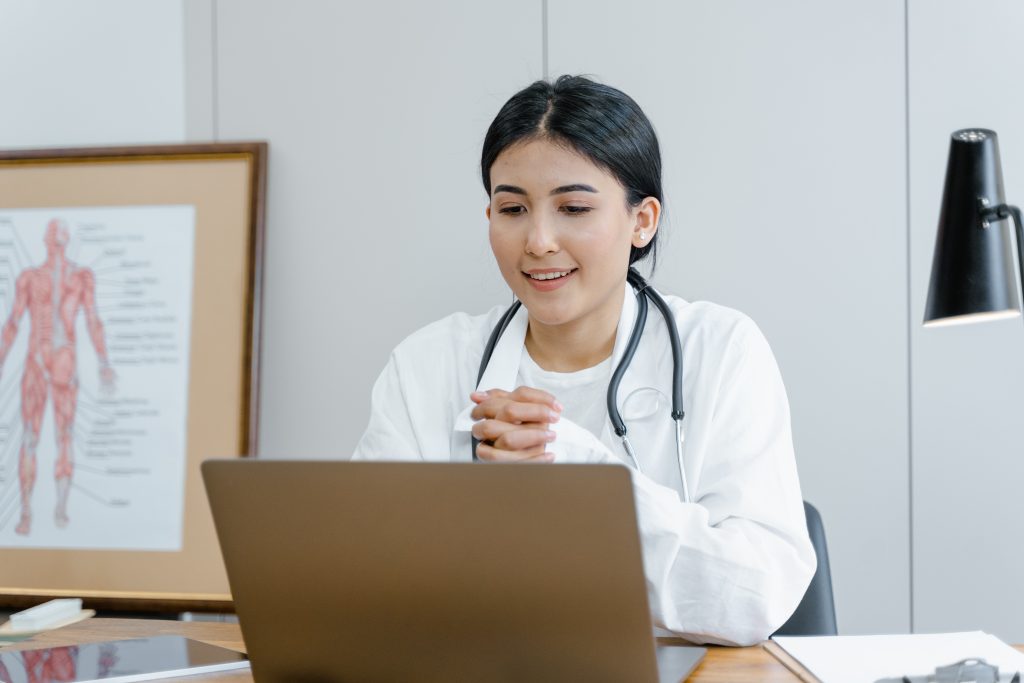 Telehealth is a type of healthcare service that allows patients to receive medical care remotely through digital communication technologies such as video conferencing, phone calls, and messaging.
To learn more, please check here.
Modernize the way of communicating with your patients
Now doctors can speak with their patients in real time. Ant Media Server provides 0.5 second end-to-end streaming latency for your live doctor-patient sessions through WebRTC.

We are a telemedicine company and together with antmedia we have developed features that give a very good video care experience to patients and healthcare professionals. We have developed features for clinical care via video in our mobile application and on our web platform. The company's support is very helpful and always helps us in a useful way with our requests.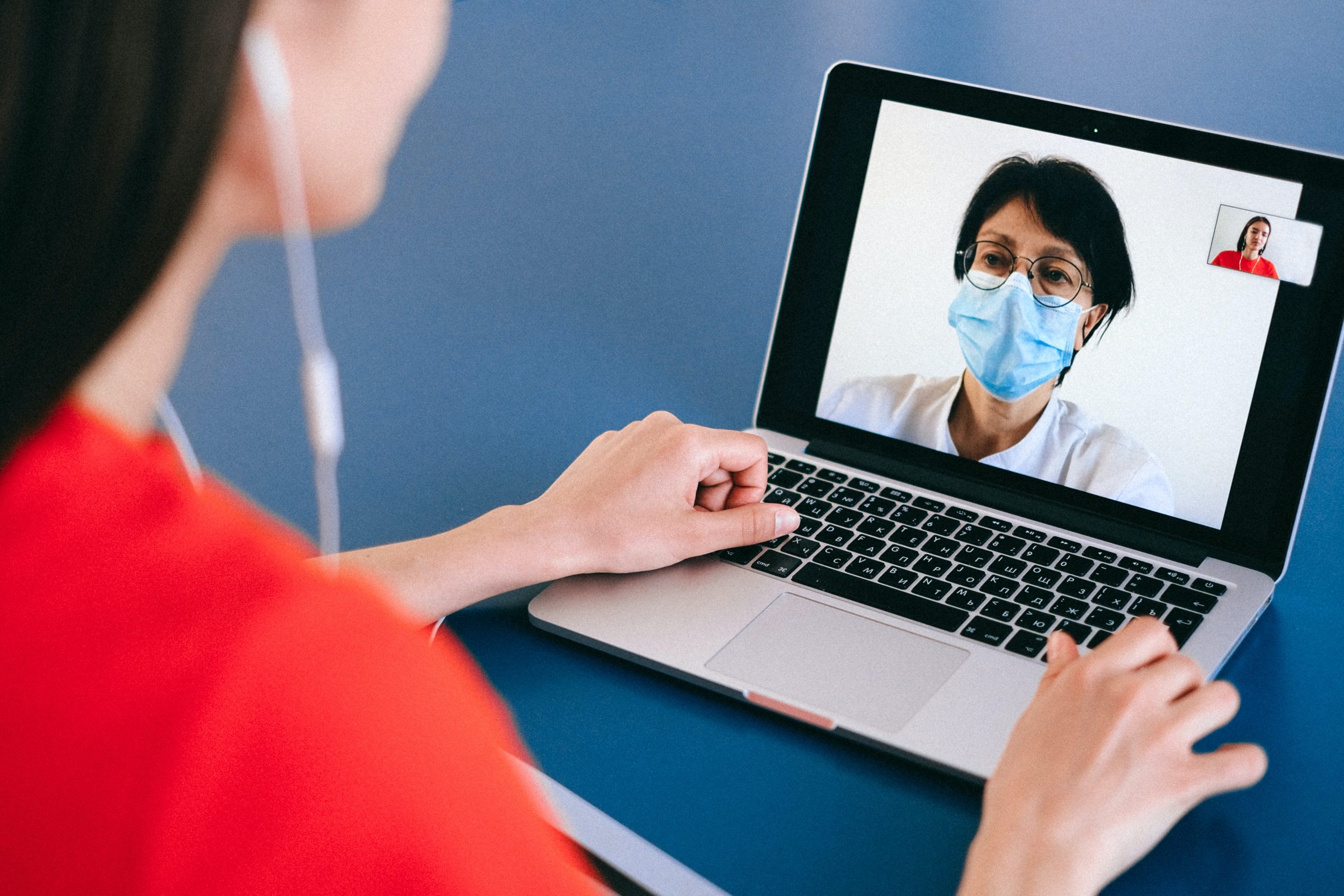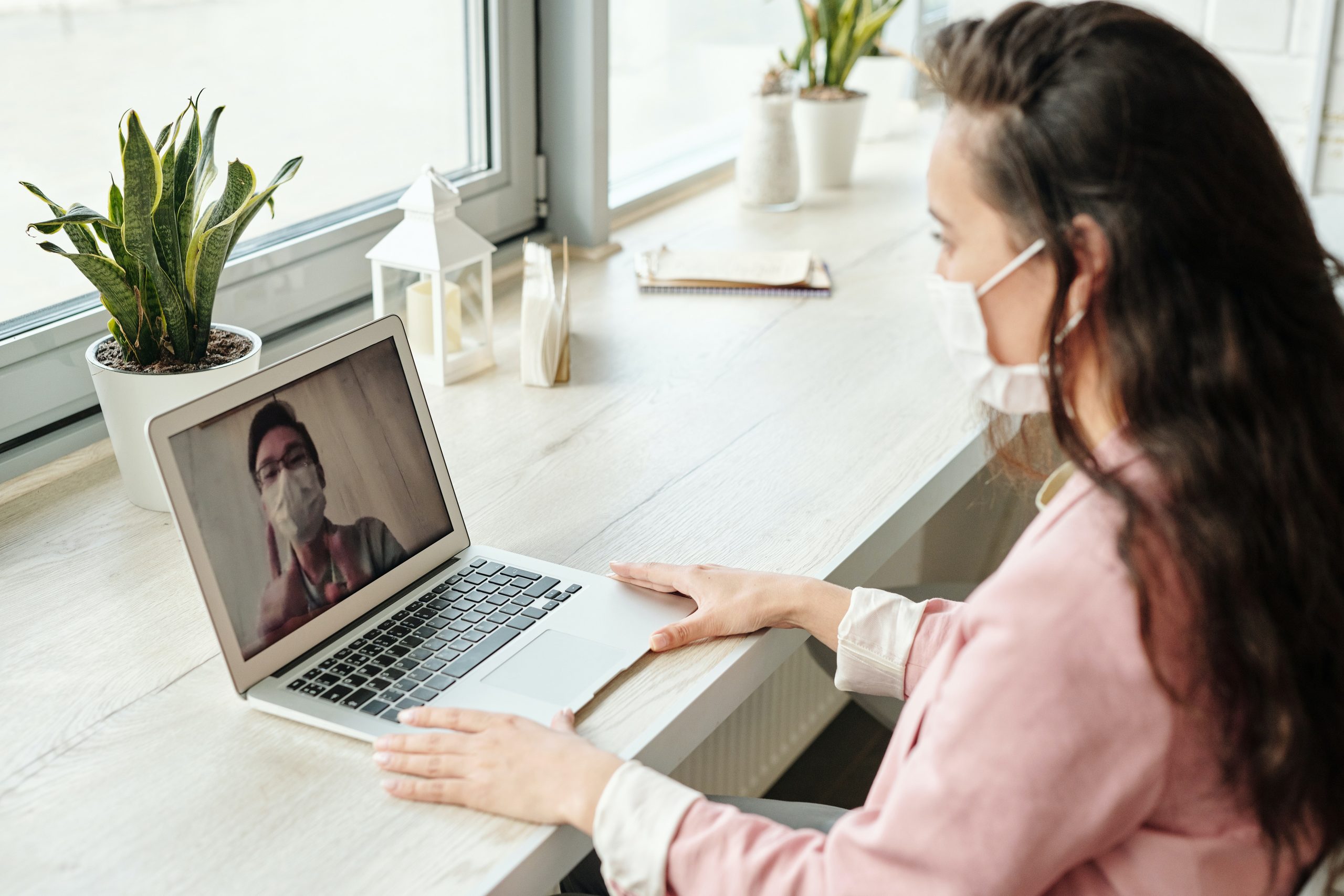 Provide the best user experience to your patients with adaptive bitrate streaming
Give your patients an excellent live streaming experience according to their internet speed. Ant Media Server provides adaptive bitrate streaming which provides the best quality according to the internet speed of your patients.

Things like adaptive bitrate have been a key requirement for us given the variability of the data connections to both viewers and publishers.
Use chat integration for your platform
Chat channels are an indispensable part of live doctor-patient consultancy calls. Ant Media Server supports instant messaging & chat channels with an easy way to use.

I've been using Ant Media for almost 1 year and it has done wonders. I work daily with it and i've never seen such an easy and complete experience. I've worked with many of their competitors and i haven't seen any other with so many features.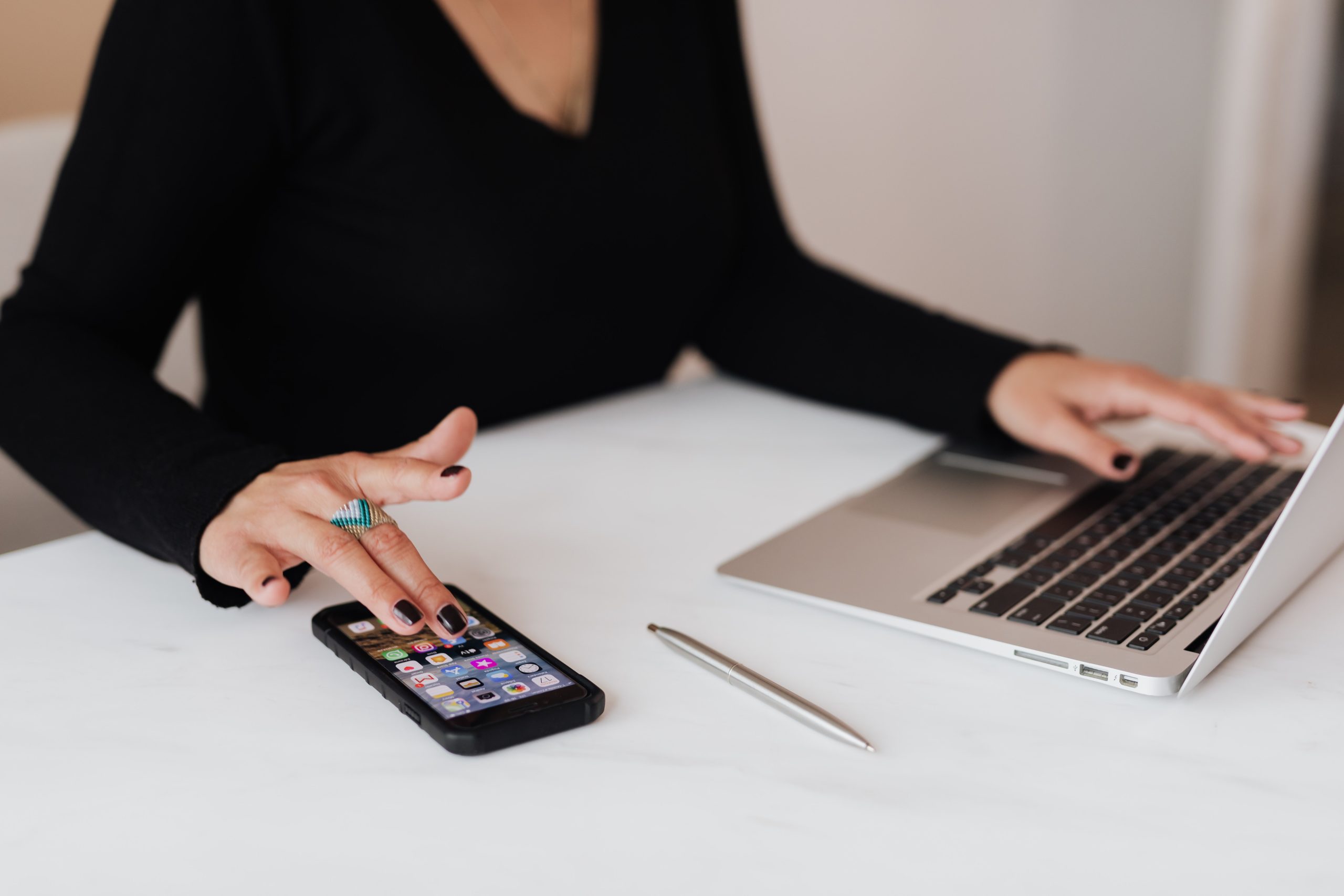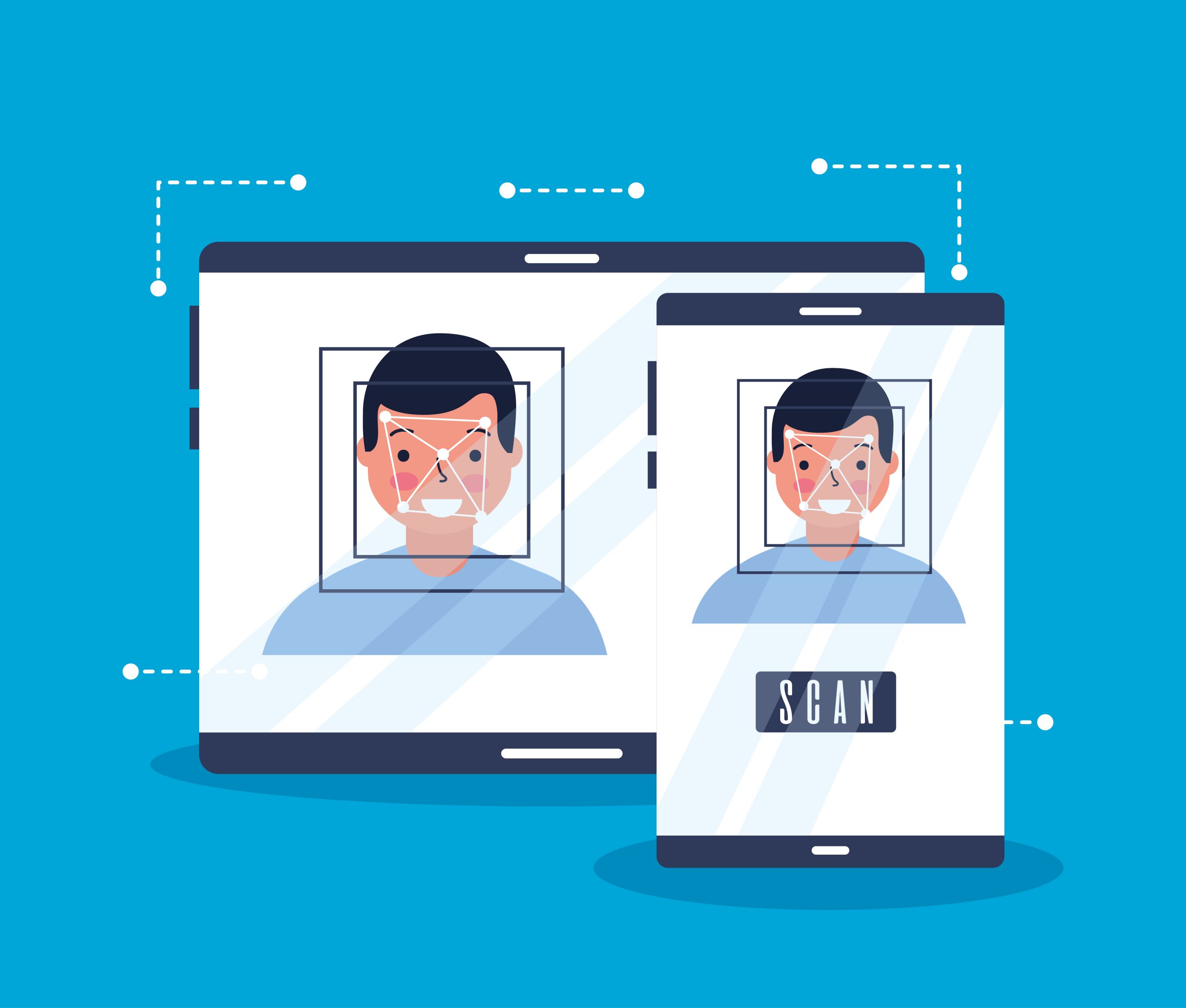 Easy to Integrate for Mobile Development: Quickly Launch Your Telehealth Application
Do you need lice streaming SDK and API infrastructure for your telehealth app? Here is your solution! You can build fast and stable streaming applications with Ant Media's APIs and SDKs.

Really fast to get up and running, awesome features and support from the guys at ANT Media are next level. We have faced many challenges in our journey and they have helped us overcome every obstacle that we have faced.
Ready to build your own streaming platform?
Let us help grow your business