Much has been said about the usefulness of telehealth video platforms, with proponents claiming that it can help to improve communication between patients and providers. There are many potential benefits to be gained from video streaming in telehealth or telemedicine technologies, including increased access to care, improved coordination of care, and enhanced patient engagement.
Many hospitals and clinics have started to offer video streaming services to their patients as a way to improve communication and access to care. This telehealth technology allows patients to connect with their doctors from anywhere at any time, making it a convenient option for those who need medical assistance but can't make it into the office.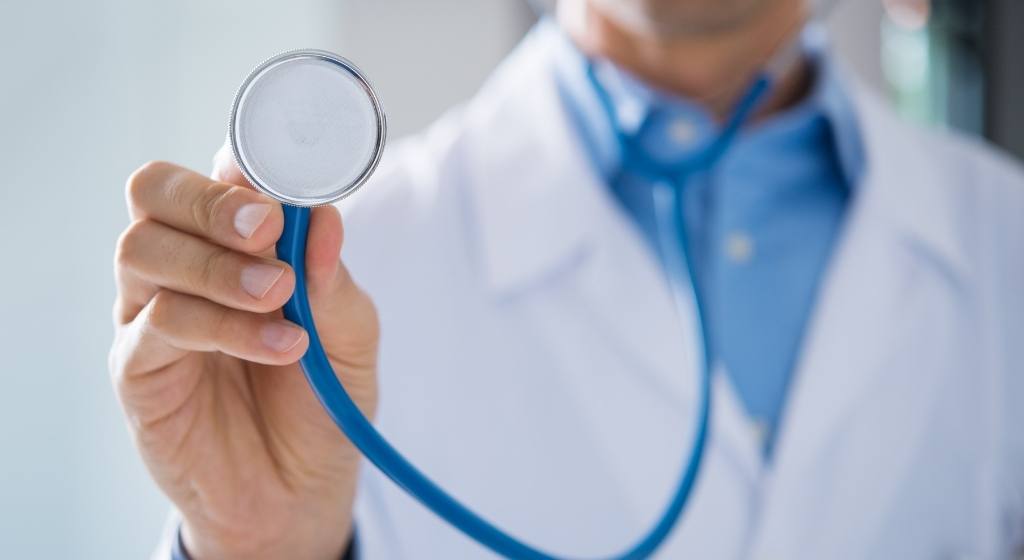 Video streaming also eliminates the need for long-distance travel, which can be both expensive and time-consuming. In addition, this type of care is often more personal than phone or email communication.
Video streaming in healthcare has the potential to improve access to care, coordination of care, and patient engagement. By providing real-time access to specialists, video streaming can improve the continuity of care and reduce unnecessary delays. In addition, video streaming can allow patients to be more engaged in their own healthcare by providing them with the opportunity to consult with their doctors from anywhere at any time.
However, there are also some potential drawbacks to using video streaming as a  telehealth solution, such as privacy concerns and technical issues. While video streaming in healthcare can have some great benefits, there are also some potential drawbacks that should be considered. Solutions like Ant Media provide AWS-supported video streaming, and on-premises solutions to overcome those problems.
Another concern is patient privacy, as patients may not want their medical information to be shared with others. Additionally, there can be technical issues with streaming video, such as poor quality or delays in transmission.
Video streaming telehealth solutions in healthcare have the potential to improve communication between patients and providers while also increasing access to care. By providing a way for patients to see their providers remotely, video streaming can help those who live in rural or underserved areas get the care they need. In addition, video streaming can be used for patient education and engagement, as well as for provider training.
Here are the top 5 telehealth use cases of the healthcare industry that will benefit from video streaming.
Healthcare Education with a T
elehealth Video Platform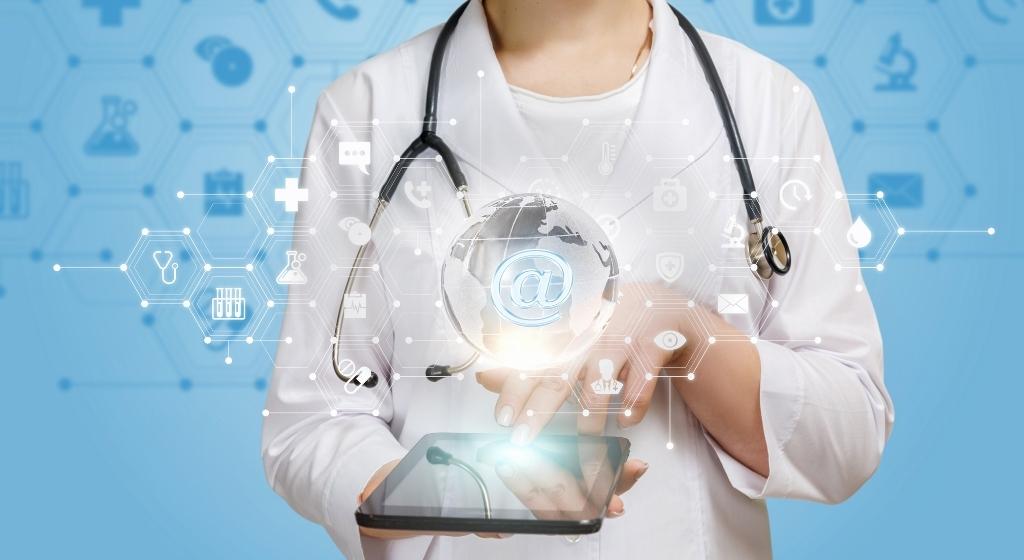 It is one of the areas where video streaming is used the most in telehealth video platforms. Doctors want instant answers to their questions which can be very difficult to find during off-office hours. With a video streaming platform, they can receive the answers they need anytime and anywhere, which can save a lot of time.
Doctors are very knowledgeable, but one has to admit that it's not easy to catch every bit of their knowledge through conventional methods. Videos can be a great supplement for doctors to grasp the information. With a video streaming platform, doctors who can't afford to travel halfway around the world to learn the knowledge can do so.
In order to perform heart surgery, one has to have a very good understanding of the human anatomy. A doctor who is about to perform heart surgery will always take a course on heart surgery which utilizes video streaming to give the doctor the knowledge to perform the heart surgery.
Remote monitoring and diagnostics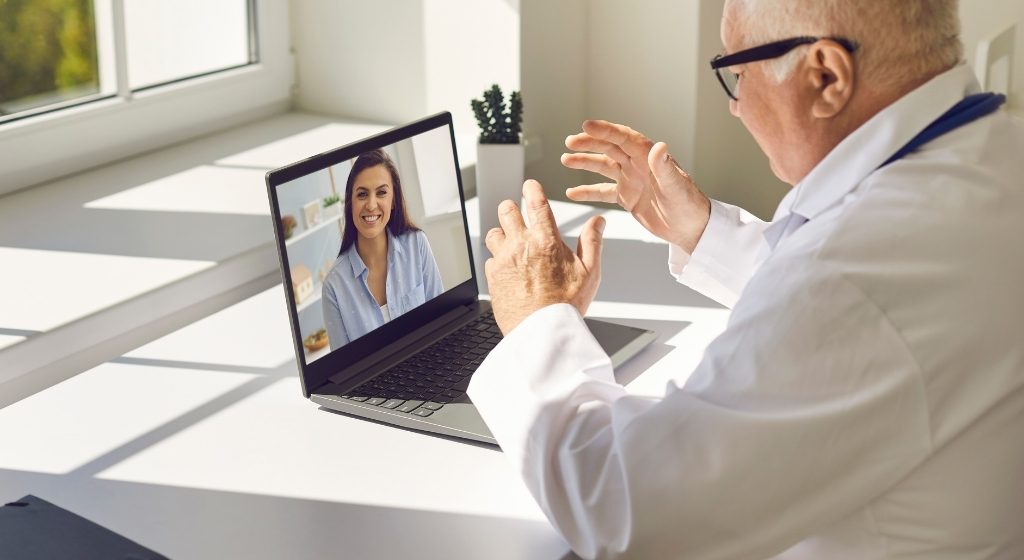 Video streaming technology is now being used by many medical institutes and organizations to deliver healthcare in rural areas.
With a doctor on call, patients can receive care at a time and place that is convenient for them. It also allows doctors to provide services to a wider number of people, as well as get crucial feedback on how well the treatment is working.
Interactive clinical communications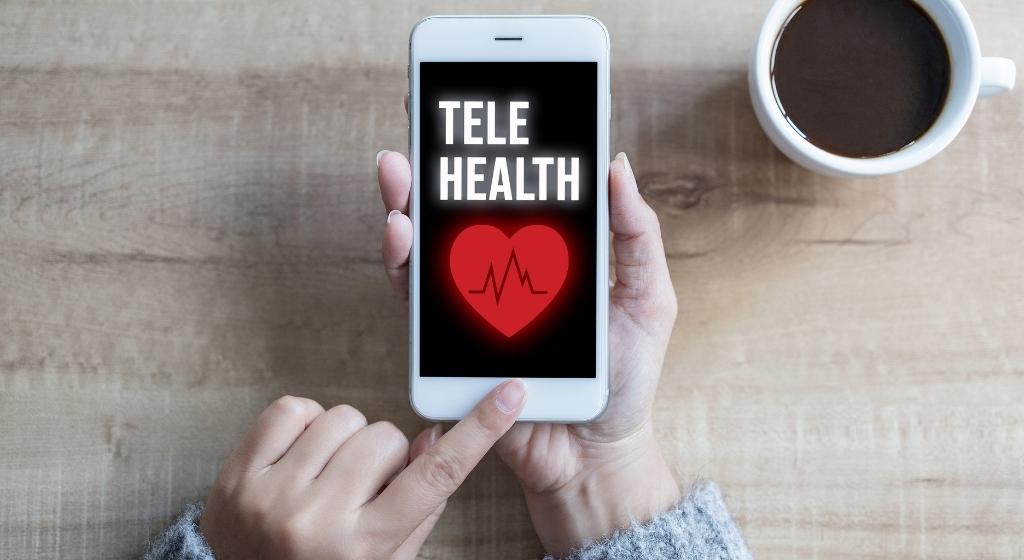 To make sure these are done rightly and also in a timely manner, the health carers are being provided with the support of the latest wearable technologies and technology-enabled services, more specifically, supporting cognitive assistive mobile apps in the area of clinical communications. This is just one example of a telehealth video platform.
These apps, once installed on the phones of the health carers, ensure that crucial data of the patient are captured with time and all the data are shared in a timely manner with the other care team members.
Hence, the need for an efficient system that helps these individuals get compensated for their hard work.
Interactive clinical communications is a great technology that is being used at hospitals to simulate the human voice, so that it can be used to communicate with patients and their families, without compromising the quality of care.
Patient testimonial videos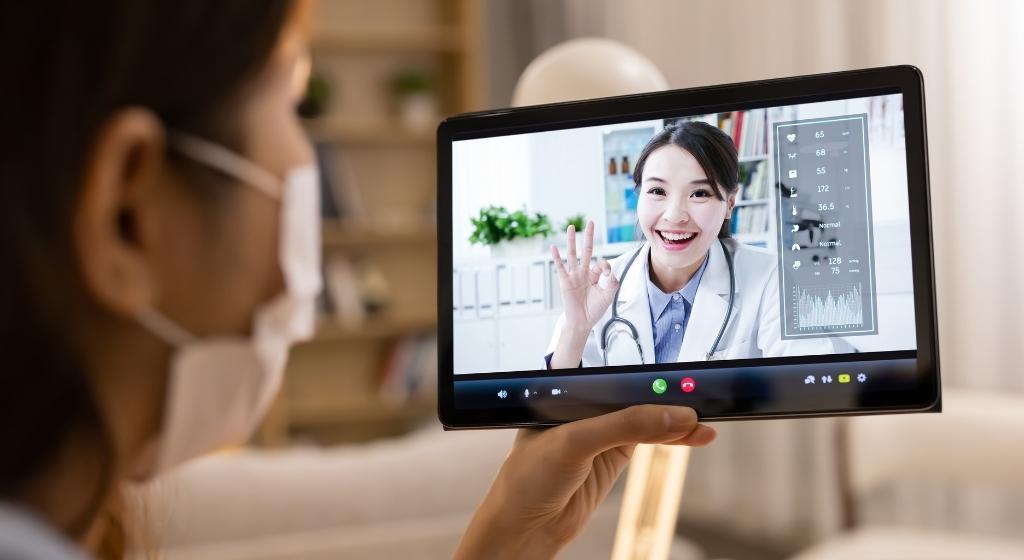 Surveys are important for healthcare centers because they provide an avenue for them to collect valuable feedback to improve their services as well as to know what patients think about their healthcare/telehealth app.
The use of short videos makes it easier for your users to understand and remember the experience of your patients.
Patients are the ultimate judges of healthcare services. You can leverage the power of video testimonials to make them feel a greater connection with you.
Furthermore, with just the click of a button, the patient can share this video testimonial on their social media platforms.
Conclusion
These telehealth trends, in particular telehealth video platforms and other opportunities are often missed by the established healthcare system. This is why health tech entrepreneurs have an enormous potential to lead the industry ahead if they are able to turn their ideas into viable business models.
Good luck!