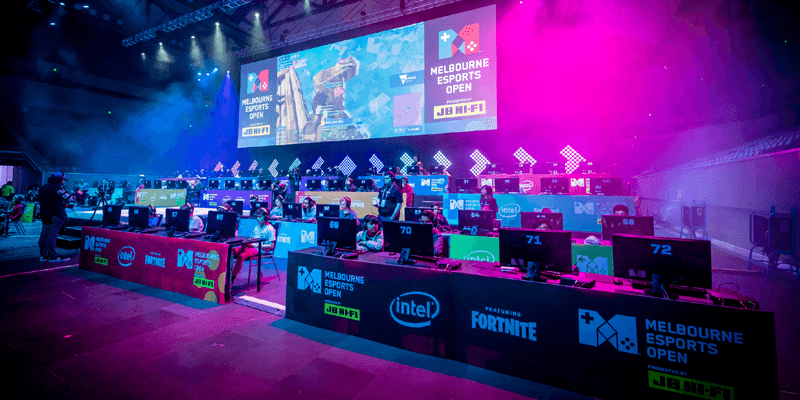 Video Games Streaming
Scalable, Real-Time Streaming
Solution For Your
Video Games And Esports Live Streaming Platform
Experience Real-Time Interaction with Ultra-Low Latency Streaming
Start Video Game Streaming With Real-Time Video Latency Using Web Browser
No need to have a third-party application to broadcast gamers' screens. In addition, Ant Media Server resolves delayed interaction experience by providing ultra-low latency streaming.
Fix the Interaction Problem in Your Platform with Ant Media's WebRTC Solution
Gamers are generally complaining about interaction problems. Ant Media Server resolves this problem by ultra-low latency streaming(0.5 seconds) via WebRTC.
Use Chat Integration for your Platform
Chat channels are an indispensable part of live game platforms. Ant Media Server
supports instant messaging & chat channels with an easy way to use.
Provide The Best User Experience To Your Audience With Adaptive Bitrate Streaming
Give your audience an excellent live streaming experience according to their
internet speed. Ant Media Server provides adaptive bitrate streaming which provides
the best quality according to the internet speed of your audience.
Scale Up Streaming while Scaling Your Audience
You're having lots of publishers and viewers? Ant Media Server is horizontally and
vertically scalable for having tens of thousands of audience in real-time.
Ready to Build Your Own Video Games And Esports Live Streaming Platform?
Let us help grow your business