Ant Media Server, with its new version (v1.3.4), has been released with new capabilities for IP cameras, interface enhancements, and performance improvements. Thanks to these capabilities, you will now be able to publish your publication in a more stable and high-performance manner.
Admin panel interface enhancements added
Now when you're broadcasting, you'll be able to view the broadcast quality and broadcast speed from the administration panel. There is coloring according to the publication quality. If the broadcast quality is good, the broadcast speed will be green and if it is low, it will be red. In this way, you will have more detailed information about the quality and speed of the broadcast.

With VoD upload, you can upload your mp4 formatted videos to the ant media server and watch them later.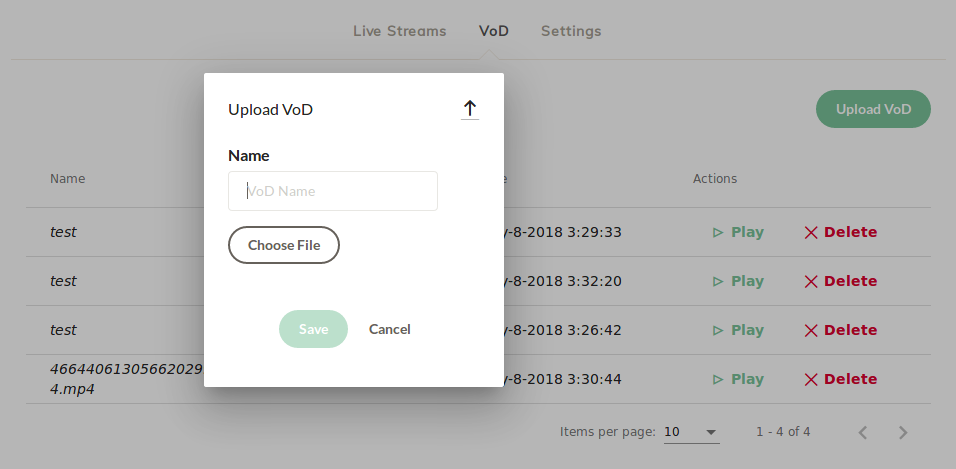 You can also specify the folder where videos are stored under the Settings / VoD Folder tab.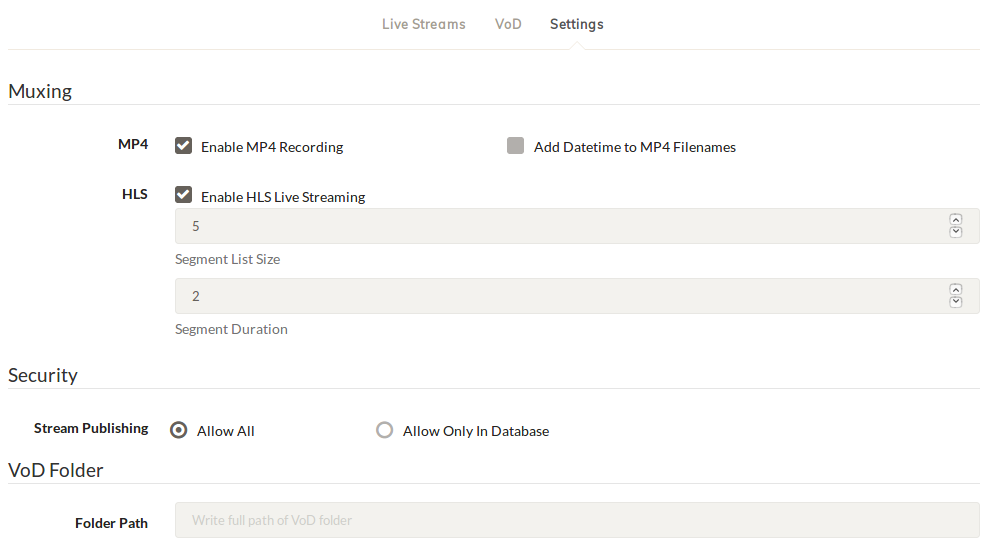 IP Camera structure is now more useful
In the new version, the grid structure is added to the list structure for IP camera streaming. With the Grid structure, live broadcasts can now be listed at the same time.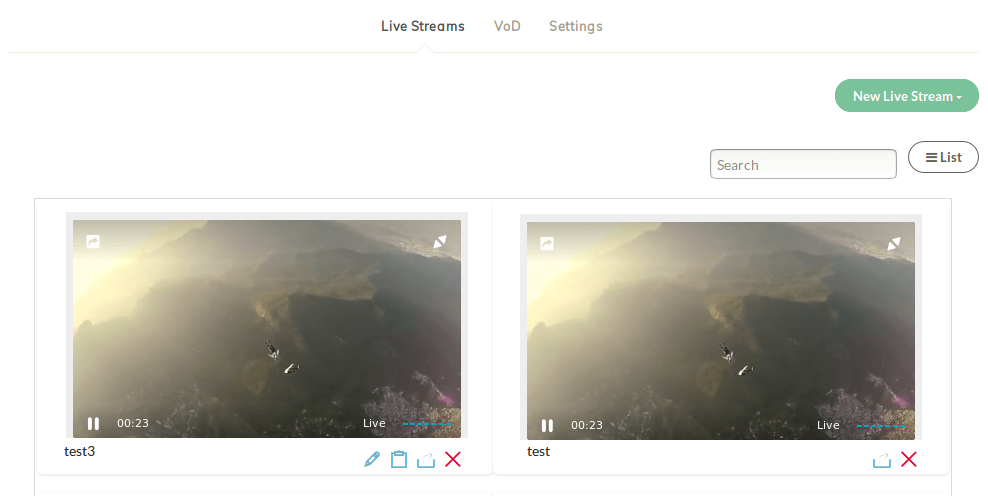 With Ministra TV Platform you can watch VoD and live broadcasts
Thanks to newly developed integration between IPTV portal (which is also known as Stalker Portal) and Ant Media, now it allows to add broadcasts and also recorded videos to "Ministra Platform" through a single click.
# The address of the database server
settings.stalkerDBServer=  
# User name to connect to the database server
settings.stalkerDBUsername=     
# Password to connect to the database server
settings.stalkerDBPassword=
Once you've made the above adjustments, you can use the buttons in the "Settings" section to add Broadcasts to the Ministra Platform.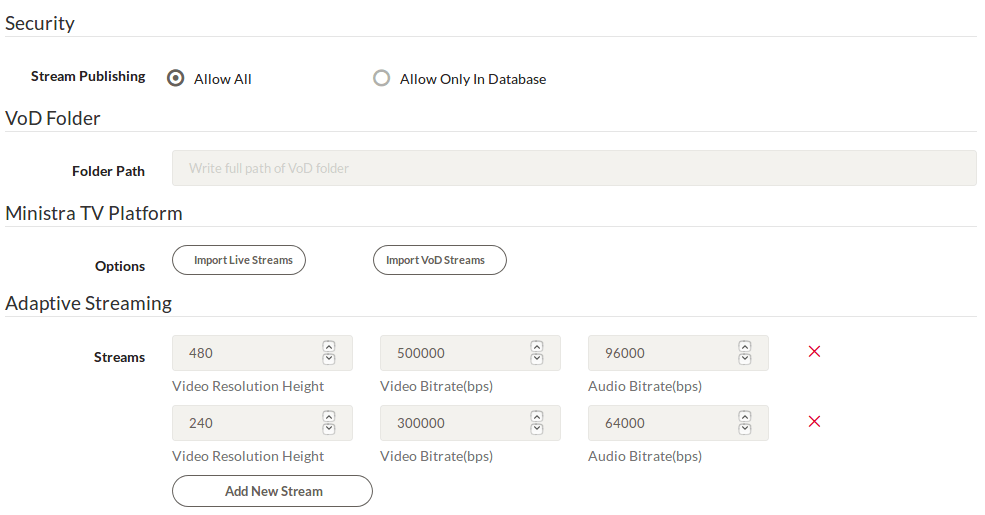 Also, our recent work on Object Detection will be added to our new version. If you have any questions or need help, you can contact us. Stay Followed!