Ant Media is a part of the Microsoft Azure Sponsorship program to offer free credits
Azure Sponsorship Program will grant qualified users access to complimentary infrastructure for thorough evaluations of Ant Media Server Enterprise Edition on Azure Marketplace. This program offers evaluation subscriptions to Azure for up to 90 days for qualified proofs of concept (PoC).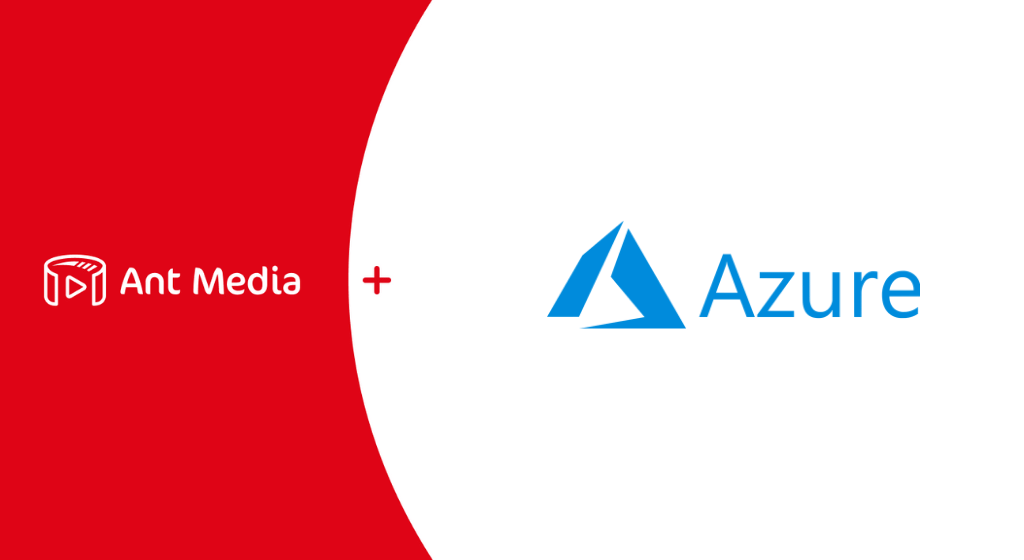 As part of the Microsoft Azure Sponsorship program and in coordination with Microsoft, Ant Media is offering up to $1,000 of free Azure credits of infrastructure for assessments, proof of concepts, and deployments for each applicant.
Available to all applicants, who require to have PAYG or EA Subscription on Azure,  these funds can help you to experience the real-time streaming with Ant Media Server, and also integration capability with your backend to deliver your use case. 
Learn more about Ant Media Server Enterprise Edition Cluster in Azure
To learn more about running Ant Media Enterprise Edition Cluster on Azure, please refer to read this guide.
Learn more about the Microsoft Azure Sponsorship Program
Interested in taking advantage of the Azure Sponsorship Program? Send us a note at contact@antmedia.io to be connected with an Ant Media Solution specialist who can help you get started. 
Please just note that Azure Sponsorship can work only on pay-as-you-go (PAYG) or Enterprise Agreement (EA) Azure subscriptions. We cannot add free Azure on any other Azure subscription type (e.g., MCA, through CSP) or to accounts that already have free Azure added to them.