As a fitness facility owner, we think you realize that the days when the gym was a building with free weights and a few treadmills are over. In 2021, if you do not provide remote services, if you do not include mental health in your fitness program, you also predict that you will fall behind the competition. Fitness is no longer only an activity that is made in the gym. People want to work out whenever and wherever they are available. Extend your gym or wellness center with digital fitness and make it available to people wherever and whenever they want.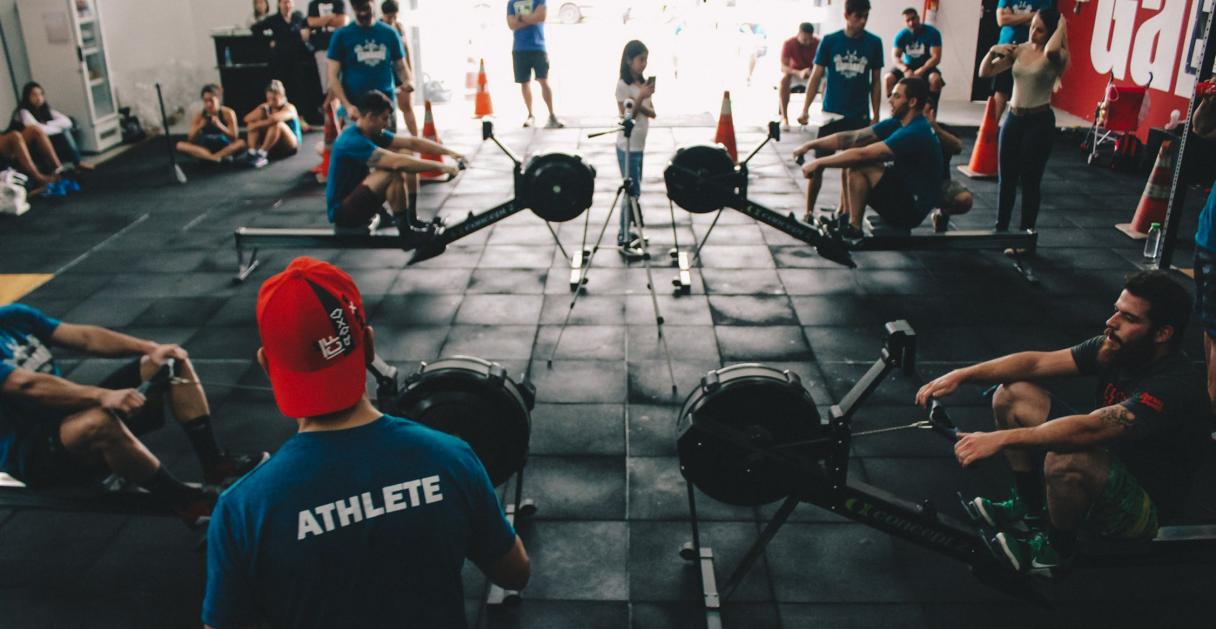 In this blog post, we'll look at digital fitness and what opportunities it brings for you.
The New World's New Way To Exercise: Digital Fitness
Sun, fresh air, and some nature - it's a better place to exercise outside. In the turmoil of 2020, local open spaces such as parks, recreation areas with fresh air have become the best place for exercising, since in most of the places fitness facilities have been closed due to social distance rules.


Of course, our houses followed these open spaces as the best "gym". The pleasure of exercising in the comfort of our homes is bringing another level of convenience.

Moving forward, whether it's a simple Yoga class, a HIIT session, or a strength and conditioning cycle, outdoor and home workouts will always be present in our new lives. They must definitely become a part of your fitness facility's services.
The fitness trend of 2021 is Digital Fitness
In 2021, digital content will continue to be live streams, blogs, and social media stories. It will also grow to include custom-built fitness apps, integration with facilities, FitTech, and YouTube content. In 2021, fitness entrepreneurs are more interested in software than their classic businesses like supplements and sports textile.
In fact, the changes in our lives have created an opportunity for fitness entrepreneurs or gym owners like you. By moving your gym to digital, which is limited by doors and walls, you can take your brand to a broader audience and increase your profits.
In fact, the digital transformation of gyms has not just begun. Especially over the past 10 years, fitness entrepreneurs have increasingly started using technology to make a difference in the sector. The adoption rate of digital fitness capabilities has only got faster in 2020 due to the pandemic.
Make a difference in your competition with your Digital Fitness service!
Gym owners can offer a more comprehensive service by thinking broader, rather than just focusing on improving physical health, but also extending it with wellness offerings such as yoga.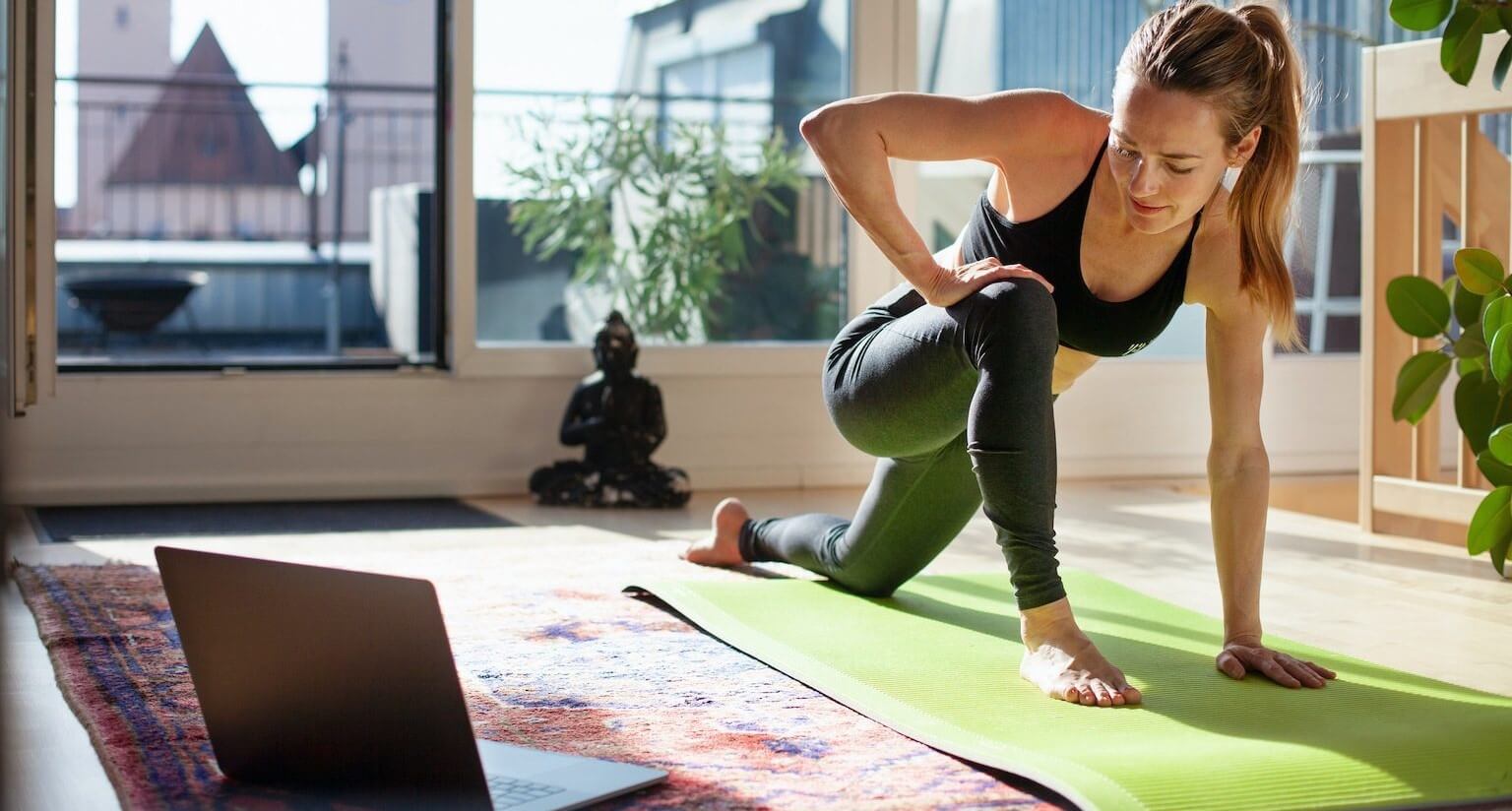 We all started using the internet much more in 2020, due to the unprecedented effect of the pandemic.
Offering distance personal training or one-on-one or group training with experts will put your brand a few steps ahead of the competition.
Gyms now have to offer group lessons or home exercise programs and private lessons with professional trainers in order to provide better and uninterrupted service to their customers. The real-time live streaming software is needed to provide such a service.

Imagine the satisfaction of your customers who achieve their goals by doing "digital fitness, or let's say "digital sports", with real-time interaction on the screen without having to go to a different location to take lessons from professional trainers.

You can even include experts from different branches related to your field, such as local sports rehabilitation clinics and general practitioners, in your digital fitness offerings. You're only bound with your imagination 🙂
Home Workouts with Digital Fitness Platforms
Thanks to fitness entrepreneurs who are keeping up with digital fitness changes and even pioneering these changes, the home workout trend has become very popular and this popularity is increasing.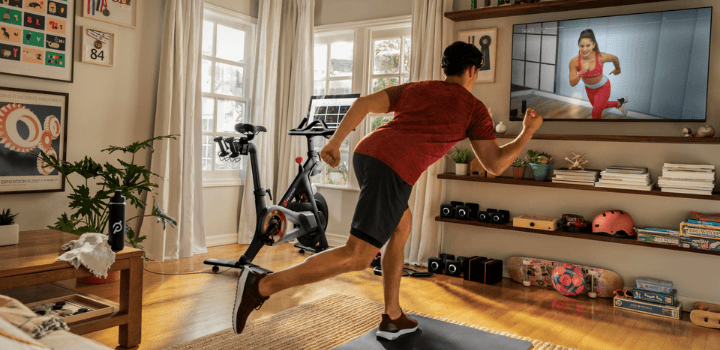 Digital fitness is not only an alternative to classic fitness but also a complement to it. Home workout is also a marketing opportunity for gym owners. Gym owners/fitness entrepreneurs can encourage their members to stay active during these times when their gyms are closed or not used very often, by setting up a platform where real-time video streaming and video on demand streaming are included so that their customers can always have access to training programs and trainers whenever they want and continue their workout routine. 
In order for gym owners, trainers, and coaches not to lose their audience during the pandemic, they need to keep them engaged. In order to achieve this during these unprecedented times of pandemic, digital fitness has become the only way forward for all gym owners to still have interactive sessions with their audience.
In 2020, there were developments that we could not even imagine and many sectors were hit. Especially, gym owners or fitness entrepreneurs had serious problems and it still continues.
Build Your Own Digital Fitness Platform
Increase your earnings by building your own digital gym with Ant Media's live and on-demand video streaming solutions. You can build your own digital fitness platform to ensure that 2021 is not only about improving your gym but also about growth, entrepreneurship, and well-being. So you can reach your customers where they are and be with them at all times. Take your brand to a broader audience than ever by using your own digital fitness platform.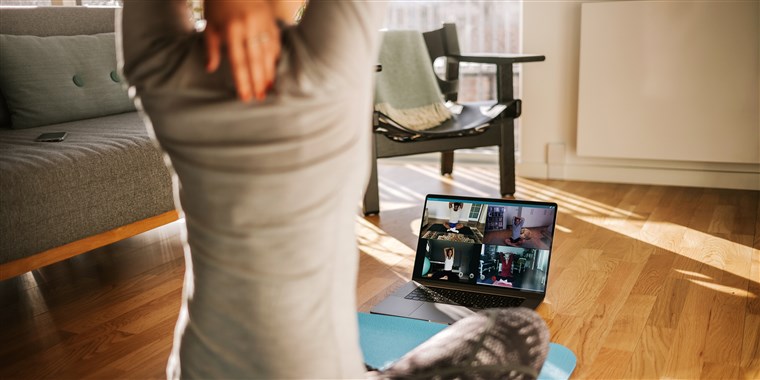 You may design different virtual sessions for different needs. You can either use video conferencing and chat capabilities for a more interactive session with a smaller audience or use only live streaming to reach larger audiences where no interactivity is needed. Ant Media provides you with both options!
Live streaming has become an important part of our lives now, why wouldn't you take advantage of it?