Introduction
This case study showcases how Southampton University Human Powered Aircraft utilized Ant Media Servers' robust simulcasting capability.
This allowed them to expand their audience reach and conserve valuable bandwidth during the mobile live streaming of their annual human-powered aircraft event.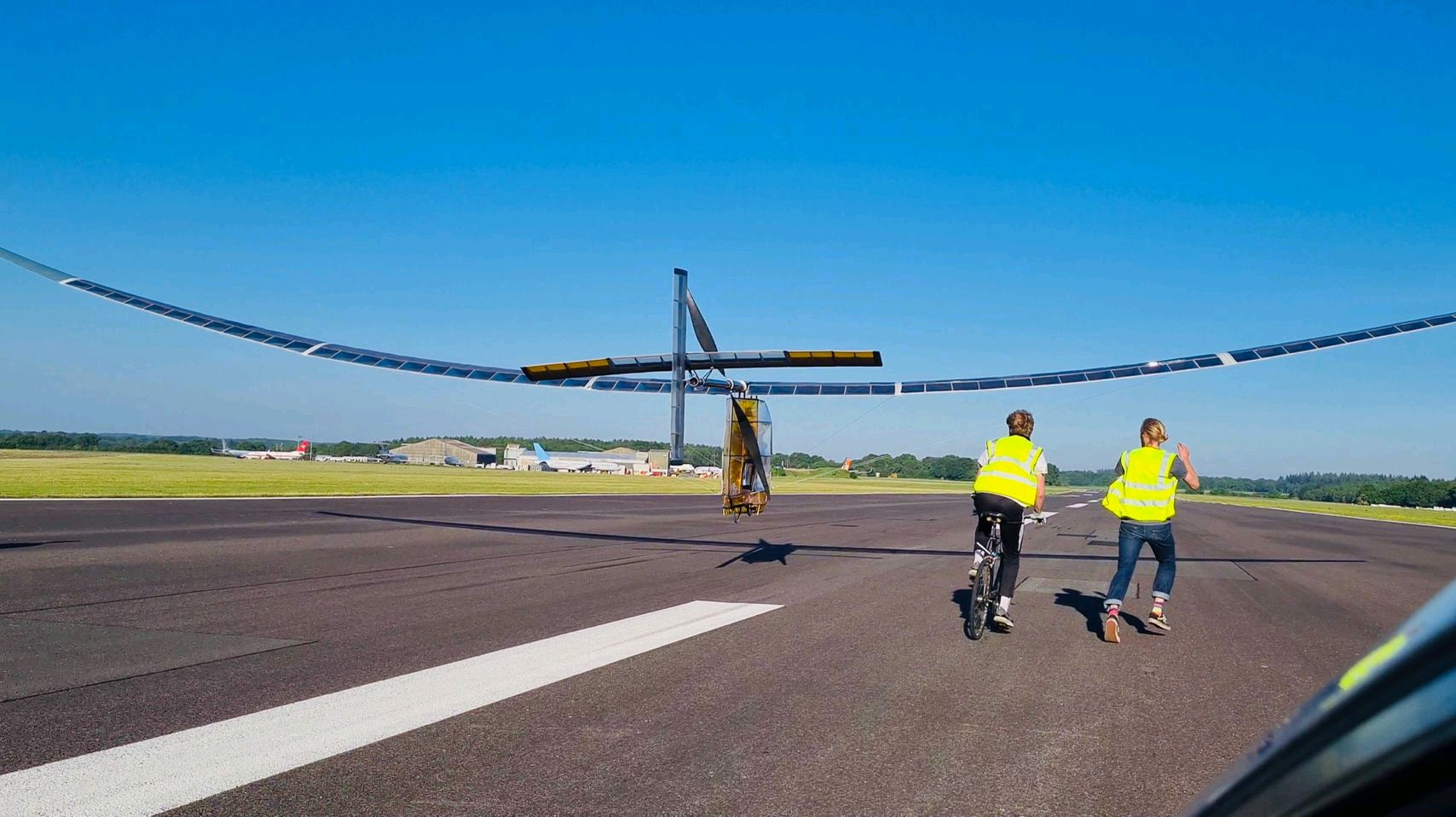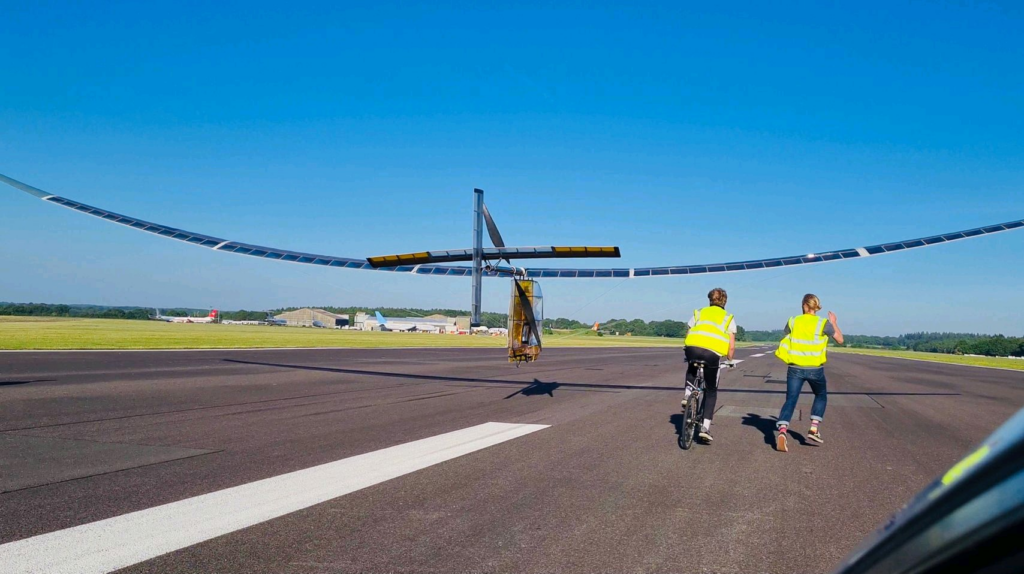 Please give us a brief background about the event and the problem Ant Media Server solved
This year's event is being held in Kent, England, and is the third consecutive year that we, the Southampton University human-powered aircraft team, are taking part. We wanted to improve the visibility of the event by live-streaming it to the general public.
The problem with mobile streaming is that for every platform we want to broadcast to, we need to make multiple connections over the internet, and that can be really intensive on mobile network connections.
We considered more expensive solutions in which we carry around heavy networking gear, but this is impractical, especially when we need all of our ground crew to be very hands-on in a very active environment on network runways.
How did Ant Media Server help to resolve the problem?
Ant Media Server allows us to improve our approach. We only need to make one connection to an intermediate server, which can then copy the stream to as many platforms as we want (simulcast), eliminating our bandwidth bottleneck on the airfield.
Thanks to this, we were able to massively improve our visibility and share what it's like to be part of such a unique sporting event.
This year was a successful tech demo of our setup and moving forward, we'd like to use Ant Media to reach a wider audience over more platforms.
Full Case Study