Introduction
Discover how Zerolatency.tv, a trailblazer in live video production and streaming, partnered with Ant Media Server to conquer the challenges of latency and deliver seamless live sports streaming experiences to audiences worldwide.
Join us as Vicinio Bernardini, CEO at Zerolatency.tv, shares their inspiring journey and the game-changing impact of leveraging Ant Media Server's ultra-low latency solution.

Vicinio Bernardini, will explain Zerolatency's journey and also how they decided to start working with Ant Media Server for enhancing Realtime Sports Production.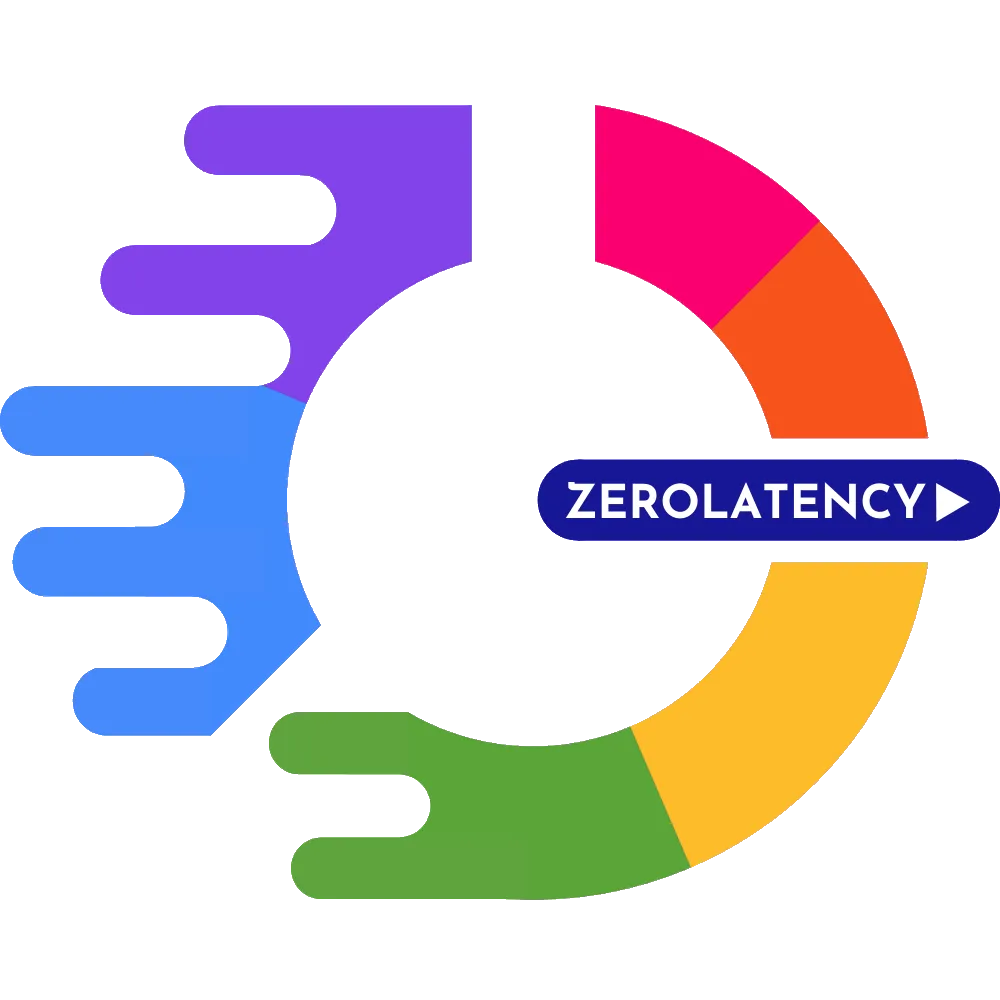 Please give us a brief background about your company and industry/business area
Zerolatency.tv is part of KSOFT, a company that has been committed to transforming the way live video is produced, distributed, and experienced since 1999.
KSOFT recognized the increasing demand for seamless live video experiences. As a result, we embarked on a mission to create a Zerolatency Video Hub solution that enables our customers to deliver unparalleled live video productions.
Zerolatency empowers creators, broadcasters, and sports organizations with an exceptional suite of cutting-edge tools for live video production and streaming. We offer the flexibility of hybrid or cloud production modes but with reduced activation costs and faster deployment times.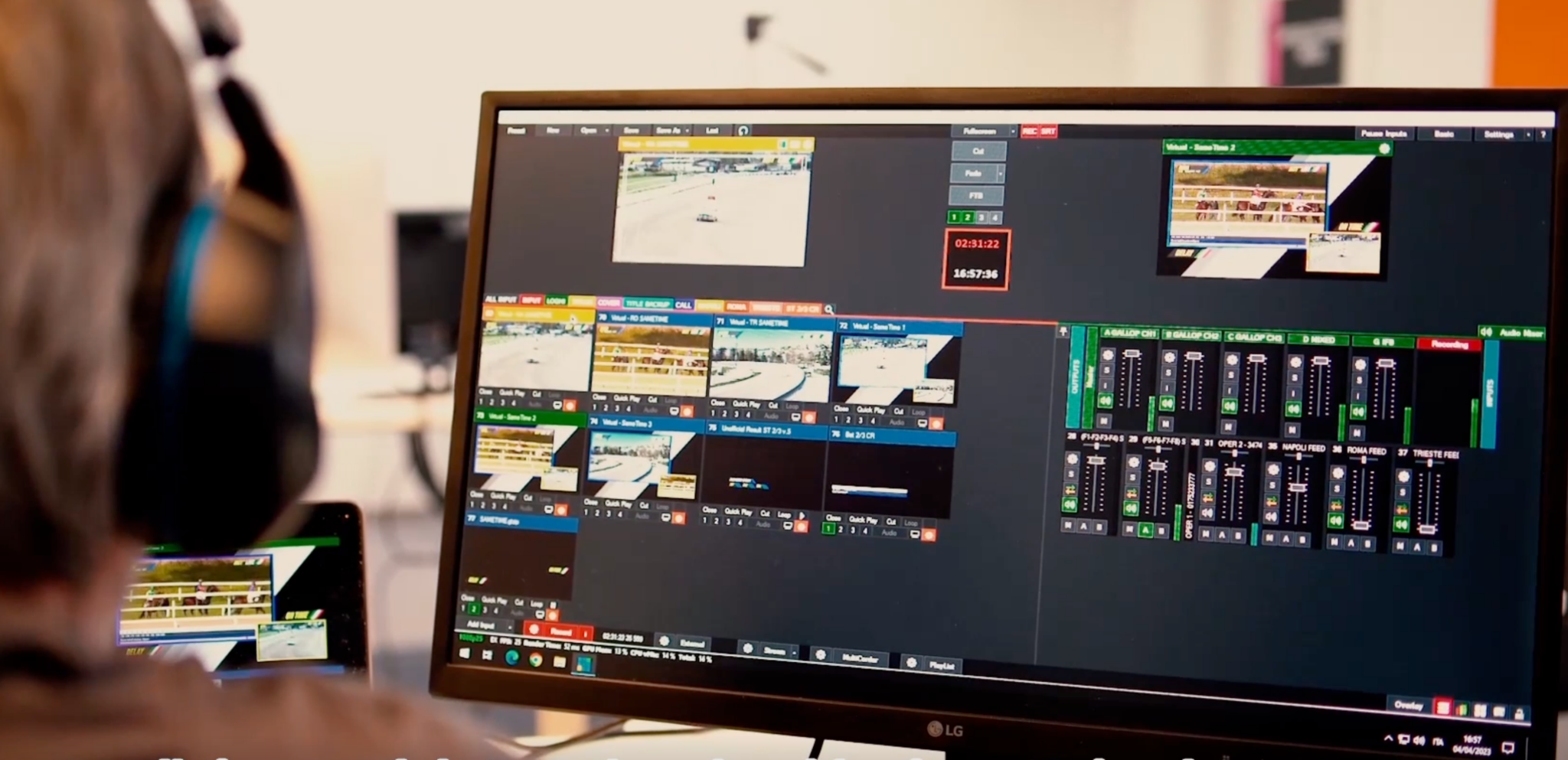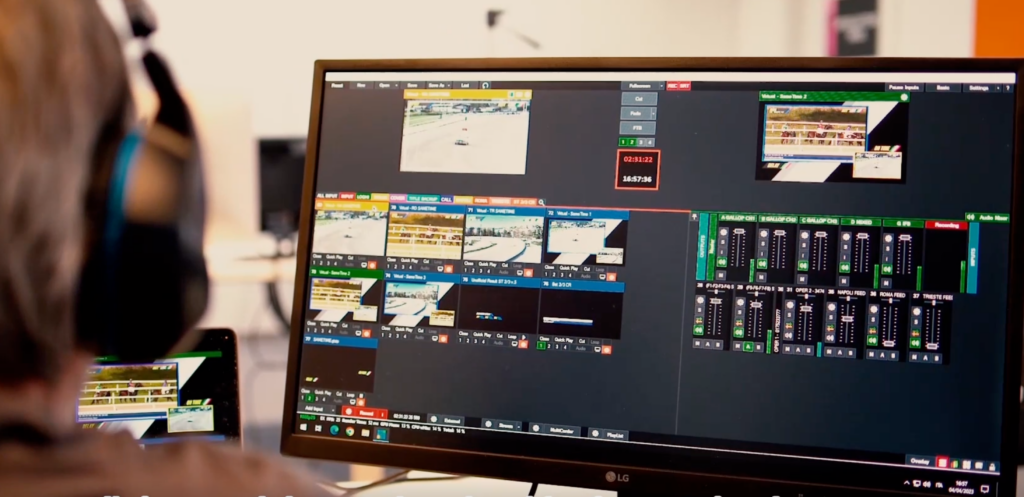 Our virtual cloud mixer empowers broadcasters to streamline their production processes and deliver content efficiently. Whether it's a live sports streaming event or any other type of live production, Zerolatency ensures an immersive and seamless viewing experience for audiences on any screen and any device.
What was the problem you were facing and trying to solve?
For Zerolatency, the challenge was clear – eliminate latency issues in live video streaming for sports events. Whether it's a high-stakes game, an adrenaline-pumping match, or a thrilling competition, delivering sports content without any delays was essential to captivate audiences and create a seamless viewing experience.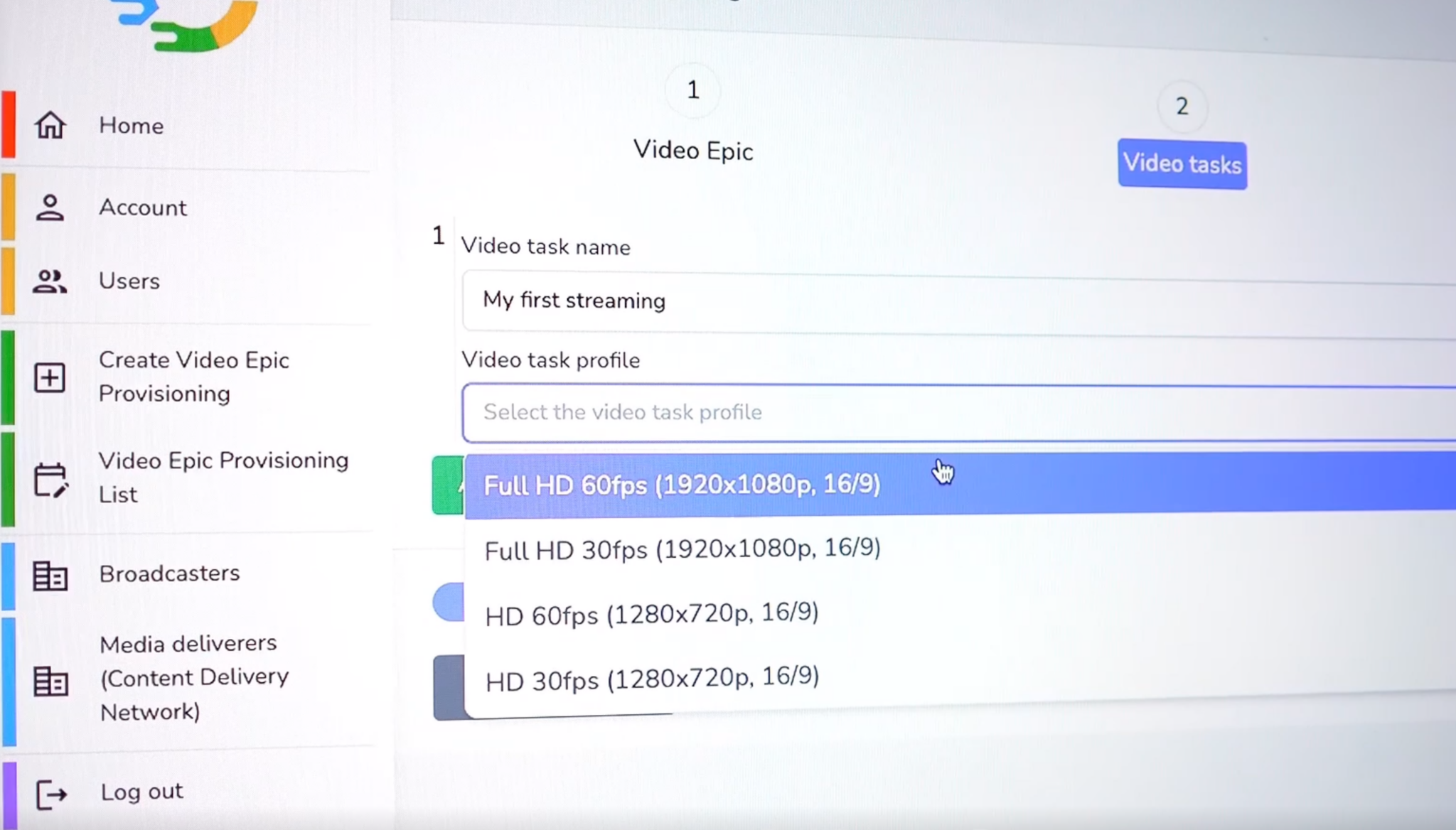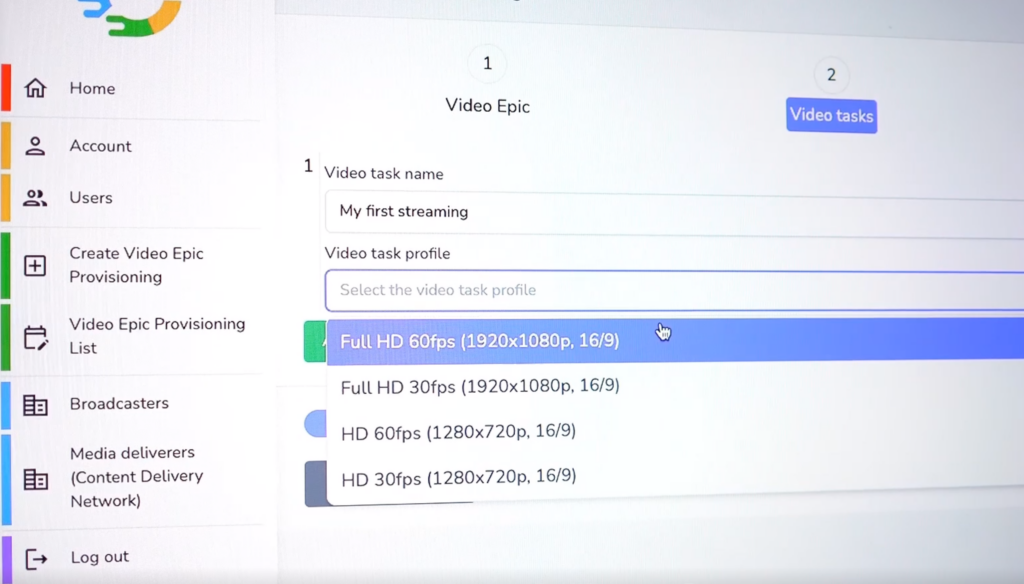 In a world where live sports streaming is gaining traction, catering to the demands of diverse audiences has become a priority. To address these challenges, Zerolatency sought to provide a simplified end-to-end solution leveraging cutting-edge IP and cloud-based technologies.
By choosing Ant Media Server, Zerolatency found the perfect partner to eliminate latency and ensure seamless live streaming experiences.
What possible solutions did you consider and why did you choose Ant Media Server?
In the quest to overcome this challenge, Zerolatency sought a robust and reliable partner that could provide ultra-low latency solutions for live video streaming.
The collaboration with Ant Media Server proved to be the perfect match. Ant Media Server's cutting-edge technology, including WebRTC streaming, offered the ideal solution for real-time event production.
The platform's scalability, and flexibility, further solidified its position as the go-to choice for Zerolatency.
How have you benefited from using Ant Media Server?
The results of adopting Ant Media Server WebRTC technology into Zerolatency have been nothing short of exceptional.
Ultra-low latency streaming significantly decreased the delay between the live sports streaming events and its delivery to viewers' devices. This resulted in a seamless, real-time sports viewing experience, where fans could witness the action as it happened on the field, without any noticeable delay.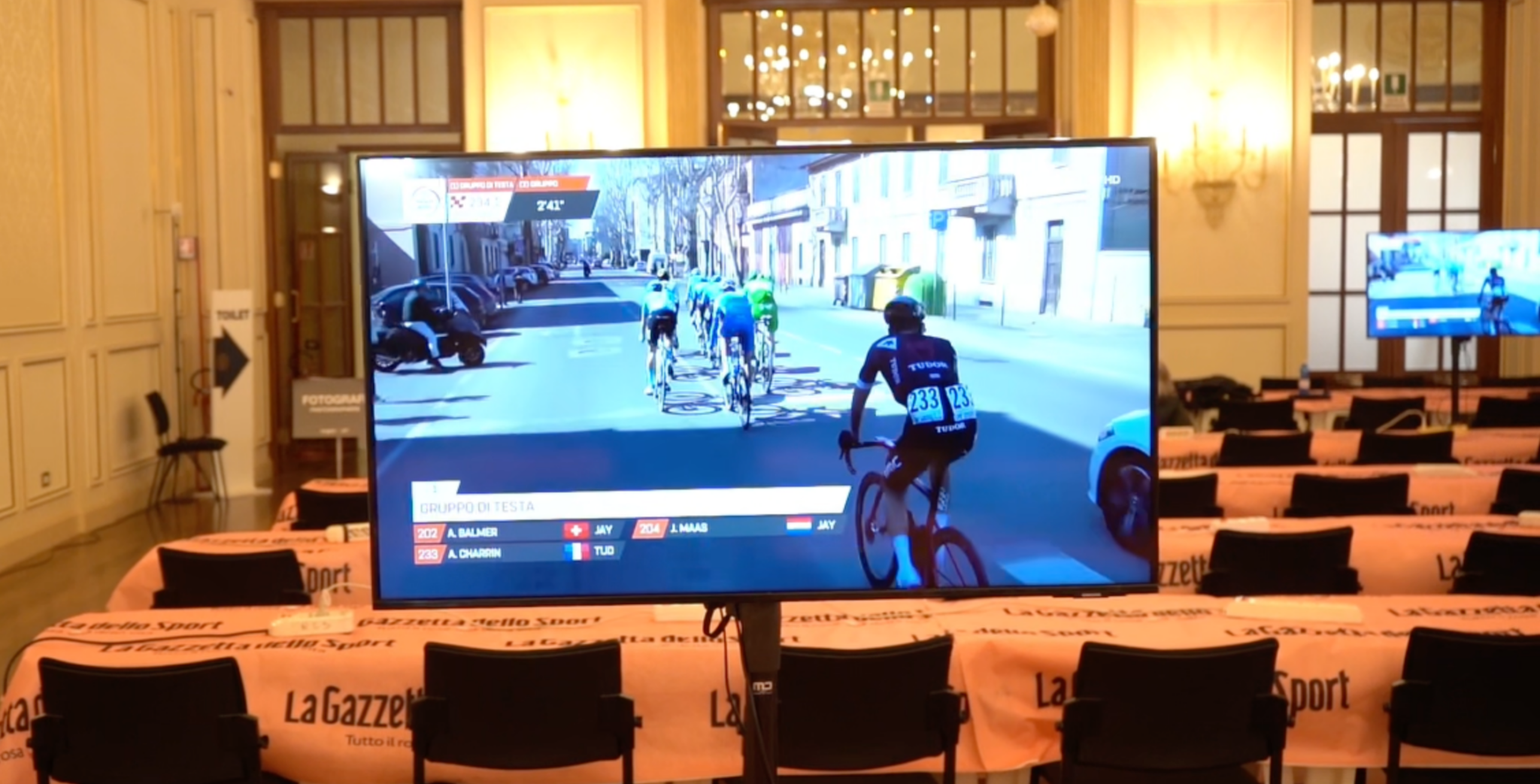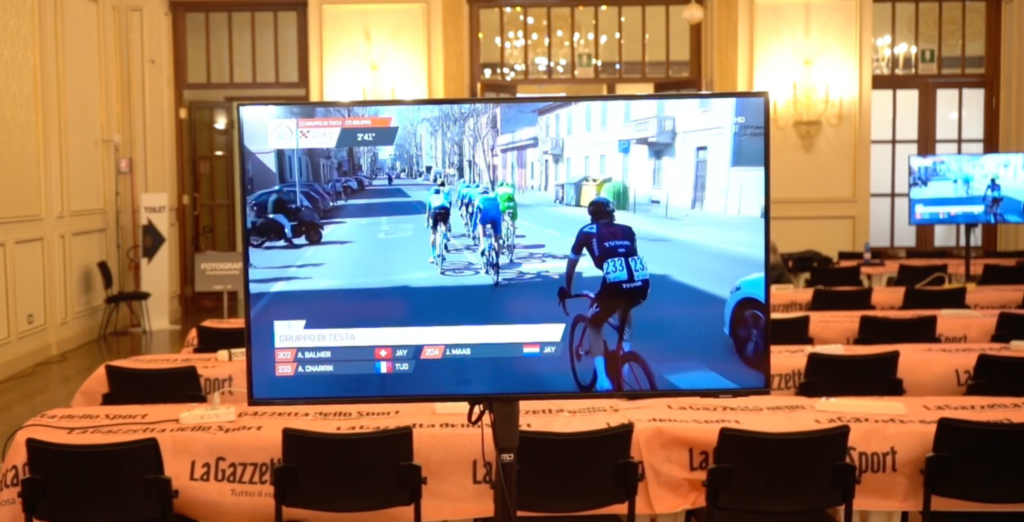 Betting companies, in particular, have found immense value in the solution. With its ultra-low latency capabilities, Zerolatency has elevated the betting experience to new heights, ensuring that sports enthusiasts can place bets in real-time without any delays.
The platform's seamless and instant video delivery has become a game-changer in the betting industry, enhancing engagement and satisfaction for users.
Furthermore, Zerolatency's prowess has not gone unnoticed in the live sports production landscape. The service has become an indispensable asset for sports content producers and broadcasters, enabling them to cater to younger audiences through immersive and interactive live-streaming experiences.
With the rise of D2C models in sports, Zerolatency's low latency technology has become an essential tool to engage fans, deliver impactful storytelling, and create companion-streaming content.
What are your aspirations moving forward?
As the demand for live sports streaming continues to soar, Zerolatency remains committed to pushing the boundaries of innovation. The solution is constantly evolving, and the team behind Zerolatency is determined to unlock even greater potential for live sports production and video streaming by leveraging the latest advancements in streaming technology,
Zerolatency aims to enhance the quality of video delivery, enrich interactive experiences, and provide content creators with new opportunities to captivate their audiences.
We invite all interested parties to Experience the Zerolatency revolution for yourself and take your sports production and streaming to the next level.
Click below to start your FREE trial and witness the future of live video streaming unfold before your eyes. 👉 [Start Your FREE Trial]