Leap Gaming develops and licenses gaming products for the global gaming industry. It is based in Malta, Israel, Ukraine, and the UK and licensed by the MGA.
Leap Gaming combined its power with Ant Media Server to give its users the best experience.
Leap Gaming Meets All The Needs of The Virtual Gaming Industry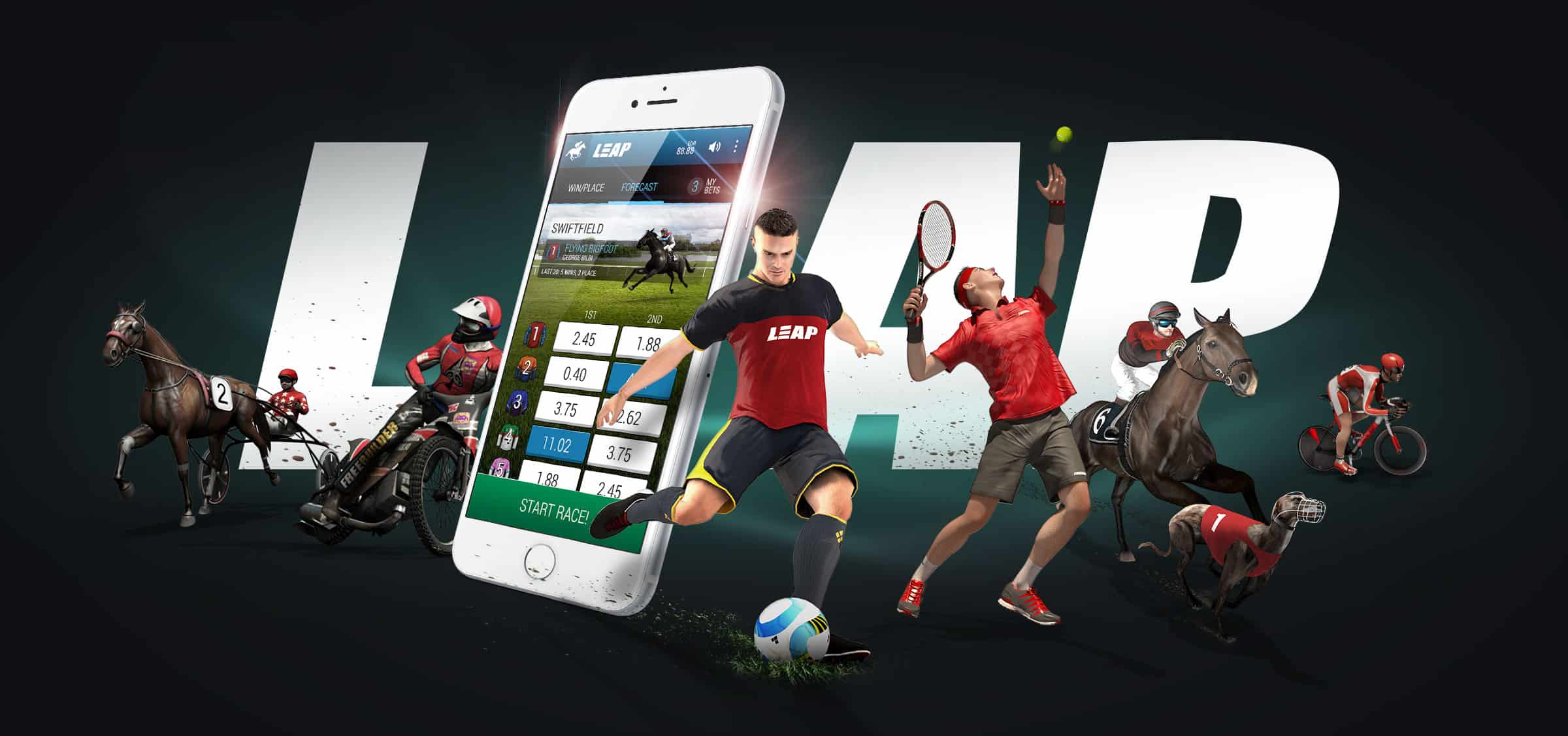 Virtual gaming products started becoming popular at the start of the last decade. In 2020, especially sports bettors have switched from traditional sports games such as football, tennis, golf, and horse racing to their virtual versions with the effect of Covid-19. This situation enabled the market to grow. A growing market means increased needs. This is where Leap Gaming comes into play.
Leap Gaming Offers an Uninterrupted and Reliable Experience to Its Users with Ant Media Server
"We have a unique games portfolio, mainly of virtual sports applications. Virtual Sports is a selection of scheduled fixed odds games (events) that use a random number generator (RNG) to determine the outcome," says Eduard Dvir, CTO at Leap LTD.
The Problem
There are 2 types of virtual sport games types of deployments:
Scheduled: where each virtual sports event starts at the same time our customers view the same scheduled sports event and the same outcomes. These events are presented in a live video stream.
For our Scheduled, we also offer an "in-play" feature which allows users to place bets on various outcomes that take place while the event unfolds, for example, placing a bet on a horse race while the race is being run, or on a football match while it is being played. As a result of offering the Scheduled suite, and particularly after introducing the in-play feature, we are facing the following challenges:
Developing a real-time stream rendering solution.
Developing a real-time stream delivery with low latency.
We decided that for a real-time stream rendering solution we would develop our own proprietary solution.
When it comes to low latency stream delivery across the globe, we understood from the beginning that the R&D path ahead of us would be challenging and might involve significant investments in infrastructure to use well-established technologies.
Ant Media Instead of Other Possible Solutions

We investigated various possible solutions, such as:
Of the shelf products.
SaaS providers, but they did not deliver on their promises.
Adopting and extending well-established technologies to serve our needs. We estimated that this would mean, engaging a costly development process that would result in an uncertain outcome.
We ended up choosing Ant Media because:
It ended up being a plug and play solution that is relatively easy to integrate & operate.
It had delivered on its promise and surpassed our expectations.
The Ant Media support team had also a big impact on the speed of our adoption.
As mentioned, it has surpassed our expectations. We never expected to do sub-second stream delivery across the globe from one PoP location, which we figured out would work only after regress testing. That was a nice surprise on a lot of levels, fewer PoPs to manage, Lower TCO than expected.
The Future of Ant Media Server and Leap Gaming Cooperation
We continue to extend the ways we use the server to this day. We currently use WebRTC ultra-low latency stream delivery of the Ant Media server in a combination WebSockets for real-time communication of the game server and the client. We are currently looking into the option to use the WebRTC channel of the Ant Media server for real-time communication of the game server and the client in order to consolidate the technology stack.
The Technology of the New World
Ant Media Server is constantly evolving as the broadcast industry progresses. This is what makes Ant Media Server a good partner for Leap Gaming, which works at the center of innovation in the gaming industry.
Ready to build your own video streaming platform?