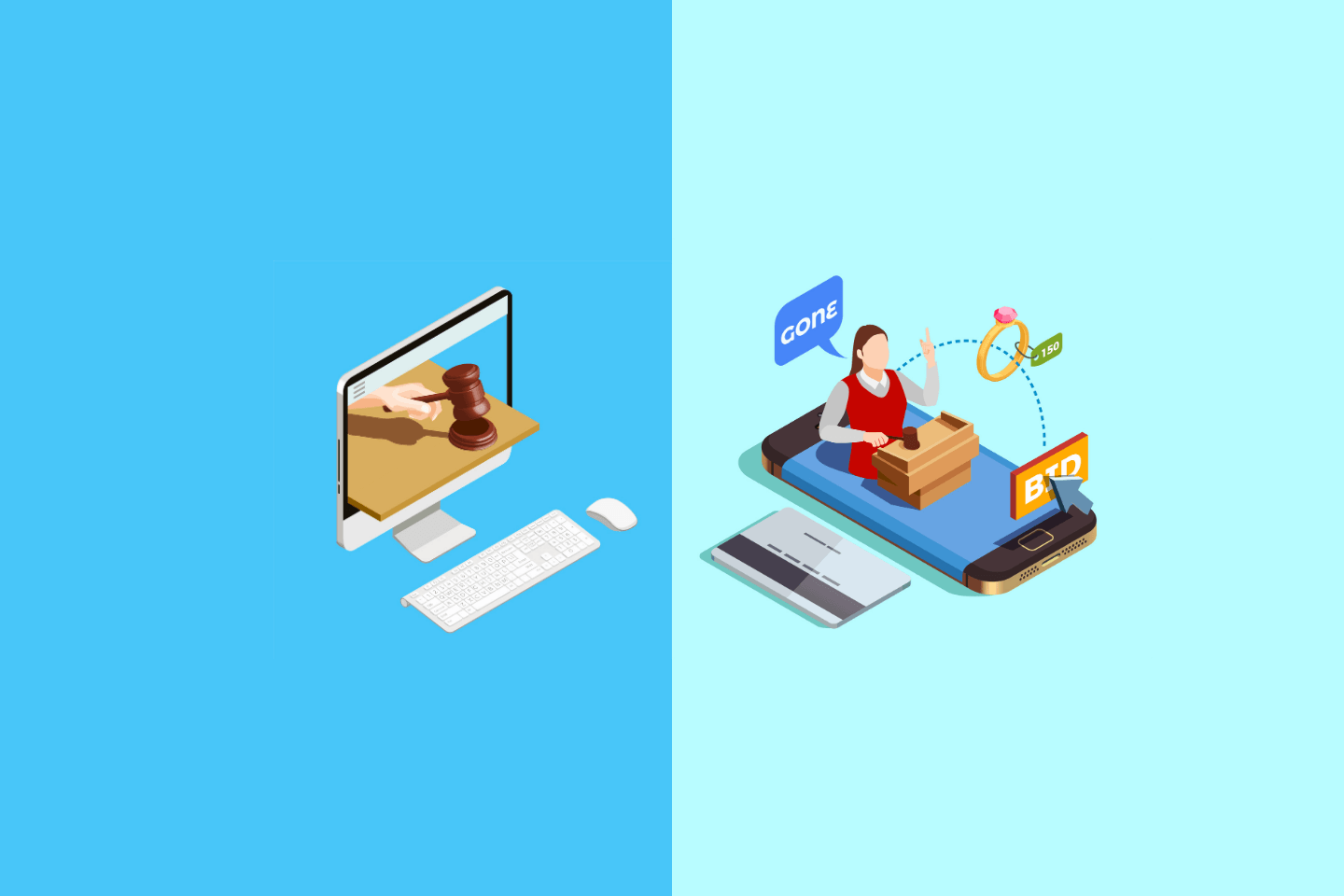 Auction/Bidding Streaming Solutions
Live Auction Software for Your Online Auction & Bidding Platform
Give your users a better experience and increased interaction with the Ant Media Server
Bring your auctions online with Ant Media's live auction software
Get bids on time from the internet and increase the challenge in your auction. Ant Media Server provides 0.5-second end-to-end streaming latency for your live bids using WebRTC.

Best WebRTC media server on the market. Simply robust and straightforward to setup. A super responsive team from Ant media.

Sushruth Sivaramakrishnan Pubninja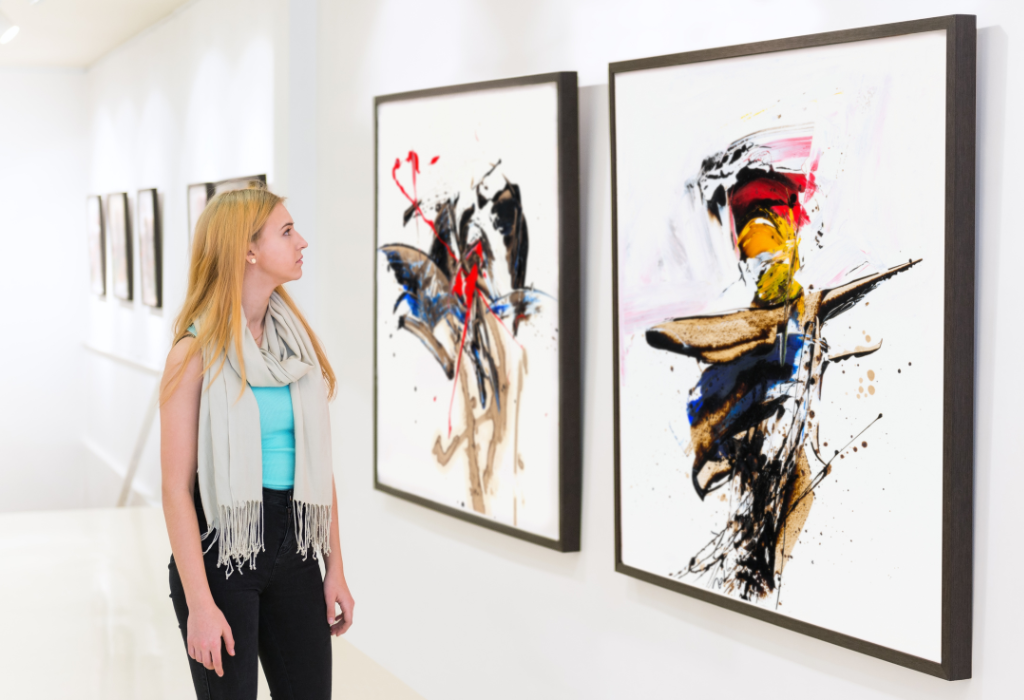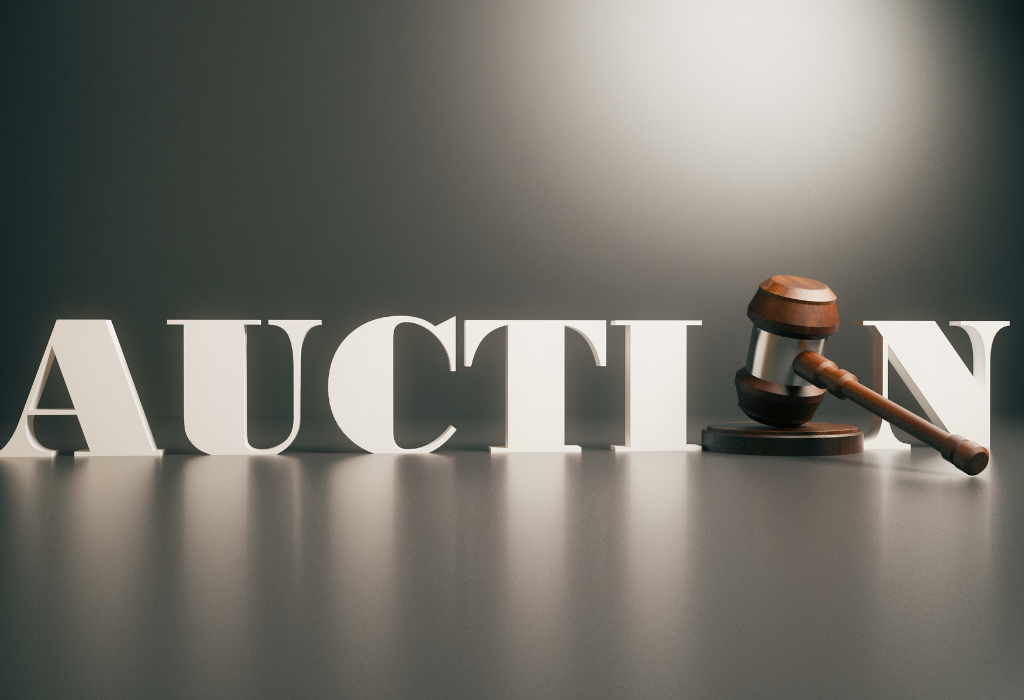 Real-time streaming solution for your live auction software
Live Auction Software should enable ultra low latency streaming in order to get bids on time. Otherwise, your items get sold at a lower price. Ant Media Server provides sub-second latency streaming by using WebRTC technology.

Ant Media Server (AMS) powers our digital event platform, Meetever, by providing reliable WebRTC and HLS streams.

Christoph Schramm Meetever
Provide the best user experience with adaptive bitrate
What if some of the users have 800kbps internet speed while you're broadcasting with 2Mbps? If you don't use adaptive bitrate, the live stream does not play smoothly. With Ant Media Server adaptive bitrate streaming feature, you can be sure that your users will get the highest quality streaming according to their internet speeds.

Great, easy to use, excellent performance and fast support.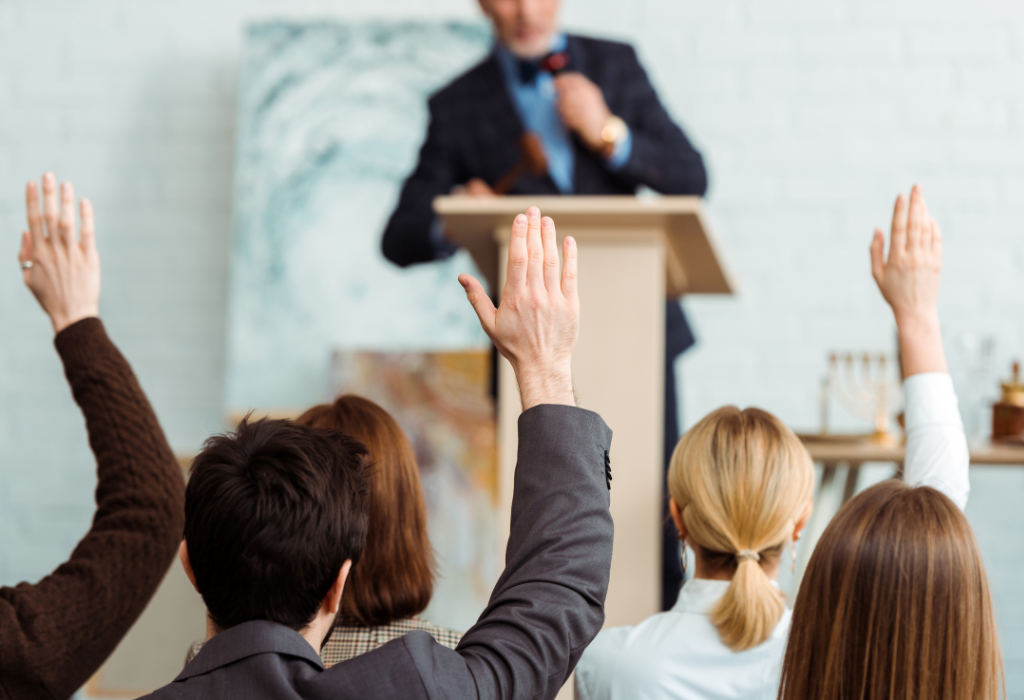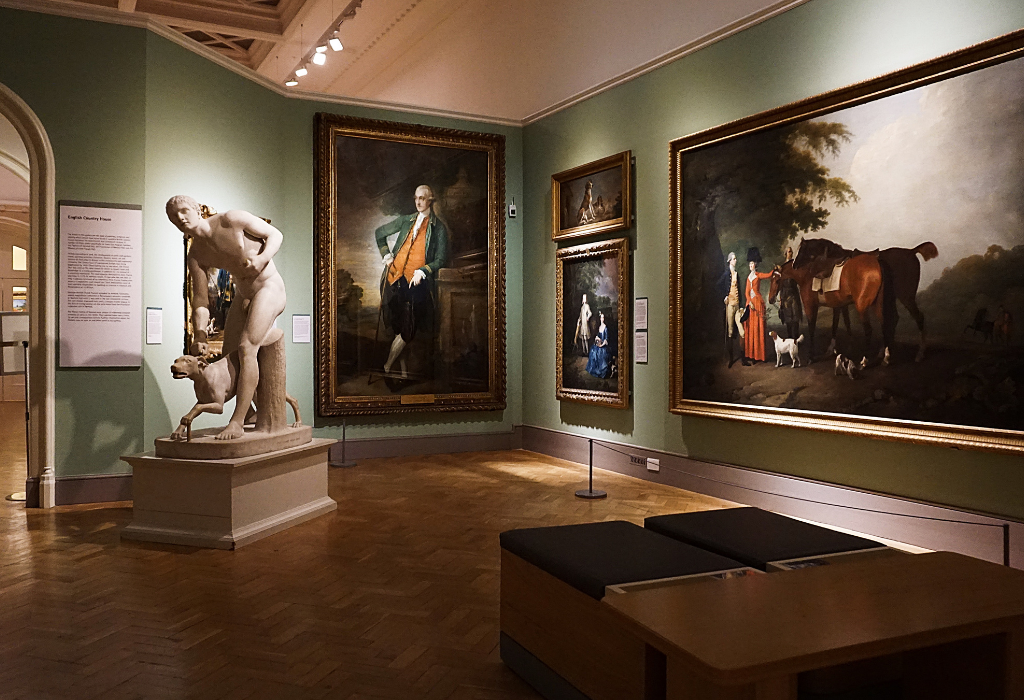 Get bids via chat channel
Don't spend time developing an instant messaging (aka chat) application. Use Ant Media Server's chat solution. You can get bids from the chat channel in real-time.

Really fast to get up and running, awesome features and support from the guys at ANT Media are next level. We have faced many challenges in our journey and they have helped us overcome every obstacle that we have faced.
Embed to your website & go live easily
You only need to embed the WebRTC player and chat panel to your website. it's enough to go live. The Player will start when the stream goes live.

Performs as advertised. Vendor support is fantastic! We are using Ant Media Enterprise Edition 2.0 for one of our core initiatives, streaming over webRTC and able to achieve ULL quality.

Paul Jahns AWS Marketplace User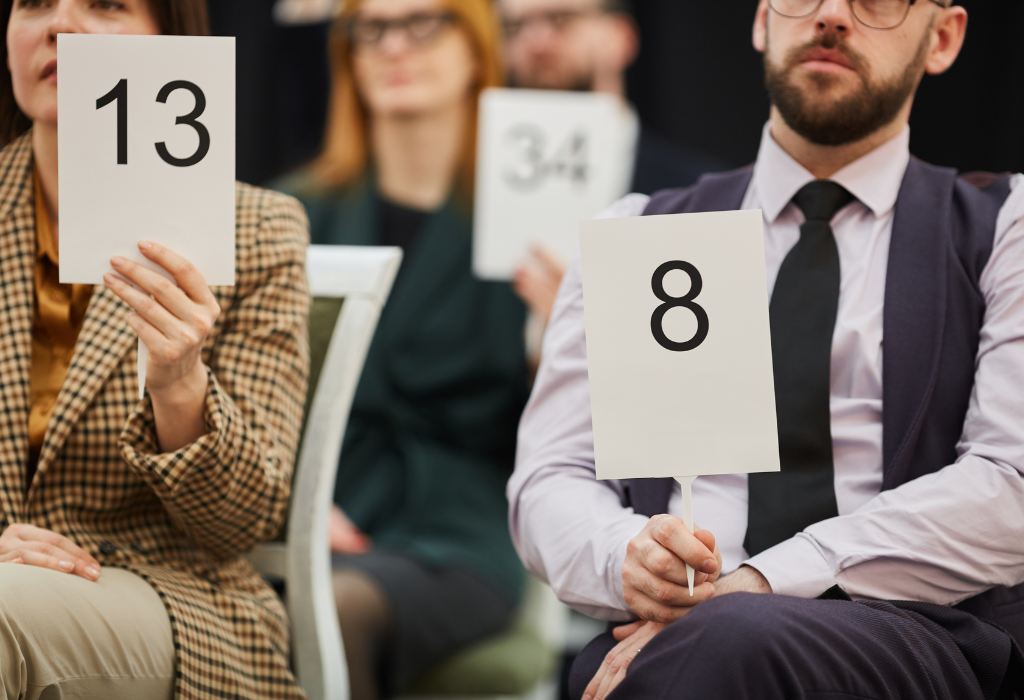 Ready to build your own streaming platform?
Let us help grow your business