Our guest is Luc Vaudan, CEO at Genius Station, a fintech company in France. He will explain Genius Station's journey and also how they decided to start working with Ant Media Server as a trading live streams solution to enable their TV channel broadcasting.
Table of Contents
Genius Station is a leading financial technology company specialising in AI-enhanced algorithmic investment. AI algorithms have the ability to process vast amounts of financial data in real time, enabling investors to make data-driven decisions. Traditional stock analysis methods often fall short in capturing and interpreting the sheer volume of information available. This can lead to potential missed opportunities or faulty judgments.
Genius Station operates a private, subscription-based financial television channel that broadcasts live shows 24 hours a day, 7 days a week.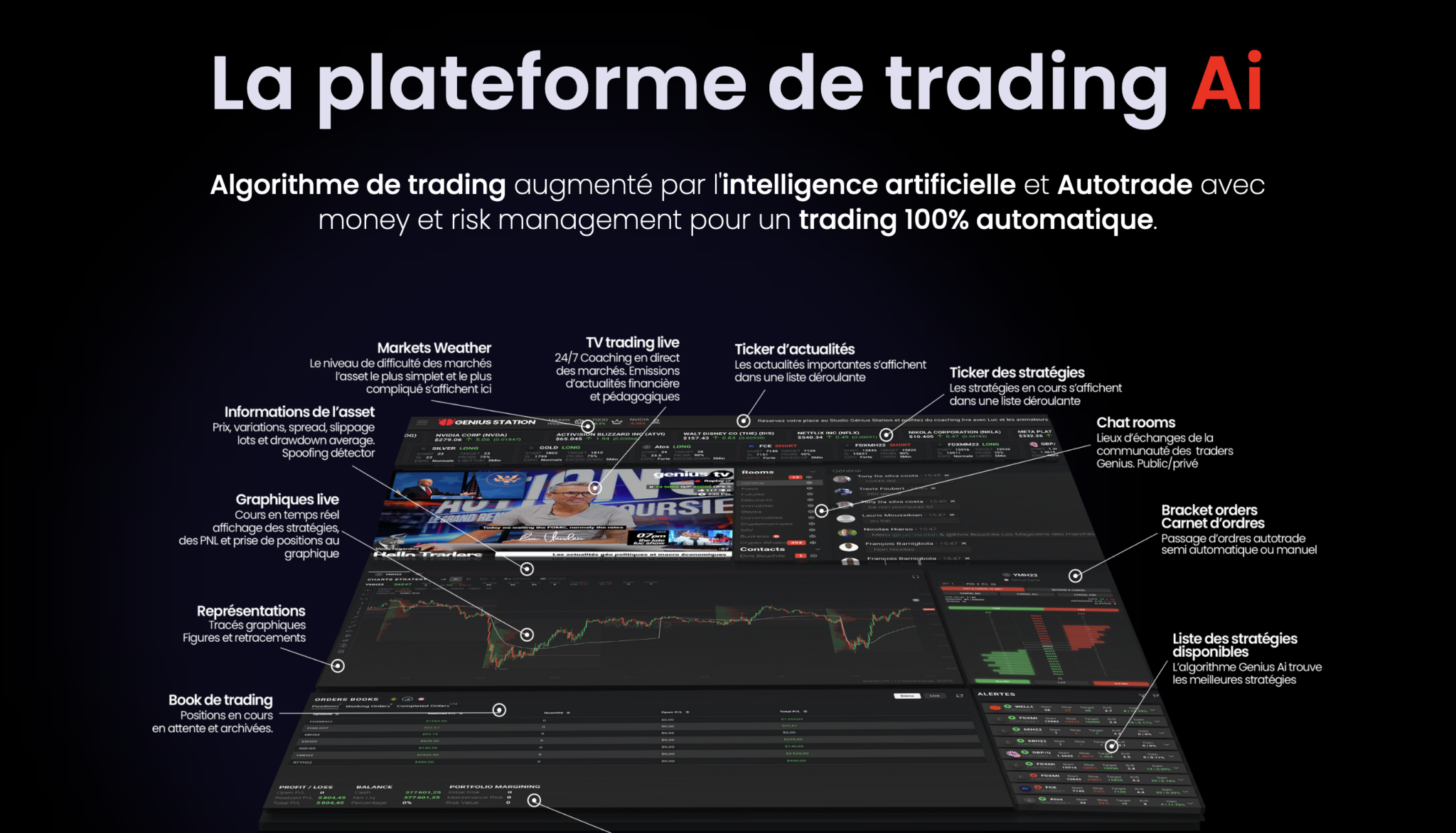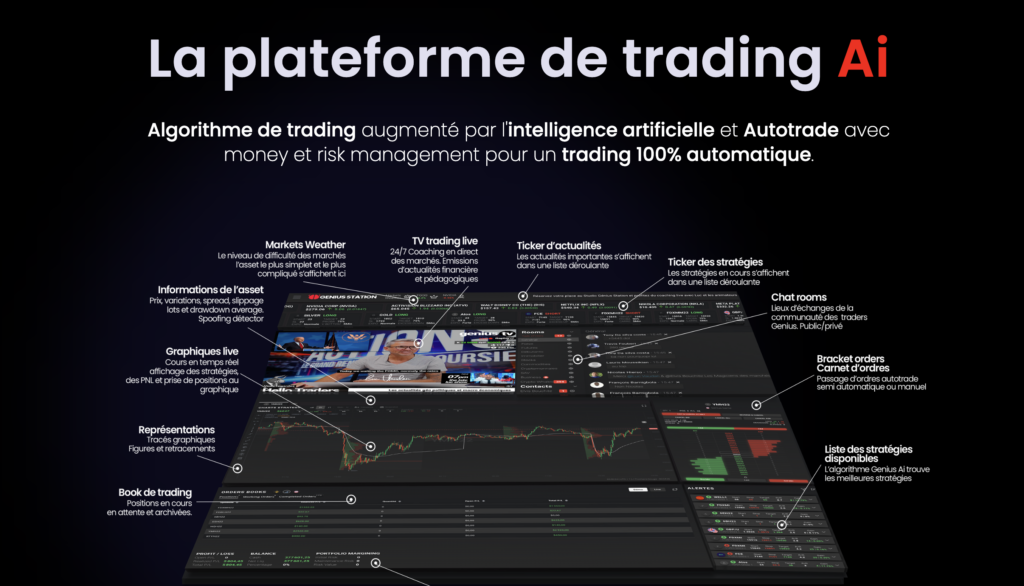 What was the problem Genius Station was facing?
Our primary challenge was the need to stream live content with minimal latency, a stream that could be efficiently distributed across our website and mobile applications.
What possible trading live streams solutions did you consider and why did you end up with Ant Media Server?
After a careful evaluation of available options, we determined that Ant Media Server was the optimal choice for our streaming needs. Its exceptional low-latency capabilities and broad compatibility with various video formats aligned seamlessly with our requirements.
How have Genius Station benefited from using Ant Media Server for content streaming?
As long-term users of Ant Media, we've consistently experienced their unwavering technical support and excellent customer service. This has significantly contributed to our satisfaction with their services. Our users watch online live trading content we broadcast with no delay which makes our service stand out among the competition.
What are Genius Station' aspirations moving forward?
Our future goals encompass the expansion of our live streaming content to include broadcasts in multiple languages and across various platforms by using Ant Media Server.
Stream any content live without delay with Ant Media Server
By leveraging Ant Media Server, Genius Station enabled their TV channel broadcasting to be used for their private customers. This is what makes Ant Media Server a good partner for Genius Station, which provides efficiency and flexibility.
Along with Genius Station, we've had the pleasure of sharing numerous case studies from our partners who have utilized Ant Media Server, including Fox, who leveraged AMS for uninterrupted broadcasting experience, Avid for truly immersive interactions, and Mojohost trusted us with their clients for streaming services.
It's worth taking the time to explore their experiences and see for yourself the benefits of using our innovation with ultra-low latency.
If you're looking to build a highly scalable real-time streaming solution, start in minutes with a 30-day free trial. Unlock the power of ultra-low latency for yourself today! Revolutionize your streaming experience by broadcasting like a pro.