This announcement comes as a pleasant surprise: Ant Media has been awarded the Streaming Media Magazine European Readers' Choice Awards 2021 in the area of Live Streaming Platform/Service.


Streaming Media magazine is a diverse news media organization dedicated to serving and educating the streaming media industry and community. Originally founded in 1998, the company was sold by Penton Media to Information Today Inc. in December of 2002. Streaming Media Magazine business consists of three core areas: StreamingMedia.com, exhibitions and conferences, and research and publications. Led by a group of renowned industry specialists, Streaming Media delivers worldwide real-time news, information, and services to industry professionals and companies employing digital media technologies through editorial, discussion lists, feature articles, and other means.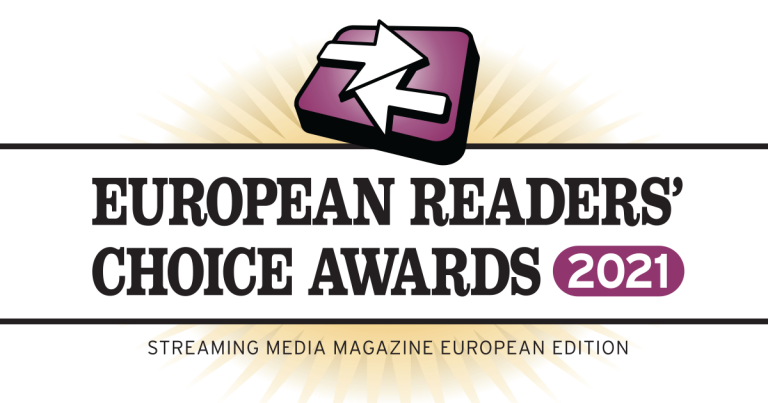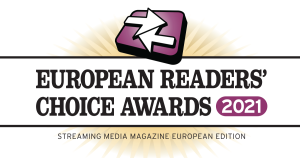 The 13th annual Streaming Media European Readers' Choice Awards had over 2,000 voters cast more than 9,800 votes for products nominated in 16 categories, according to the 2021 Streaming Media European Readers' Choice Awards. We would like to express our gratitude to all of our supporters, community members, and devoted fans. An additional honor was awarded upon Ant Media by Media&Entertainment Tech Outlook, which named us one of the Top Live Streaming Solution Providers for 2021. Ant Media was also awarded as a G2 High Performer in the Live Stream Software Category for Summer 2021.
About Ant Media Server
Ant Media Server is a real-time streaming software that provides adaptive, ultra-low latency streaming by using WebRTC technology with ~0.5 seconds latency. Ant Media Server is highly scalable both horizontally and vertically. It can run on-premise or on-cloud. Ant Media has a vast client portfolio in 120+ countries that include several industries and sectors such as education, gaming, broadcasting, auctioning, and surveillance. For more information or contact us. If you're looking to build a streaming solution with adaptive bitrate streaming, ultra-low latency, and highly scalable features you can get started for free.