Our guest is Mekki Muyeeb, Senior Engineer at Fox Broadcasting Company. He will explain Fox's journey and also how they decided to start working with Ant Media Server for News Broadcasting.
Fox Broadcasting Company, also known as Fox, is an American commercial broadcast television network owned by Fox Corporation and headquartered in New York City.
Some of the world's most popular and highly regarded brands, such as FOX News Media, FOX Sports, FOX Entertainment, FOX Television Stations, and Tubi Media Group, name a few where they produce and distribute content.
They have long been a leader in news, sports, and entertainment programming, achieving strong revenue growth and profitability in a complex industry environment over the past several years.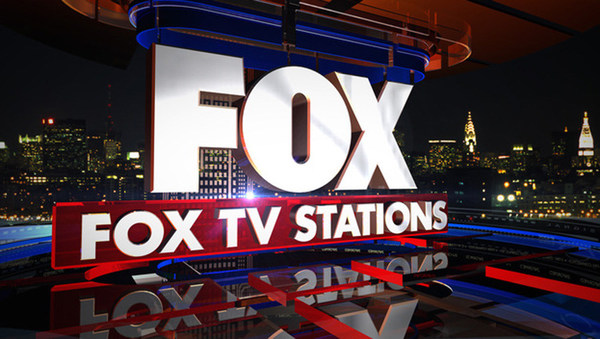 What was the problem you were facing and trying to solve?
Everyone is aware of the challenge of delivering live video news broadcasts to a massive audience while maintaining low latency and high video quality across different devices and network conditions.
What possible solutions did you consider for News Broadcasting, and why did you choose Ant Media Server?
In search of a suitable solution, we carefully considered various streaming options.
This involved evaluating the possibility of building our own infrastructure using open-source streaming engines and utilizing other commercial media server software available in the market.
After a thorough assessment in the discovery phase, we ultimately opted for Ant Media Server due to its comprehensive features, scalability, and flexibility that aligned with the specific needs of our news organization.
Key factors influencing our decision included its support for WebRTC streaming, Adaptive Bitrate Streaming, and robust Recording capabilities.
Moreover, Ant Media Server's established reputation for stability and performance greatly influenced our choice.
How have you benefited from using Ant Media Server?
Since implementing Ant Media Server, we have witnessed significant improvements in our live video streaming capabilities.
We are now able to deliver high-quality broadcasts to our viewers with minimal latency, ensuring a seamless and engaging news-watching experience. And, the adaptive bitrate streaming feature has allowed us to optimize bandwidth usage and provide smooth playback on a wide range of devices.
What are your aspirations moving forward?
Looking ahead, our aspirations include further enhancing our live streaming infrastructure using Ant Media Server's advanced functionalities.
Additionally, we are keen to explore the server's potential for offering video-on-demand services, enabling our news content to be accessed for on-demand viewing.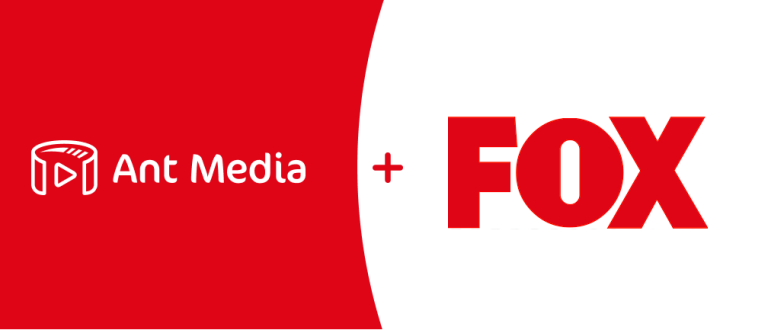 The Technology of the New World
By leveraging Ant Media Server, Fox has overcome the challenges associated with delivering live video news broadcasts, enabling Fox to enhance the viewer experience and expand their content distribution capabilities to a massive audience.
This is what makes Ant Media Server a good partner for Fox, which provides efficiency and flexibility.
Along with Fox, we've had the pleasure of sharing numerous case studies from our partners who have utilized Ant Media Server, including Next Education, who leveraged AMS for uninterrupted education experience, Lloyds Auction for sharing Auctions to thousands of users in real-time, and Mojohost trusted us for their clients for streaming services.
It's worth taking the time to explore their experiences and see for yourself the benefits of using our technology.


If you're looking to build a highly scalable real-time streaming solution, start in minutes with a free trial. Experience ultra-low latency now!