Our guest is Peter Norman, President & Director of Business Development at Talk-Deck, an online presentation platform. He will explain Talk-Deck's journey and also how they decided to start working with Ant Media Server for enhancing interactive online presentation platform.
The Talk-Deck project began in 2014 with the goal of developing an interactive online presentation platform that enables users to create outstanding live and recorded online presentations.

For a number of years one of our two founders had worked in the investor relations industry, in which one of his tasks was to arrange and conduct what are called 'investor roadshows' during which a CEO over a number of days delivers repeated versions of the same company story to professional investors in meeting after meeting.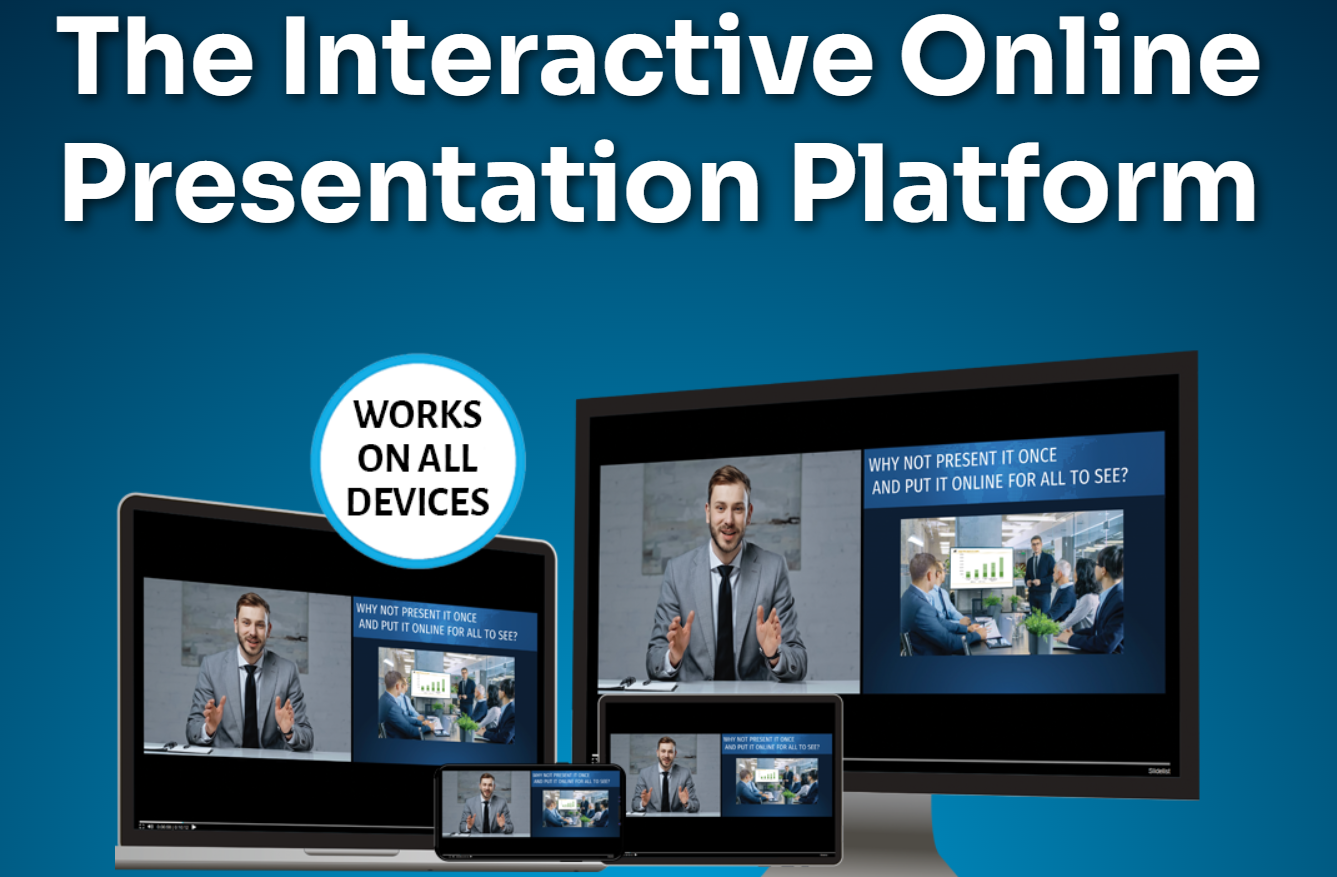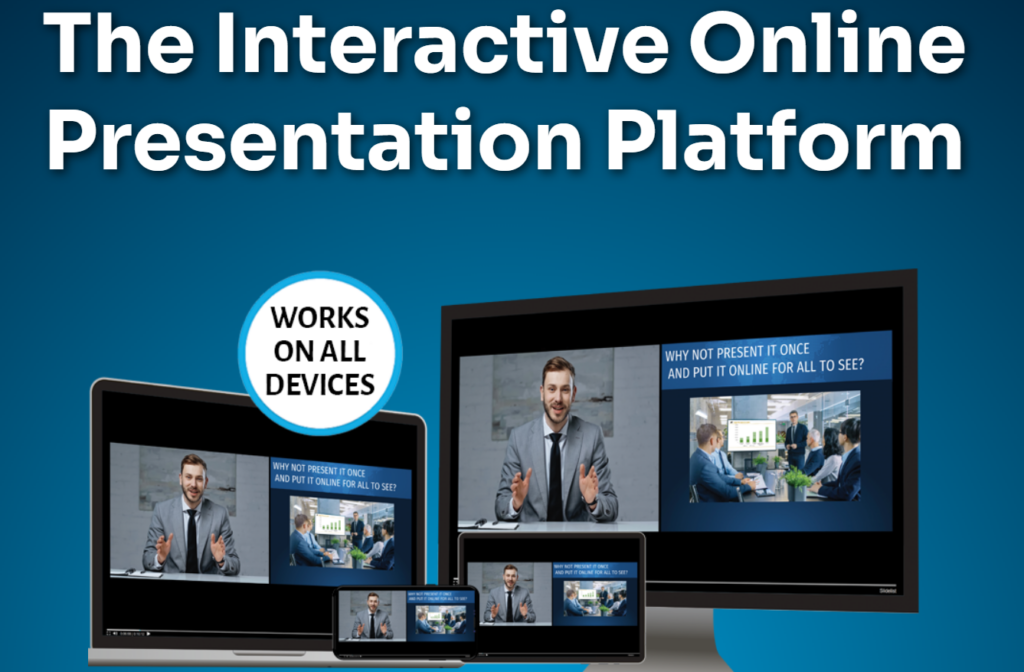 What was the problem you were facing and trying to solve?
Our founder always wondered 'Why couldn't you deliver this presentation once, record it, and then put it online for hundreds, thousands of investors to watch?' The Talk-Deck platform was the result.

Unlike other platforms designed for online meeting, collaboration or webinar applications, Talk-Deck's functionality is focused exclusively on delivering excellent online presentations, controlled by a moderator, and delivered by designated presenters.

The Talk-Deck screen configuration includes a separate slide screen, with slides uploaded for integration into the presentation itself rather than presented through external desktop sharing. Videos can also be uploaded to the platform for integration into a presentation.
We also provide unique, integrated painter/pointer functionality to allow presenters to highlight and markup complex slides. While providing this premium integrated functionality (compared to other platforms) is more complex than desktop sharing, it delivers much higher graphic and presentation quality than desktop sharing.

But perhaps the most exciting, yet initially overlooked functionality of the Talk-Deck platform is the ability to follow a live presentation to automatically download an integrated Self-Contained Player (SCP) version of the live presentation – a 'Talk-Deck' – for integration and hosting on any website, rather than having to upload the video presentation to YouTube or other video sharing sites.

What is totally unique about a Talk-Deck is that every SCP features a precisely accurate interactive slide index allowing watchers to go to any part of the presentation instantly and precisely.

And for even greater presentation impact, the raw video files can be edited using a standard video editor to polish the presentation and eliminate any rough spots. Then it can be uploaded again to the Talk-Deck platform, along with an edited version of the interactive control track. The edited version of the SCP can then be downloaded again for direct integration into any website.

While Talk-Deck initially had a slow start in gaining customer acceptance, the arrival of the pandemic juiced our growth, as it did all online platforms. Over the last 3 years, our number one client, a leading Canadian investor communications firm, has used the Talk-Deck platform to deliver over 1,200 live presentations for their many public company clients.
The recorded presentation files are then edited and hosted on their website. You can see examples of a couple of hundred recorded Talk-Deck presentations on their website here
What possible solutions did you consider and why did you choose Ant Media Server?
We initially built the Talk-Deck platform around another media server core but after a few months became dissatisfied with its performance, looked around for an alternative product, and found Ant Media Server.
We switched the Ant Media Server into the Talk-Deck platform and have used it ever since to great success. We periodically look around for and evaluate other similar products but so far have found nothing better for our needs than the Ant Media Server.
How have you benefited from using Ant Media Server?
Ant Media Server makes our business possible. We don't believe we would have been as successful a business without it.
What are your aspirations moving forward?
We wish Ant Media Server would come out with a reasonably priced, scalable hosted version so we didn't have to set up, run, and maintain our own servers.
We have looked at other solutions to provide this functionality, but never switched because while they provided us with hands-off server functionality and scalability, they didn't provide the depth of functionality provided by the Ant Media Server.
The Technology of the New World
By leveraging Ant Media Server, Talk-Deck has overcome the challenges to deliver a truly interactive online presentation platform. This is what makes Ant Media Server a good partner for Talk-Deck, which provides efficiency and flexibility.
Along with Talk-Deck, we've had the pleasure of sharing numerous case studies from our partners who have utilized Ant Media Server, including Fox, who leveraged AMS for uninterrupted broadcasting experience, Avid for truly immersive interactions, and Mojohost trusted us for their clients for streaming services.
It's worth taking the time to explore their experiences and see for yourself the benefits of using our innovation with ultra-low latency.


If you're looking to build a highly scalable real-time streaming solution, start in minutes with a free trial. Experience ultra-low latency now!