Streaming video has been one of the most widely used services in our lives for a long time. Increasing demand of audiences' for real-time video delivery has created a focus on inventing new streaming protocols or improving existing streaming protocols in order to reduce latency to a few seconds.
Latency is simply a delay between capturing video and displaying it for playback on the viewer's screen and measured with the time. Reducing latency values to seconds has been a challenge for the overall market as interactivity in our daily lives has been increasing tremendously and outdated protocols with a latency of  6 to 10 seconds or more, obviously can't keep up with interactivity requirements and will be totally obsolete in the near future. Therefore, focusing on minimizing latency introduced new streaming protocols such as WebRTC (Web Real-Time Communication), LL-DASH (Low Latency – Dynamic Adaptive Streaming over HTTP), and most recently LL-HLS (Low Latency HTTP Live Streaming).

If we look at the overall capability of protocols, we could easily point WebRTC that developed by Google for sub-second latency data exchange, or which is also known as enabling ultra-low latency. The protocol itself is open source and was released back in 2011, mainly designed for peer to peer communication that is suitable for real-time data transfer and video conferencing.
In addition to that, an improved version of the well-known HLS protocol called LL-HLS, developed by Apple, and LL-DASH, jointly designed by DVB (Global Standards for Digital Television) and DASHIF (DASH Industry Forum), were recently introduced. Both protocols are architectured utilizing video chunks to be incorporated into a shipping container called CMAF (Common Media Application Format), and mainly the smaller video segments target the lower latency figures.
Based on the design, the latency figures are kept between 2 and 4 seconds. Implementation is provided efficiently at the infrastructure level, so these protocols should be considered for massive broadcasting without interactivity. Although the LL-HLS specs were updated this year, unlike LL-DASH, both will be promoted in upcoming years and take their places in the market massively for low latency needs.
Step 1: Determine Your Low Latency Requirement
Before you select any partner to work with, the first thing should be to determine your latency requirements, then ask if your service requires interactivity or not. For instance, if you're live streaming a webinar, conference, or presentation and if there would be a plan to take questions from the audience, then you should consider ultra-low latency and eventually WebRTC as a streaming protocol.
Other use cases include online video games, online casinos, sports betting, auctions, video chat, etc., all of which require the audience to interact close to real-time. Or you can even consider surveillance cameras that perform online monitoring and require intervention in real-time by security or watch guards. However, if you plan to have a broadcasting service that requires no interactivity, then you will only require low latency, and so eventually streaming protocols LL-HLS or LL-DASH should be more than enough.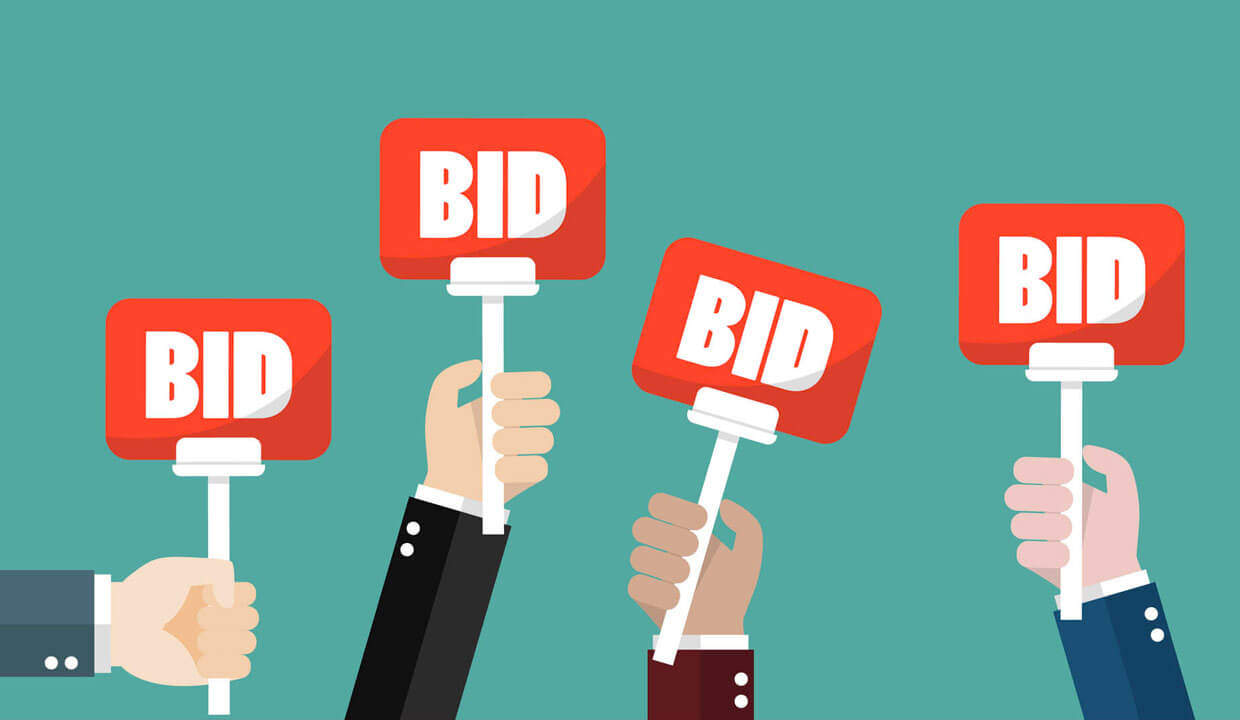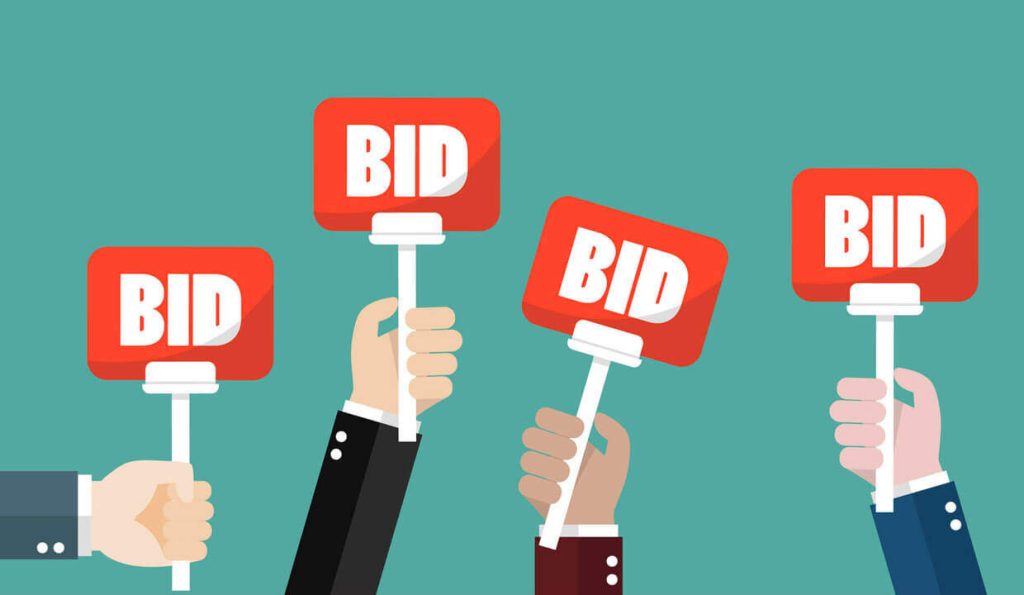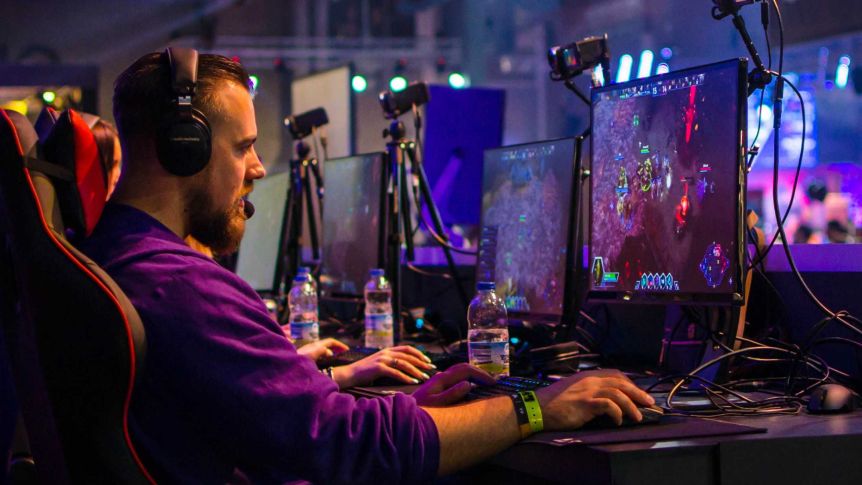 Step 2: Estimate Your Scale
After you determine your latency requirements, you should start designing your scale. Based on the service that you plan to provide, many parameters need to be defined that will factor into your solution. Will your planned service be global or local? Will it be used by dozens or hundreds or many thousands and millions? Will it require HD video, or is SD acceptable? Will you require streaming-only at certain times of the day or week, or will the service be 24/7? Finally, if you intend to serve a mass market, you will have to consider a design including CDNs that are capable of replicating or re-streaming both ultra-low and low latency protocols.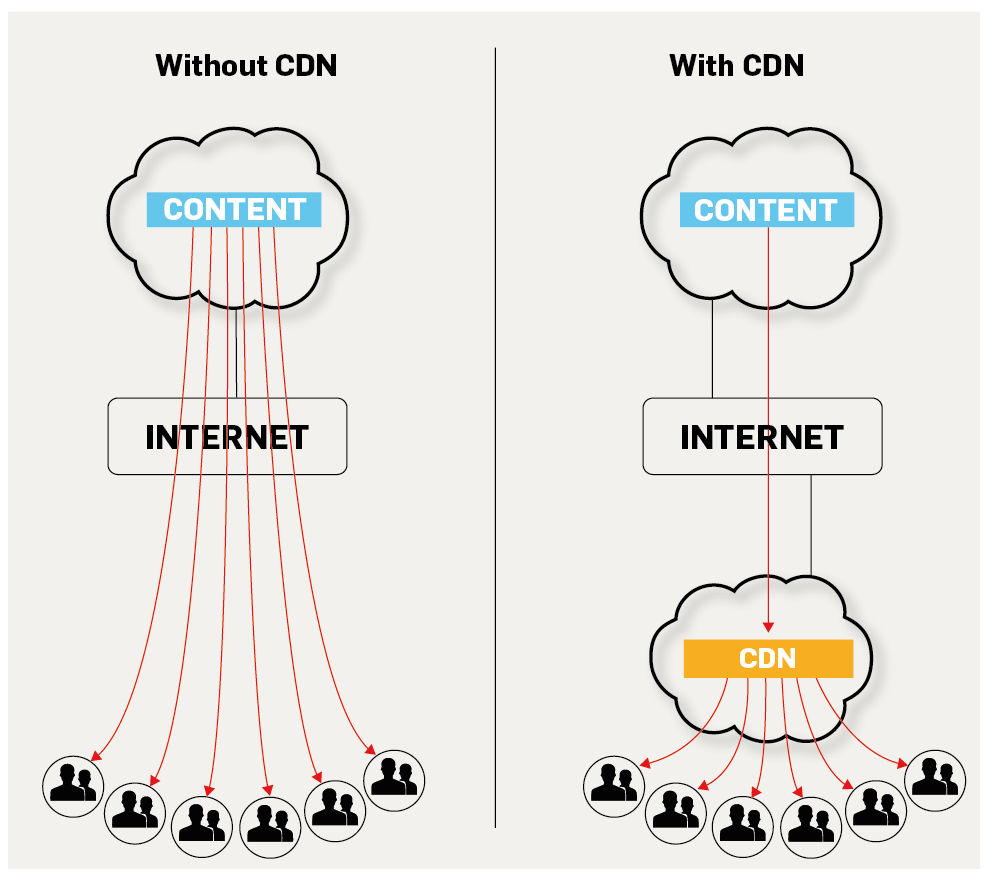 Step 3: Choose the Best Price-Performance Solution
The final and most crucial decision is to find a partner who can deliver your requirements with the best combination of price and performance. There are lots of vendors out there, but when you build your selection criteria, you will have to ensure that vendor meets all the following criteria:
Compliant with the latest proven ultra-low or low latency streaming technologies, with fallback mechanisms in between
Enriched with features bundling together into a single product package with backward compatibility
Supports dynamic adaptive bitrate management, targeting both low-bandwidth and high-bandwidth end users
Provides mobile SDKs as part of offering to enable quick delivery of the solution
Demonstrates proven performance with low-scale infrastructure
Is capable of scaling up vertically and horizontally in auto-scaling mode
Works in fully transparent mode to expose all chargeable elements to give an overall idea about initial and operational costs
Provides flexible offerings on public clouds such as AWS, Azure, Digital Ocean, etc., as well as private clouds or even on-premise solutions,
Offers various pricing mechanisms such as hourly, monthly, or annual-based charging or a perpetual license that can cover any consumer in the market
Has a well-organized, competent, and agile team offering support and professional services worldwide
Summary
We have gone through the selection criteria that will help to deliver your latency requirements. Ant Media is one of the well-known companies in the live streaming market, with more than 2,000 instances running worldwide and a broad range of customers. Today, Ant Media delivers all the required features explained in Step 3—and even more bundled within its product—to ensure that our customers take this journey with us to find the best Price vs Performance solution in the market. Please visit us at https://antmedia.io to join our community.