Marketplace Solutions(Quick Launch)
Get Ready in Minutes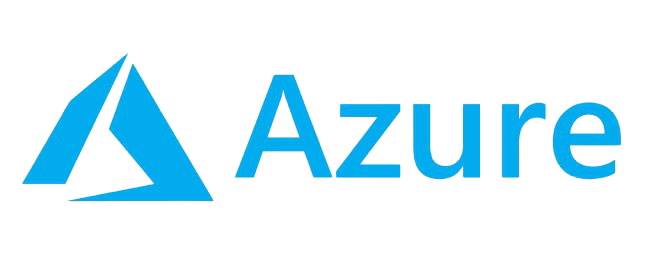 Hourly/Annual Subscription Options
Run Community/Enterprise Editions
Ready in Minutes
Starting from $0.39/hr

With Bring Your License Subscription
Run Community/Enterprise Editions
Ready in Minutes
Your own license $89/Mo or $828/Yr

With Bring Your License Subscription
Run Community/Enterprise Editions
Ready in Minutes
Your own license $89/Mo or $828/Yr

With Bring Your License Subscription
Run Community/Enterprise Editions
Ready in Minutes
Your own license $89/Mo or $828/Yr
Self-Hosted Solution (Licenses)
Get a License and run on your own server
14-Day Money-Back Guarantee
0.5 seconds End-to-End Latency
Cluster Support for Scaling
Adaptive Bitrate
Hardware Encoding(GPU Support)
RTMP & WebRTC Ingesting
WebRTC & HLS & RTMP Playing
Support: Community & Email
Free Android & iOS SDKs
0.5 seconds End-to-End Latency
Cluster Support for Scaling
Adaptive Bitrate
Hardware Encoding(GPU Support)
RTMP & WebRTC Ingesting
WebRTC & HLS & RTMP Playing
Support: Community & Email
Free Android & iOS SDKs
$299 Annual release upgrade fee(1st year Free)
Cluster License helps you run multiple Ant Media Server Enterprise instances with a Single License Key.
Includes All Enterprise Edition Features.
Find out which Cloud Provider is the best in terms of cost and performance for your Streaming Project
Frequently Asked Questions
Check out a more detailed and technical FAQ on our documents page.
 You can also join our Ant Media Server Community called Ant Colony here.